Monday All Hands On Deck Deciphering The Catalysts To Market Trends.
By Kenneth@Xtrade
- on June 24, 2019
---
Monday all hands on deck deciphering the Catalysts to Market Trends.
Traders, Investors, and all market participants remain on edge. As Central Bankers attempt to absorb or tiptoe around Global foreign diplomacy/policy strained by Trade tensions, Brexit deliberations, straight out attacks on Oil tankers, with a sense of "Each one for himself, G-d for us all"
The week begins with the USD lingering in a bearish state in conjunction with other Major currencies which will be expounded on shortly. With the USD down, commodities rally as it becomes affordable to acquire them on the onset. With the Q1 Earning season winding down, Q2 is expected to kick in shortly.
Meanwhile, we hope you have been following and keeping tabs where necessary i.e. Have you seen Facebook's come back? after dropping to 160, four months ago. What about Boeing, Amazon, Apple, Netflix, and various shares, which are still profitable and definitely worth having in a diversified portfolio?
Global Stocks: Were observed in commotion, others say it's mixed with some uptrends others say, its sideways, etc. All observations are true, yet subjective to the observers' scope and angle on the assets in question. Generally, after the Friday market surge. It is likely to see some corrections to the downside vs some, that are flat waiting for fresh data or review of the markets for possible reactions in either way.
USA30: For starters, the Dow was amongst the ones spotted traded somewhat sideways between 26,672.00 & 26,789.0 similar to Friday's Trading range. Up 0.19% by the time of print 10:00GMT The Technical analysis reveals a potential range between a Resistance Level of 26.850.00 & support levels at 26.550.00.
UK100: Technical analysis places the Resistance Levels at 7.378.00 & Support Levels: 7.318.00, while by the time of print it was seen trading between 7,294.8 – 7,359.5 The FTSE 100 Future was down trending 1.24% by the time of print.
Germany 30: Was also caught bearish down 0.37% by 10:15 GMT from 12,324.0 standing at 12,258.5 and looking south to towards the support line of 12,233.6 here are the technical coordinates to assist in augmenting your position The resistance levels at 12.343.50 with the support levels at 12.192.60
Italy 40: The FTSE MIB could be observed moving side was in a range between 21,177.00 – 21,387.50 recorded jumpy around 21,200.00 down 0.85% with the technical ranges between 21.590.00 & 21.030.00
Commodities:
The USD under pressure and middle east tensions still hitting the airwaves spectators and lobbyist spin the "agenda" to their liking.
Oil: WTI has been overly up trending on the back of the booming of the Oil tankers, drowning of US drone over Iran, and a possible drop in future global demand for Oil help price climb surpassing Friday's Technical and Fundamental thresholds. Seen between 57.62 -58.21 up 0.70 at 57.83. While the day technical analysis reveals Resistance Levels at 58.40 and support levels at 57.80
Gold: Was seen at 1,408.85 up 0.62% Trading from 1,403.65 -1,414.65 pushing the limits after crossing the 1.4K mark. The technical analysis for the day places the resistance levels at 1.410.00 & support levels at 1.386.00. Obviously that resistance level has been crossed already by the time of print 10:15 GMT.
FX Market:
A basket of other Majors rallies against the USD following the FOMC's view on future rate cuts.
USD/JPY: Caught trading between 107.28 -107.49 up 0.05% at 107.36
The Techs noted resistance levels at 107.535 and support levels at 107.250
EUR/USD: The pair was up 0.21% at 1.1390 Trading between 1.1367-1.1395. From the Technical more flexibility could be seen with a range charted between resistance Levels: 1.1438 and Support Levels at 1.13400
GBP/USD: The pair swings in and out of gains as the Brits look for solution to the Brexit trading between 1.2714 – 1.2768 by the time of print it was up 0.03% at 1.2744. The Technical anlaysis on this paints that further downside is possible with Resistance Levels at 1.2785 & Support Levels at 1.26300
The Cryptocurrencies.
The Crypto curries were buoyant during the weekend cross not only the 10 k threshold for BTC/USD pair but even flew passed the 11 k before resettling. 1.82% up around 10,946.0 trading between 10,560.0 – 11,369.0
Further details, please visit Xtrade.com. You may also leave your comments below.
Related links:
May 10, 2021
Kenneth@Xtrade
Painfully Wasting Your Ad Budget? Get Help!
---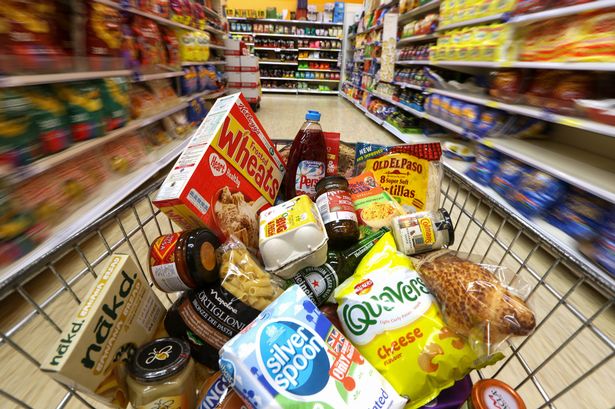 October 17, 2019
Kenneth@Xtrade
Brexit & Q3 Earnings Report with Data Deluge.
---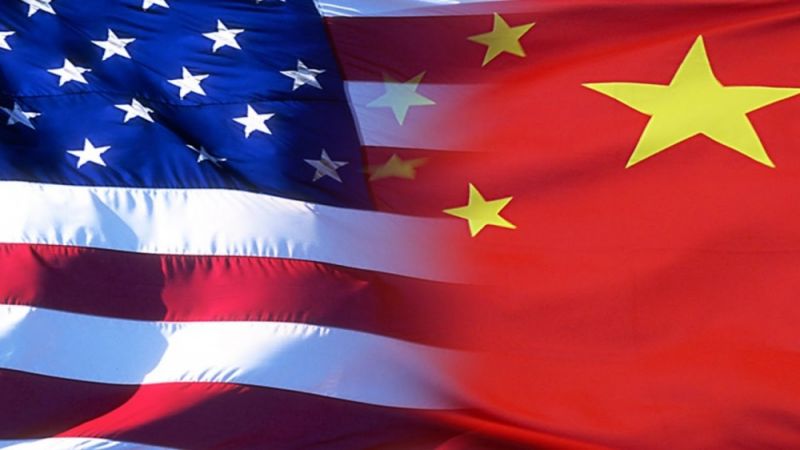 October 10, 2019
Kenneth@Xtrade
The Trade War US & China Market Warp.
---