Monday Market Blues! Have an Apple.
By Kenneth@Xtrade
- on March 25, 2019
---
Monday Market Blues! Have an Apple. The week begins cloudy for most markets as volatility is heightened.
Stocks:
Most of the global stocks registered negatively. With Asian shares in sell-off mood it is very likely that the EU may follow suit, and even ensnare the US stocks to downtrend, despite the advent that there are some 34 companies delivering their Q4 earnings the outlook is grim. Especially as trades turn to the US Bonds for some refuge as news of the yield curve turns positive.
UK100: Was spotted down 0.58% trending from 7,139.5-7,068.2 and lurking around 7,088.3.
Germany 30: Since Friday, the asset has been in contraction trading from highs of 11,408.8 and likely heading to lows of 11,285.8 the support levels of the day.
Italy 40: Was observed attempting to recoup some of its losses, in fact, it was one of the few futures that were bullish. ranging the day's open of 20,474.50 to resistance levels of 20,682.50.
USA30: By the time of print at 12:00GMT it was already down 0.22% further downside may be imminent, from the day's open of 25,588.5 it could dive to the support levels of 25,380.5 The resistance of 25,647.0 could become relevant if Apple's Inc. "Showtime' video streaming service debut is launched with no glitches.
Apple Inc. Was spotted at 190.33 in pre-market and likely to surge to trade between 190.33 to 197.00 in the long run. For today the first cap could rest at 192.15. Unless all fails then it might knee jerk down to 180.00+In which case it may be a perfect buying opportunity. Maybe one should also eye Netflix and Comcast other streaming services to access the impact, or for diversification purposes.
Commodities:
Following, Friday's post, it is interesting to note the values of Gold and Oil. Naturally, other metals are also reacting. With the vast majority of rallying.
Oil: WTI fell from the $60.00 bbl. handle to trade between 58.34-59.15 seen down 0.46% at the time of print.
Gold: Tacked on some gains since Friday's post. Up 0.54% trading between 1,317.00 -1,326.15
FX Market:
Meanwhile, the FX market was seen bearish. Even with DXY which measures the strength of about 6 weighted major currencies against the USD, Hawkish at 96.69 up 0.20% The other currencies attempt to recoup losses;
GBP/USD: Remains supported so long as deliberations for an extension to the Brexit saga hits the headlines. However, should there be a falling out, the GBP will come crashing down. Seen trading between 1.3160-1.3246 and almost stagnant at 1.3214
EUR/USD: The pair were seen trading between 1.1285 – 1.1329 in and out of gains.
USD/JPY: The USD to the baton from the JPY climbing up to trade from 109.72 -110.25
Meanwhile, it is important to note that the DXY reveals the USD has weakened versus a basket of 6 weighted currencies.
May the new week be laced with positive and successful trades
Further details, please visit Xtrade.com. You may also leave your comments below.
Related links: !!
ps://blog.xtrade.com/tuesday-market-tango-with-oil-as-co-driver/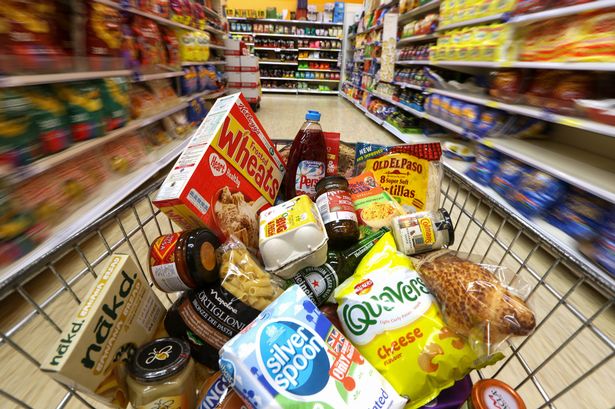 October 17, 2019
Kenneth@Xtrade
Brexit & Q3 Earnings Report with Data Deluge.
---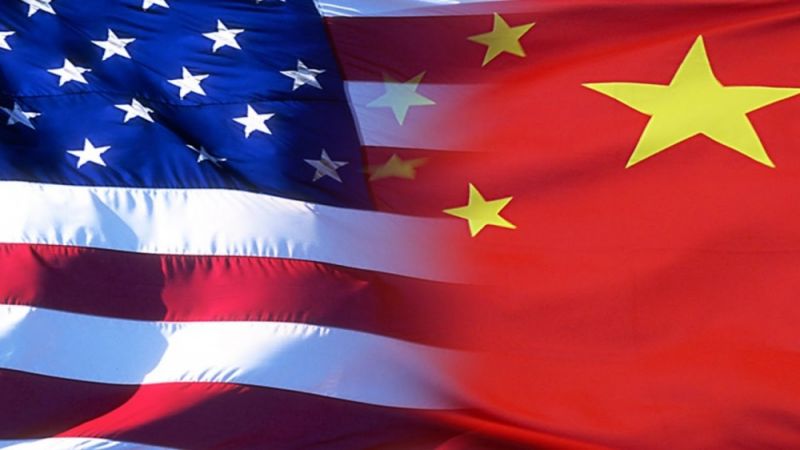 October 10, 2019
Kenneth@Xtrade
The Trade War US & China Market Warp.
---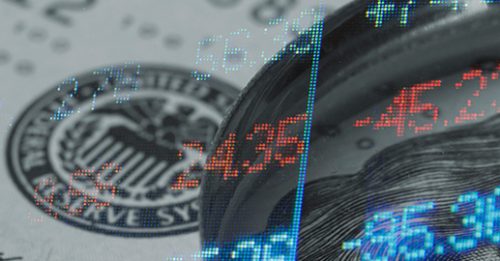 October 4, 2019
Kenneth@Xtrade
US NFP Cooks. Market Gyrations Remain Choppy. US Trade Tariffs For EU Is On.
---