Monday "Moons" Markets, To What Could Be A Rally For Commodities Like Gold.
By Kenneth@Xtrade
- on April 8, 2019
---
Monday Moons Markets, To what could be a rally for commodities like gold So a quick recap from Friday, The USD, which was bolstered sheds gains following an astounding display of dominance supported by the better than expected Job report. The NFP revealed that 196,000 new payrolls were recorded instead of the expected 175k. the uptrend subsided as investors at first thought the numbers were too good to be true. Then clogged on the Employment rate at 3.8% which came in as expected.
Q1 earnings reports will be rolling in this week as Q4 parks as the finial reports are released.
It may be prudent to find the asset you wish to trade on and become familiar with it for maximum trading benefits. Analysts draw inventor's attention to Walt Disney, Boeing, Tesla, Apple, and a few others whose stocks are under scrutiny, due to recent happenings.
Stocks: Were mostly turning bearish after recent rallies from progress between the US & China negotiations. The pill which boosted market sentiment to the riskier assets Friday have put the market on laxative as latest revelations points to an inconclusive date for a Trade agreement.
Traders begin to turn to the safe havens again for cover.
UK100: with another Brexit bout set for April 12th, Oil heavy listings like BP helped in sustaining prices in a bullish level, ranging between 7,419.25 – 7,460.75.
Germany 30: Is not out of the woods yet trading in reverse today from highs of 12,033.0 at 0.26% down at the time of print 12:00 GMT. Perhaps touching the support line of 11,967.54 may not be far-fetched after all.
Italy 40: Despite the challenges the FTSE MIB rose to 21,272.00 which is the current resistance level. Drops to 21,217.50 at 0.02% down.
USA30: Slides from 26,411.5 down 0.39% and likely going to break the support level of 26,286.00 as Boeing shares are still struggling to return to normalcy and weighs on the index. However, it is definitely a stock to pay attention too if not for short term then for long term.
Commodities:
As the USD pulls back it becomes affordable to hold onto commodities and cheap to acquire. Furthermore, When Markets are unsure they jump to the safe havens as is the case Today.
Oil: It should be evident by now that OPEC's gaol to reach price stability around $60-$70 bbl. has been reached and maybe targeting $80bbl. Natural high Oil prices is not desirable for all producing countries including Which could lead to some tension between the US & Saudi Arabia. For now, supply concerns in Libya helps to boost prices more. Maybe to $64 by the end of the US trading session. Ranging between 63.13 – 63.70 at 0.86% by the time of print after an abrupt dip further upside is seen. Taking Crude prices above its 150-day range.
Gold: Reclaims its stance as a safe haven asset. From lows of 1,295.85 heading to perhaps 1,310.00 with a possible climb of 0.85%-1.20% surge in the pipelines.
FX Market:
The USD was seen receding as investors weigh the impact of Friday's NFP report and Presidents Trumps antics to the FED to cut rates.
GBP/USD: The GBP attempts to recoup some of its shed gains seen trading from 1.3024 – 1.3073. Mostly knee-jerking around 1.3045
EUR/USD: The Bullish out-look the pair is due to corrections from its recent fall. Yet price ranges are in the ball park of territories seen before ranging between 1.1214 – 1.1273.
USD/JPY: USD fell to the Safe haven JPY trading between 111.79 – 111.31
The Cryptocurrencies.
Traders were observed very content with the revelation of the recent rally in the Cryptocurrencies. BTC/USD were able to climb past the 5,200 as published on Friday. Today it trades 5,093.6 – 5,373.9. so could the next level be 6,000? Certainly the possibility exists with caution!!
Further details, please visit Xtrade.com. You may also leave your comments below.
Related links: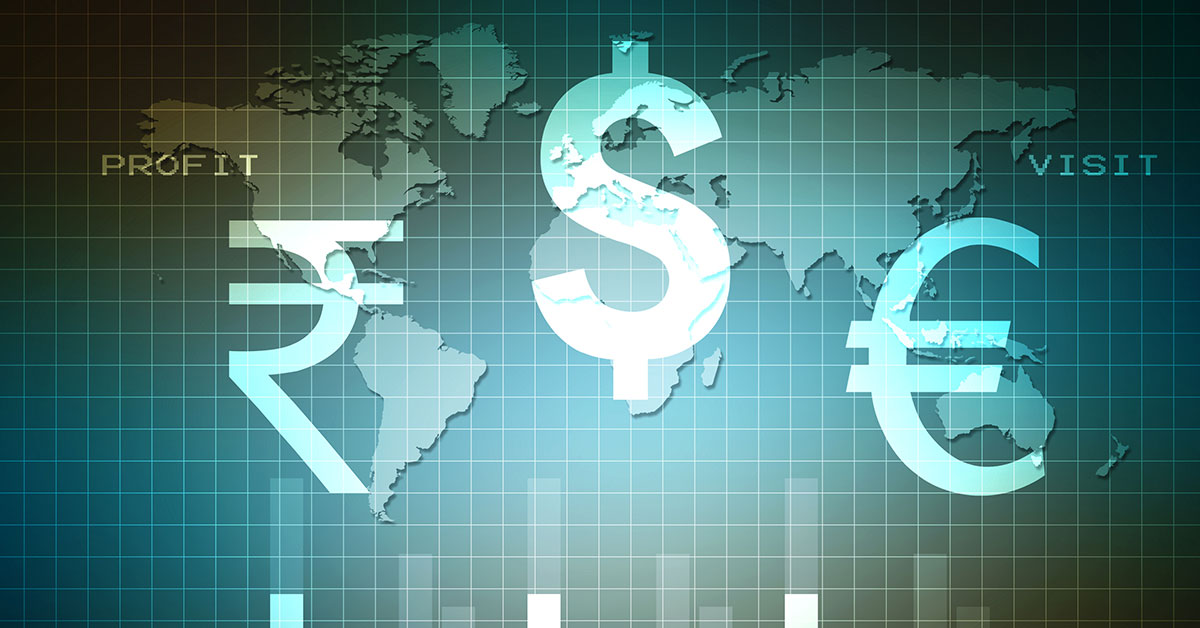 September 17, 2019
Kenneth@Xtrade
Same Assets, Familiar Catalysts Market Jingles
---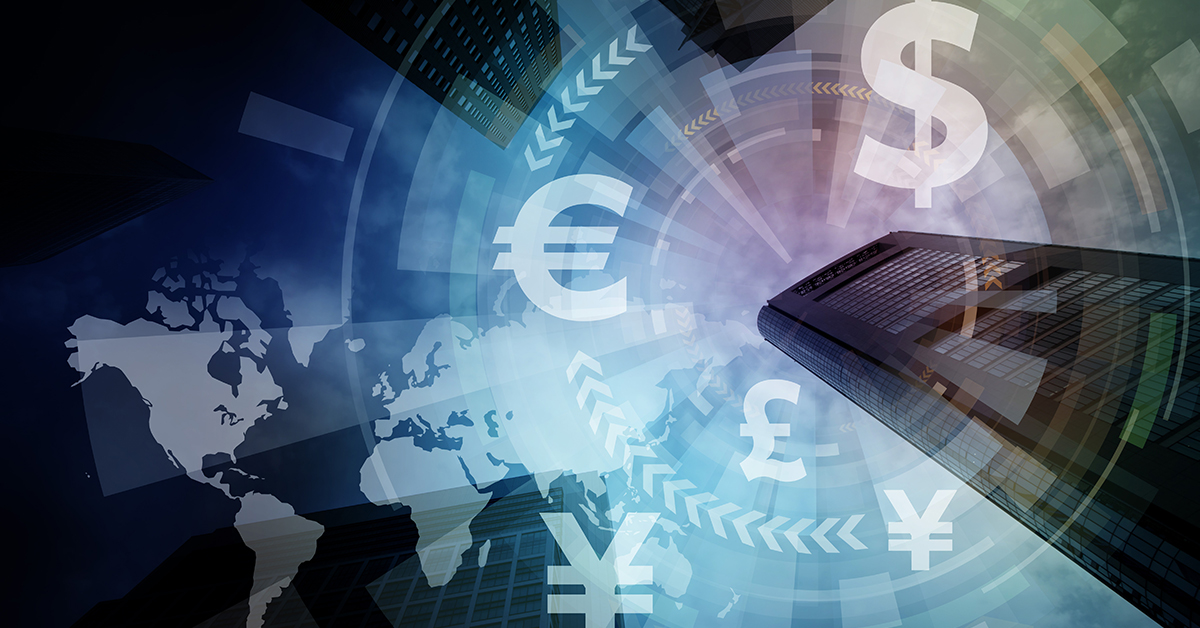 September 13, 2019
Kenneth@Xtrade
Profit-Taking & ECB Aftermath
---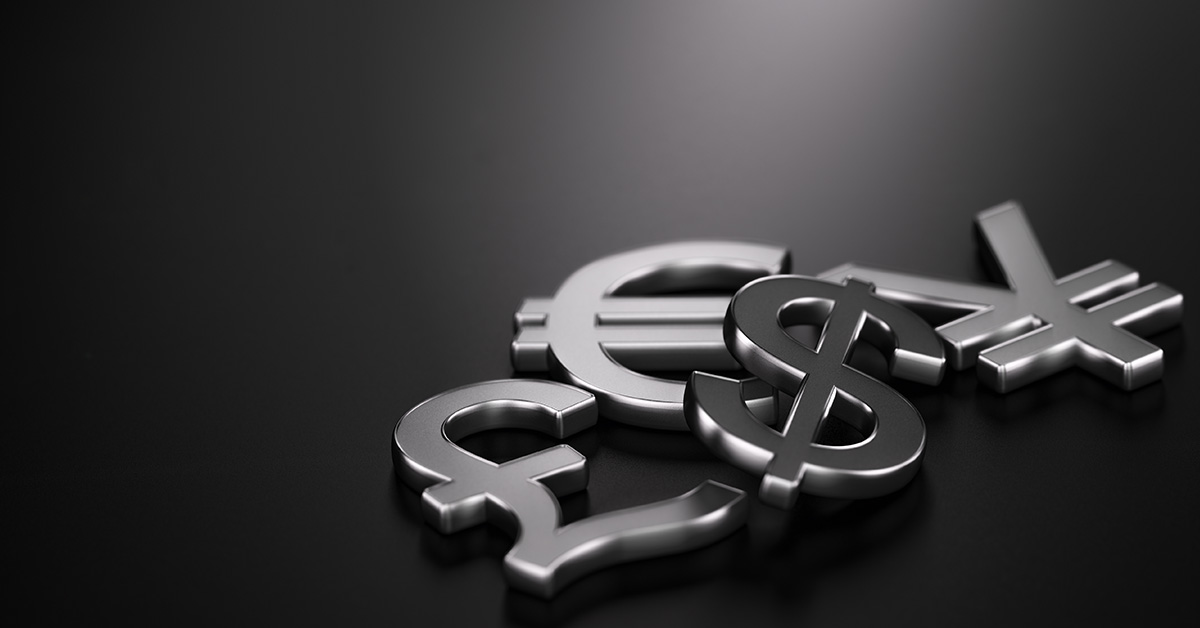 September 12, 2019
Kenneth@Xtrade
The European Central Bank ECB Engages Markets, Could It Disappoint? In The Central Banking Foray.
---