More Trade Strive Clouds The weekly Market outlook.
By Kenneth@Xtrade
- on June 3, 2019
---
More Trade Strive clouds the weekly market outlook. The impending US-led trade debacle continues to weigh on markets from all fronts. President Trump's recent confrontation with Mexico and later India, keeps investors guess as good as yours and mine.
With the only temporally respite likely to come only in case President Trump is to tweet some easing in his policy or some sort of rumour or actual agreement to some Peaceful Trade Deals. The last rounds of tensions have wiped out nearly 14.6 billion form what some analyst call the "Exodus from Emerging Markets."
The Drag in relevance to our Friday's post could be seen in all the asset classes.
Global Stocks:
Asian Stocks have not been able to recover significantly with the sentiment being carried to the EU and later on to Wall street. Traders are expecting a dismal trading day for the stocks with little to no upward corrections in view.
USA30: The Dow 30 was caught trading between 24,744.5 to the support levels of 24,610.50 down 0.36% at 24,731.5 at the time of print. 12:00 GMT. Amid the trade deadlocks there are still some 25 companies to release their earnings although traders are not expecting any miracles. Upside movement crossing current resistance levels will not be surprising.
UK100: With oil prices under pressure and UK manufacturing sagging the FTSE 100 futures was seen losing steam. Any change in oil dynamics or tweaks to assure PM's Purchasing Managers would be register as welcoming for the UK100 stocks. Seen trading between 7,069.2 – 7,155.0 in and out of losses.
Germany 30: Market conditions are gloomy irrespective of the ongoing political change of winds in Germany. Manufacturing has been rumoured to have contracted just like the UK's. Trading between 11,724.2 –11,610.5.
Italy 40: The FTSE MIB opened around 19,649.50 and is set to be trading in a range between 19,577.00 the support and 19,807.50 the current resistance at the time of print 12:10GMT there could be some breakout from the current resistance levels.
Commodities:
Remain very sensitive, with oil driven by the trade saga. It could be said that Gold is all been impacted by market sentiments.
Oil: WTI Prices pulled a fast one on most investors conflicting reports from the API on Wednesday gave hope that there was a drop of nearly 5.2 million barrels in weekly stockpiles helping prices to climb. By Thursday, the API announce a drop of only of 300 thousand barrels and amount that was disappointing for investors who were expecting a draw above 800 thousand barrels. This and the Fact that the Baker Hughes Rig count noted an increase in the US Shale activities sent prices lingering down. Opening the trading day at 53.33 the day's trends could head in either direction in the morning it was a downward trend which some analysts including myself think prices are going to correct to the upside around 54.25. The Day's trading range is sent between 52.14 – 54.62.
Gold: The Precious metal is likely going to be one of the benefactors of this round of Trade War saga. With a bullish outlook set to be trading between 1,310.95 – 1,323.25
FX Market:
The USD gave up uptrends even though she stands comparatively high in regards to other currencies. The Trade uncertainties warrants more safe haven and hedging tactics.
GBP/USD: Well at least GBP is not pinned to consider the 1.25 level although it treads very close to it in a range between 1.2611 – 1.2660 it is likely to witness this pair bungee jumping. Dipping from prescribed highs to lows and then back again. Indeed, the volatility surrounding the pair has been a bitter sweet symphony. With some investors reaping amazing rewards while others are completely wiped out. No matter you view this pair have been contributing their share of excitement to the markets dynamics.
EUR/USD: The pair is seen capricious down trading. However abrupt shifts to the upside are likely around the US market open. Noted trading between 1.1159 – 1.1200
USD/JPY: The USD lost grounds to the JPY in the previous session closing at 108.26. Today the pair were spotted trading between 108.08- 108.44
With the Trade Wars Spiced in all fronts. The Cryptocurrencies are likely going to recede until investors opt to use it as a hedging tool or get more reasons to justify long term moves besides the recent optimistic changes in the Crypto/Block chain world. BTC/USD are likely to be trading between 8,366.0 – 8,753.9
Further details, please visit Xtrade.com. You may also leave your comments below.
Related links:
May 10, 2021
Kenneth@Xtrade
Painfully Wasting Your Ad Budget? Get Help!
---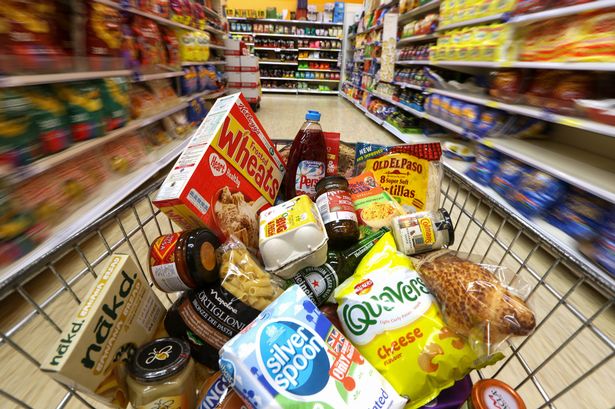 October 17, 2019
Kenneth@Xtrade
Brexit & Q3 Earnings Report with Data Deluge.
---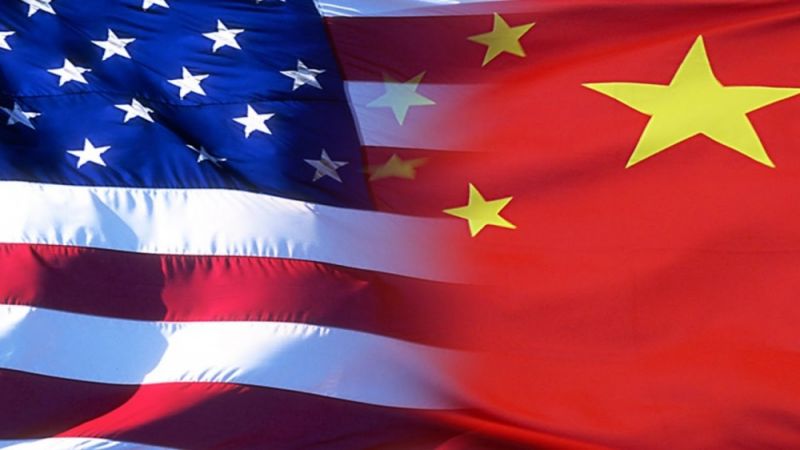 October 10, 2019
Kenneth@Xtrade
The Trade War US & China Market Warp.
---