NFP And Global Stocks Run Down.
By Kenneth@Xtrade
- on March 8, 2019
---
NFP and Global Stocks run down.
Fascinating as it may seem. We have drummed at this several times. Markets remain capricious until some concrete agreement s are reached. These would include a compressive trade agreement between the US and China, it will also sort to provide further clarity with regards to the Brexit. The US may also have to come up with ways of dealing with it shale production which often a times could be translated as undermining other Oil producing countries efforts to curb Global oil prices.
As Traders await the release of the US Non -Farm Payrolls which is expected to come in positive if the ADP could still be used as valid correlation gauge.
Market fickleness is abounding. In one prescribed time frame, assets are seen climbing and in the next they plummet to fall with no resolute in view. So someone said that, is called volatility! Which is absolutely true, it's just that the global events have worn out sentiments to make investors super edgy. It is in times like this that clam nerves are required on deck with perhaps extra attention to details. Stats have reveal how those who adopt no stringent strategizes thrive. As they are open to diversification.
Yesterday the ECB as expected stood pat. However, The European Central Bank did inform interested parties of its intention to cut growth back and continue with some stimulation into 2020. The EUR was climbing until, Traders a had analyzed the message in from Mr.Mario Draghi's press release.
The USD was one of the major benefactors with the DXY, flying to 97.64 before letting out some steam today during the EU market open.
The are 24 companies reporting in earnings amid a very loaded financial calendar in the midst of a deluge of report coming from the US including the Baker Hughes Rig Count.
Global Markets:
Global Stocks, are totally bearish. Down trending even before Thursday Post. The Technical were showing some signs of a near term upward correction. However, Fundamentals tell a different story.
Asian stocks fell further, due to weak Chinese data. Naturally the domino effect hit the EU and like the US as well especially if the USD is going to get stronger.
Germany 30: By the time of print 10:10 GMT, the asset was down 0.47 % from 11,502.1 heading to support levels of 11,423.2.
UK100: The FTSE 100 had lost 0.59% from its open rate of 7,135.3 it managed to climb to 7,140.5 before losing momentum. To be trading between 7,090.2 – 7,140.5.
Italy 40: Was seen to be the most resilient trading in and out of losses from 20,680.00 to 20,540.00 down 0.66% by the time of print.
US30: The Dow is not doing well down 0.40% we had hoped it would resume flight however it seems very challenged dropping 104 pips trading from 25,484.0 at 25.364 heading to 25,345.5 if not helped.
Commodities:
Commodities are down!! At least so it seems except for Gold who is likely going pull up Silver to tag along.
Oil: WTI crude oil tumbled to 55.84 a drop of nearly 1.45% from Thursday's highs of 56.98 ahead of the NFP and Baker Hughes Rig count. It is likely to close the weekend in this range: 55.77 – 56.51
Gold: Rose to 0.69% standing at 1,294.95 it was seen paving a ranging between 1,285.65 – 1,296.05
Direction trading maybe warranted.
FX Market:
The EUR was smacked down hard yesterday hitting nearly 2 year lows. Meanwhile the USD chilled a bit making room for the Aussie Dollar, EUR, JPY and a few other currencies to stage a minor comeback. Let's not forget it is Friday after all and investors would love to close their books for the weekend with some profit taking.
EUR/USD: After a dramatic slide Thursday from 1.1319 it sunk to 1.1184 before recovering. Today is seen trading up 0.24% between 1.1185 – 1.1220
USD/JPY: The USD gave the baton to the Yen. In what some analysts say is t the USD shifting low gear to gain momentum for an uptrend later in the day. To enter the weekend bullish. By the time of print it was 0.37% down trading between 110.96 – 111.66.
GBP/USD: The Cable is trying its best to remain afloat. Trading sideways between 1.3075 – 1.3109. Tuesday's 2nd Parliamentary Vote i.e. key note vote on Brexit was pushed to Tuesday March 12th. The Prime Minister hopes at least a simple majority will finally begin to warm up to encourage further developments, which may lead, either to a vote to exit the 28 members Eurozone at a later date or leave as planned on the March 29th with no deal. Which may cause the pound to free fall maybe to 1.20
Cryptocurrencies:
On the other hand, the Cryptocurrencies prepare for their usual weekend short rally.
Asset Pair Rate Change in %
BTC/USD 3,953.0 -0.03%
BTC/USD 3,983.0 +0.93%
ETH/USD 139.52 +0.16%
BCH/USD 129.22 -1.15%
IOT/USD 0.28334 +1.93%
LTC/USD 56.640 +2.20%
BTC/GBP 2,677.2 +10.09%
XRP/USD 0.31270 -0.25%
XLM/USD 0.08674 +2.54%
Profit taking and correctional moves abound with very subtle trading opportunities.
Further details, please visit Xtrade.com. You may also leave your comments below.
Related links: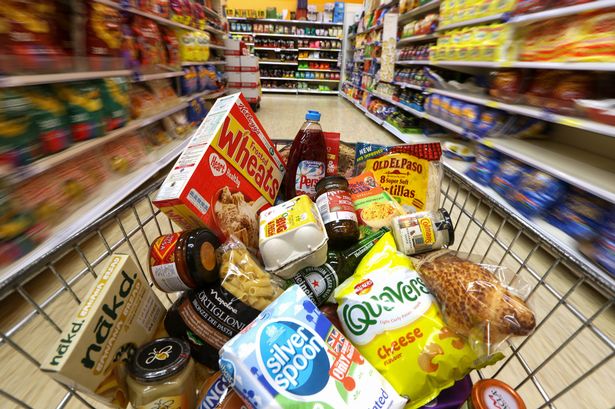 October 17, 2019
Kenneth@Xtrade
Brexit & Q3 Earnings Report with Data Deluge.
---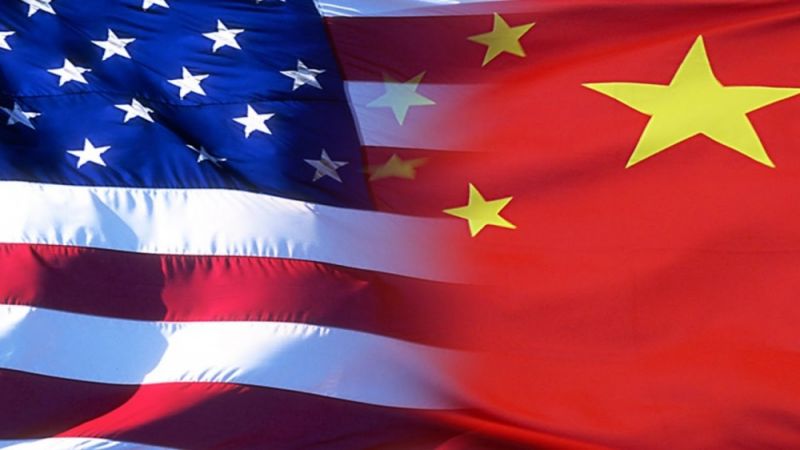 October 10, 2019
Kenneth@Xtrade
The Trade War US & China Market Warp.
---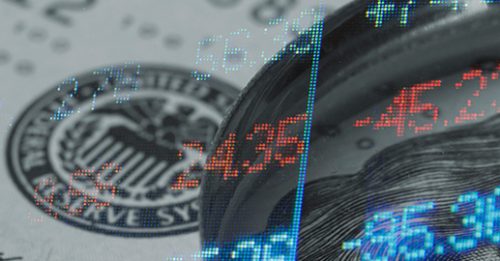 October 4, 2019
Kenneth@Xtrade
US NFP Cooks. Market Gyrations Remain Choppy. US Trade Tariffs For EU Is On.
---