"Oil Day" Jingles with a tad of Q4 earnings sweet and sour sauce.
By Kenneth@Xtrade
- on February 6, 2019
---
Oil day jingles with a tad of Q4 earnings sweet and sour sauce.
The docket is full with 140 companies reporting. Gladstone Capital Corp, General Motors Co, iRobot Corp, GoPro Inc. and Prudential Financial Inc. are some of the familiar names reporting.
Ahead of the day's crude oil inventories report by the EIA to dispel or confirm the levels crude oil stockpiles reported by the American Petroleum Institute. Market Participants will also be digesting President Trump's State of the Union speech which was delivered and received warmly yet with some criticism over certain "faux pas".
However, the lack of progress in terms of the Trade negotiation between the US and Europe and also between the US and China are clouding out forecast, with aggravated tensions for some following only the technical indicators.
Furthermore, it is noteworthy to remind all that most of the Asian markets continue remain closed for the various New year celebration.
Global Markets:
After an impressive rally Tuesday, for global market, especially the DJIA/US30 climbing almost 180 pips. Asia closed to the upside, however EU shares are standing on rocky grounds today, while wall street takes into consideration the current market conditions, in order to maintain its grip although recedes into bearish territory for almost a stocks is investable for today.
US30: Was seen back-tracking from highs of 25,356.5 heading to lows of 25,257.0 if any of the reports today are unable to inject much hope. By the time of print 11:00GMT the asset was down 0.15% at 25,285.5 further downside movement would be visible.
UK100: Brexit continues to weigh on the FTSE which rose due to gains in Oil and BP shares. However, reverse gains down 0.07% from 7,120.5 to 7,105.3 further downside to 7,087.2 is still possible.
Italy 40: The odd one standing was the FTSE MIB up 0.57% at 19,915.00 trading from 19,732.50 – 19,960.00.
Germany 30: Drops 0.37% from 11,372.3 heading to 11,292.2.
Commodities:
With the Greenback dollar gaining, the prices of commoditites becomes too expensive. Pushing prices down in lieu of the rules of inverse correlation.
Oil: WTI crude price have been oscillating capriciously in a range between (52.88 – 53.85) after dropping from $55.+bbl. Ahead of the EIA report which could send prices further down if more build up is detected.
Gold: Was seen trading sideways trading between 1,319.85 – 1,315.55
FX Market
The USD, remains in stable territory looking for some sunshine, with DXY up0.08 % trading from 95.81 and heading 95.97.
GBP/USD: The pair is bound to be volatile in the early EU open. However, downtrend may be more prevalent today as traders expect the GBP services PMI to fall short of expectation. Currently trading from highs of 1.3057 to lows of 1.3012.
EUR/USD: The EUR is pressured down today that even if the EU service PMI and other economic data releases due for the day come in positive, it may still not be enough to flip the tables the likely path is from highs of 1.1455 to lows of 1.1411
USD/JPY: With the USD back on deck the JPY gave way. The pair is seen trading from 109.79 – 110.05 then trading sideways in between by the time of print it was 0.07% up at 109.95.
Further details, please visit Xtrade.com. You may also leave your comments below.
Related links: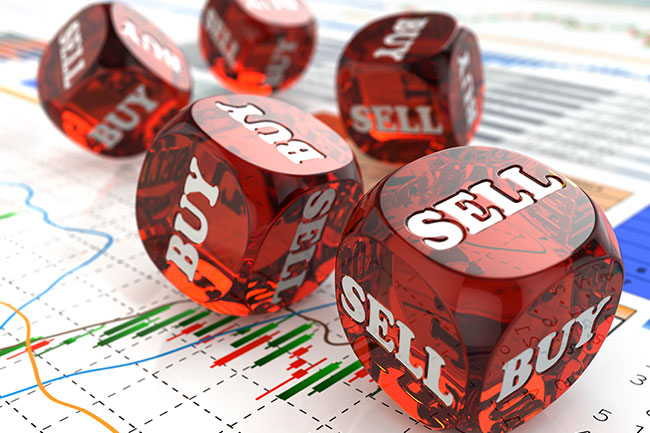 July 23, 2019
Kenneth@Xtrade
Earnings Report Avalanche With UK Declaring The Winner For The New British P.M
---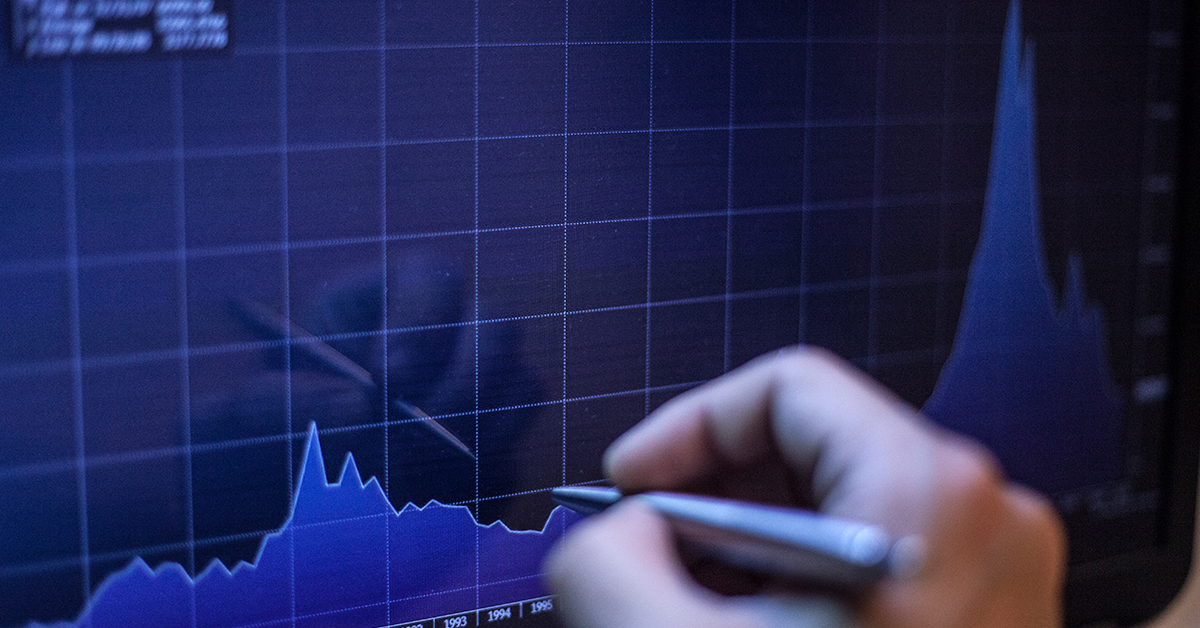 July 19, 2019
Kenneth@Xtrade
The Weekend To A Volatile Trading Week Draws Near
---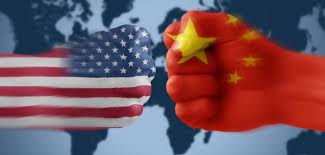 July 18, 2019
Xtrade Academy
An Overview Report Of US - China's Trade War Effect On Safe Havens In 2019's Q2
---