Oil Reports In A Confounded Market With sketchy Opportunities or Not!
By Content-mgr
- on September 11, 2019
---
Oil Reports in A Confounded Market with sketchy opportunities or Not!
Investors were waking to a day laced with the usual Crude Oil inventories report, as well as revelations from OPEC's monthly report. which are obviously contributing drivers of oil prices today.  Meanwhile, preparations for Brexit takes another detour, with then Scottish Courts declaring that the suspension of UK. Parliament by Prime Minister. Alexander Boris de Pefeffel Johnson was unlawful, naturally, this confounds trader's perception.
Investors, however, seek opportunities to secure their capital at times in unconventional yet legal means. The Hong Kong Stock Exchange (HKEX) proposes to buy the London Stock Exchange (LSE)for nearly $36.5 billion. Although it's too soon to draw any conclusions as the LSE has till the 9th of October to ponder on the proposal. Obviously, the value of the HKEX may increase.
Central Banks are gearing up. On Thursday all eyes will be on the European Central Bank (ECB) for some insights on future monetary policy. The questions being asked are will any amount of helicopter money safe the situation? What happened to Mr. Mario Draghi' goal of reaching parity with the USD.
The Greenback continues flex vs some of the other basket of six majors. Namely the GBP, and EUR.
.
Global Stocks:
Global stocks are not out of the woods yet and the tempo is like to remain little changed until there are concrete resolutions or a remedial procedure which all parties find binding. The Roller Coasting and See-Sawing shall be inter-changeable providing fuel for volatility. Today most of the markets recorded bullish trends. We shall take a more focused look at the Asian and Australian again in upcoming days for those of you who fancy these markets or for hedging purposes.
USA30: Was bullish in its outlook attempting to hone in on the 27,000.00 psychological resistance threshold. At 26,918.5 ranging between 26,850.00 -26,967.5. Our technical analysts suggest trends could rally to 3rd resistance levels at 27,055.00 if breached the 27k threshold is breached. APPLE Stocks are among those supporting Wall Street today.
Germany30: From Wednesday sideways dance. The DAX 30 futures were seen climbing up 0.46% at the time of print at 12,354.0 ranging between 12,273.0-12,393.0 As per our technical analysis breaches above 12,283.00 could easily propel a surge to 12,400.00
Italy40: The Italian FTSE, was seen at 21,897.50 on a steep rollercoaster trend between 21,822.00 – 21,987.50 (meaning any downward dive will be followed by a similar move up). Our technical analysis suggests any trading outside this scope could be confined to resistance levels at 22,185.00 and support level at 21,915.00.
UK100: Prediction for the FTSE 100 was apt! Extending gains beyond the 7,320.0 resistance level predicted yesterday. To trade between 7,276.8 – 7,346.0 with further upside perhaps to 7,352.00 in the pipelines.
Commodities:
Oil: Ahead of the day's Crude oil inventories WTI crude oil prices knee-jerks. The API announced a draw of nearly 7 million barrels on Tuesday supporting prices. Hopes that the replacement of Saudi Arabia's Oil Minister is circumvented by the dismissal of US National Security Advisor Mr. John Bolton. And the prospects of the OPEC Monthly report which purportedly eludes to cutting the demand-output for 2020. Potential putting pressure on prices to keep the bare around the $50 bbl. as some analysts point out. Seen roller coasting between 57.16 – 58.29 in and out of the limelight. Any unexpected gains will be limited until concrete data is provided.
Gold:  Remains sketchy albeit trading in a familiar range up and down between 1,493.15 – 1,503.65 whereby any downwards trajectory may warrant some acquisition.
FX Market:
The USD holds its grounds once again the DXY observed trading between 97.86 – 98.75
USD/JPY: The Greenback continues to stand definitely vs the Yen seen up trending 0.18% at 107.73 ranging between 107.50 -107.85.
EUR/USD: The pair were caught at 1.0996 ranging from highs of 1.1056, heading to 1.0994 upon which further downside pull could take the trends to 1.0984 by the US market close and ahead of Thursday's ECB announcement and perhaps forward guidance.
GBP/USD: Just when cable traders thought they had something to hold onto, they learned that there could be more gloom ahead. Caught trading between 1.2322-1.2372
Cryptocurrencies:
As per Wednesday summation, the Cryptocurrencies continue to be scrutinized. And as FED Chair Jerome Powell irritated with Facebook's Libra. "they" –the establishment wishes to hold all the Crypto to a "Higher Standards".
The BTC/USD pair was seen letting out more steam 9,814.0 – 10,300.0 there seem to be an entry-level opening up for those that may wish to take their chances henceforth from current thresholds or what some call the 9.5k catapult. Meaning a drop to 9,500 may provide a safe cushion for a while.
Further details, please visit Xtrade.com. You may also leave your comments below.
Related links:
May 10, 2021
Content-mgr
Painfully Wasting Your Ad Budget? Get Help!
---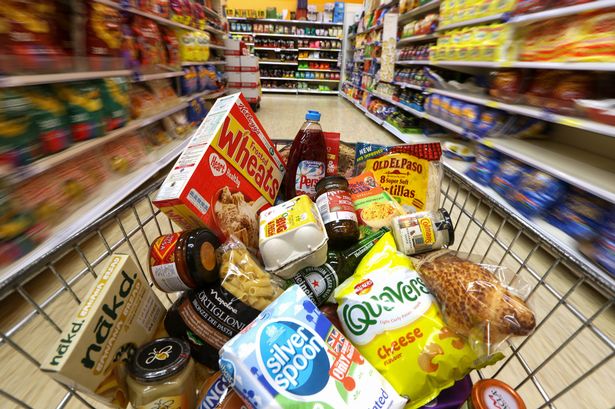 October 17, 2019
Content-mgr
Brexit & Q3 Earnings Report with Data Deluge.
---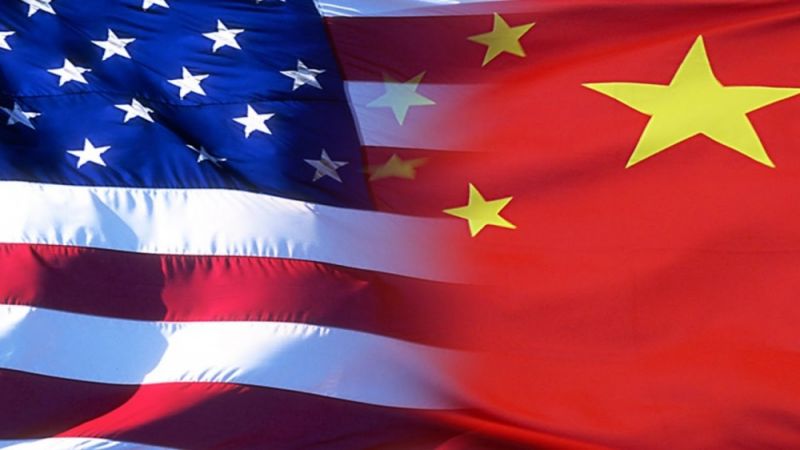 October 10, 2019
Content-mgr
The Trade War US & China Market Warp.
---