One Of The Most Volatile Trading Weeks In Recent Times, Unfolds.
By Content-mgr
- on July 15, 2019
---
For most traders and investors this week is likely going to go down as one of the most volatile trading weeks in recent times. The Fact is during the summer break the number of traders per capita drops, as parents vacation with family and friends. Naturally, this may have extreme effects times on certain assets. Trading Volumes may dwindle on some while others gain more attention. Knee jerks, flight to safety, and hedging are all part of the expected reactions to the foray of market fundamental.
Reflecting of Friday's post, it is highly plausible to observe assets which took on some gains on Friday profit taking with a touch of earning reports, shed those gains for a close look lets dive.
Global Stocks:
Like always there are those who dismiss every piece of data as unwarranted. Then there are those, who assess the data and apply the applicable while rubbishing the rubbish. In a nutshell, the global stocks are and not always dancing to our tune. It is in these time frames that it best to consider the underlying drivers.
USA30: Has been enjoying and period of profound attention. Topping recent highs. Cursing the 27k threshold. Reported trading between 27,263.5 -27,397.0 Up 0.17% at 27,354.5 Our technical analysis reveals that upside trending could reach 27.577.00 while the support is contained around 27.291.00.
Germany 30: The technical thresholds for this asset was recorded with highs at 12.460.00 and lows at 12.295.00. By the time of print 10:45 GMT the DAX 30 was up trending 0.39% paving a range between 12,282.2 -12,424.8 at 12,354.3
UK100: Seen trading up 0.07% with further upside in view. Between 7,420.0 -7,465.0 standing at 7,443.0. Our Technical analysis supports the days' outlook proposing the highs at 7.480.00 and low at 7.428.00
Italy 40: Was seen up 0.13% at 22,152.50 swinging, between 22,052.00 -22,262.50 and likely to be lingering around this threshold for prolonged intervals.
Commodities:
Were observed in hawkish gentle flight.
Oil: The Baker Hughes Rig Count was dropped by 4 from 788 to 784 supporting prices upwards amid Storm Barry and ongoing friction between Iran and the UK. On Friday WTI prices rose beyond the $60.00bbl. However, with future demand outlook questioned prices were seen knee-jerking between 59.85 – 60.91
Gold: The Market is tensed looking for ways out of the debacle. Gold welcomes all to its safe haven sanctuary. Seen contained between 1,411.35 – 1,421.55.
FX Market:  The USD was depressed trading between 96.75 – 97.06 with occasional uptrends.  
USD/JPY: The greenback was seen attempting to extend gains vs. the Yen up 0.01% trading between 107.80 – 108.11
EUR/USD: The EUR was up 0.03% by 10:55GMT trading between 1.1261 – 1.1284 at 1.1273. in case the NY Empire State Manufacturing beats market expectations of further upside will be recorded.
as per our technical analysis, the resistance levels could be at 1.1290 while the support levels may rest at 1.1250
GBP/USD: The pair were spotted uptrend 0.11% in the early EU trading session. oscillating between 1.2552-1.2580. Although many may have anticipated further upside. They could be further pullbacks.
The Cryptocurrencies.
It likely to be a very volatile week, The BTC/USD pair slide back to the 10k. Following comments by President Trump and others. Trading was noted between 9,880.0 – 10,700.0. Now am tempted to say, "any major dip in the crypto arena, could be a good entry.
Further details, please visit Xtrade.com. You may also leave your comments below.
Related links:
May 10, 2021
Content-mgr
Painfully Wasting Your Ad Budget? Get Help!
---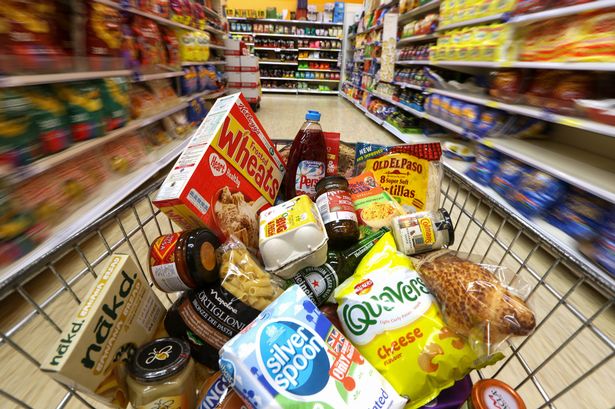 October 17, 2019
Content-mgr
Brexit & Q3 Earnings Report with Data Deluge.
---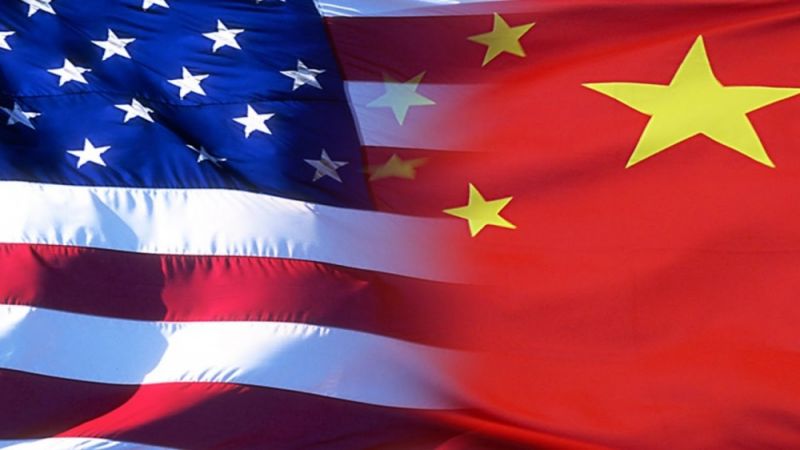 October 10, 2019
Content-mgr
The Trade War US & China Market Warp.
---