Parking for The Weekend Profit Taking. Recession & Tariffs Talk Bleeps In Markets.
By Kenneth@Xtrade
- on August 16, 2019
---
Parking for The Weekend Profit Taking. Recession & Tariffs Talk Bleeps in Markets.
Some market participants can't wait to put this turbulent week behind them others wade through the murky and inconsistent reactions to the same drivers. President Trumps decision to push tariffs meant to be dish out on some of 300 billion worth of good from China from September to December, seem to have elated, agitated traders. Prompting many to venture for-profits away from the safe havens but not out of range.
Global Stocks:
As the markets grapple to understand the ramifications of the trade jabs from the US towards China, some traders sort to cease the chance to ride on the assumed reprieve. Scalping on market momentum within short ranges where possible. It's therefore not confusing to see most of the global stock correcting to the upside. Whether the upward trajectory is supported depends on how the sensitive technical analysis and participant's reaction or overreaction to the impending current state of market affairs.
USA30: With Hawkish wings on, the Dow 30 futures, following Thursday's post attempted to recover some losses and continues to do so. By the time of print 08:55 GMT it was seen up 0.65% at 25,740.0 between highs of 25,759.0 and lows of 25,5770.0 visibility remains cloudy, however, in light President Trump's procrastination of the tariffs further upside to 25,800 and possibly 25,900.00 may be reached if not, we could be heading south to 25,400.00 and even 25,287.00 does not south ridiculously improbable.
Germany 30: The sun is shining again over the gloomy news of Germany hitting recession. The DAX30 Futures were also seen gathering upward momentum up 0.97% at 11,520.8. Trading between 11,413.0 – 11,526.0 the 2nd resistance at 11,535.00 is very likely with possible breaches to 11,560.0
UK100: Even the FTSE 100 tries to hold on to the little gains coming it's way. Caught at 7,104.8 up 0.81% between 7,063.6 -7,113.0
Italy 40: Also hit by the ongoing rifts as well as domestic policy in Italy trends were seen gyring between 20,004.50 and 20,272.50 up 1.22% at 20,267.50. The perception is that perhaps the range may be confined up and down between this threshold over the weekend.
Commodities:
In lieu of Thursday's post, it becomes more obvious what we mean by, "one up one down" Scenario. Thursday Gold prices were seen advancing while Oil lagged. By the EU Market, open Friday Gold prices were seen contracting while Oil attempting to tack on some gains.
Oil: Ahead of the Baker Hughes Rig count and latest heatwaves Oil prices seem bouncy spotted up 1.32% at 55.19 charting a path between 54.70 and 55.40 a 2nd resistance is set around 55.90 and a possible 3rd one at 56.12. Bearing in mind OPEC's Monthly report is due by mid-day GMT.
Gold: By the time of print Gold was seen shedding previous gains although down 0.38% at 1,525.35 coming out of a range between 1,523.55 and 1,538.25 further downside to 1,515.00 and perhaps even to 1,500.00 or more.
FX Market:
The DXY was caught tacking on gains at 98.15 in a current range between 98.13 & 98.25 with the MACD indicating further upside direction possibly to 98.30 and 98.40 respectively.
USD/JPY: The USD was seen stretching vs the JPY. Caught up 0.08% at 106.20 with the initial support set at 106.03 and resistance 106.28 further upside is eminent to 106.50 and even 106.89 may be registered if day economic data from the US on Building permits, ad more support the greenback.
EUR/USD: With the DXY flexing and a muted EU GDP gross domestic report coming as expected 1.1% the EUR does not seem to have nitrox for a quick rally. Willowing down 0.13% at 1.1093 in a range between 1.1092-1.1113 gravitational pull exist pull the EUR to 1.108.0 and even 1.1076 may be seen with occasional up trends to 1.1125 possible in short it's going to be a choppy one.
GBP/USD: Despite ongoing Brexit deliberations and political reshuffling in the UK CPI consumer price index and all the Core PPI's reports were better than expected. In fact, they have been a significant factor in contributing to the uptrends seen between the pair. Trading at 1.2122 up 0.31% between 1.2076-1.2128
The Cryptocurrencies.
The weekend is rolling in and as usual, some market participants may consider hedging or parking with the cryptocurrencies already the BTC/USD pair is seen gearing up. Spotted at 9,9509 in a range between 9,719.00 to 10,471.0. breaches to 10,580.0 and more could be in the pipeline.
Tread cautiously ….
Further details, please visit Xtrade.com. You may also leave your comments below.
Related links: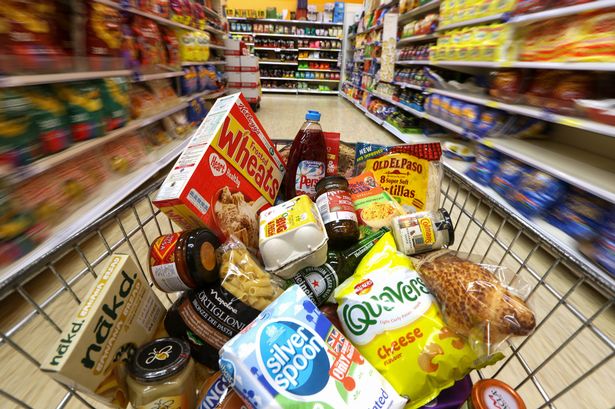 October 17, 2019
Kenneth@Xtrade
Brexit & Q3 Earnings Report with Data Deluge.
---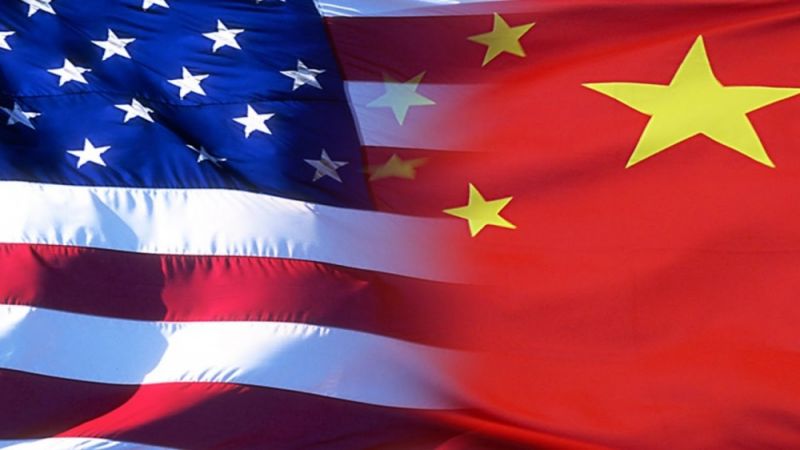 October 10, 2019
Kenneth@Xtrade
The Trade War US & China Market Warp.
---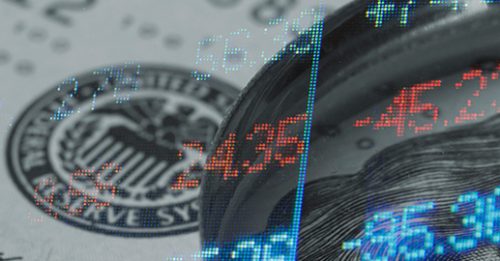 October 4, 2019
Kenneth@Xtrade
US NFP Cooks. Market Gyrations Remain Choppy. US Trade Tariffs For EU Is On.
---