Potholes In The US-China Trade Negotiations Drives Markets Helter-Skelter. USD Climbs With Global Stocks In Recovery.
By Kenneth@Xtrade
- on May 21, 2019
---
Potholes in the US-China Trade Negotiations Drives Markets Helter-Skelter. USD Climbs with Global Stocks in Recovery. Following Monday's intro. Observers and readers may now be experiencing another market rollercoaster, some assets that were up trending the previous day may have reached their overbought levels, thus turning bearish or trading sideways.
With about 57 Companies announcing their Q1 earnings report. Including Home Depot which is on the platform. Azure, Auto Zone, Kohls corp. Tiffany, JC Penney, Urban Outfitters, Nordstorm and 360 Finance Inc. to name a few, which are likely going to impact, Wall Street in their own way. Perhaps Keeping the Dow, Nasdaq etc. Supported.
Well, we have not been able to confirm the details for ourselves yet. However, some of the mainstream outlets are reporting that the US may have eased restrictions on Huawei, China's flag star Telecommunication company that has been embroidered in the Trade negotiations between the world two most powerful economies.
It is still un clear what those relaxed restrictions may contribute to and respite for the long term. However, in the meantime google may reverse some of its decisions to stop some soft war co-operations and distribution with Huawei. Huawei which may have anticipated such "bullying" tactics, claims to have developed its own OS (Operating system). Huawei shares continue to remain bullish.
Global Stocks:
Asian Stocks rebounded with knock on effects spilling to both the EU and US, Following, reports that the US may have loosened its restriction on Huawei to encourage further positive developments in the Trade Talks. It is noteworthy to bear in mind that some Analysts have begun tagging some incidents as though a "Trade Cold War" is about grip world markets and thus requires further explorations to strategize in accordance to the status quo without missing a beat or a pip.
USA30: Dow opened at 25,719.0 and seen up trending or recovering from Monday's slip. Trading between 25,713.0 – 25,833.5 up 0.53%.
UK100: The FTSE 100 Futures were caught hawkish up 0.80% by the time of print 10:59 GMT. Trading in a range between 7,293.5 – 7,349.0. It is likely oil bullish stance will keep the UK100 supported throughout the day until the API report is released later tonight.
Germany 30: In line with our predictions the DAX 30 retainedthe trading range identified on Monday, while opening bullishly with a gap at 12,062.0. It is expected to run a course oscillating 12,047.2 – 12,166.0. By the time of print it was up 1.02% and still feasible to open some buy positions for a short term. from 12,165.00 it may be prudent to launch a sell order for a short period.
Italy 40: It is no surprise to see the FTSE MIB up 0.63%. Trading between 20,562.50 – 20,692.50 after opening this morning positively strong with a gap at 20,627.50 when it closed at 20,538.0 Trading on the Futures today is quiet lucrative by following the momentum of the fundamentals.
Commodities:
The Commodities arena is also reacting to market sentiments and the US-Sino trade negotiations. However, the status here is little changed from Monday.
Oil: Had a good trading day Monday despite the commotions it closed up at 63.21 and opened today at 63.20 by the time of print it was spotted up 0.76% at 63.69 ranging between 63.20 – 63.77. Bearing in mind traders are anticipating the weekly crude oil stockpiles report from the API, American Petroleum Institute.
Gold: The precious metal was arrested in a similar trading range to yesterday although it opened at 1,277.50 which is close to the current resistance of 1,277.65 it was seen dipping down 0.15% and marking time around 1,275.35 and trading between 1,273.75 – 1,277.65.
FX Market: Indeed, the FX market has not been spared from the abrupt swings however, there are some tell, tell signs which could assist in navigating to away from danger. The DXY indicates the USD is firm trading near the resistance level of 98.12 as it charts a trading path between 97.91 – 98.12. Obviously it is natural that without and local support. Emerging Markets are struggling to keep afloat, while a basket of other major currencies slip into bearish mode.
GBP/USD: The pair have been noted dovish down 0.21% Trading from highs of 1.2747 and head lows of 1.2686 away from 1.3 psychological threshold as Brexit bites. It is unclear if the day speech from BOE Governor Mr. Mark Carney will have any bolstering effects on the pound today or is the pound going to get pounded.
EUR/USD: The USD's gains are evident in this pair. Down 0.21% and trading in reverse from 1.1176 – 1.1142. Even with the Eurozone's Consumer Confidence report on tap it is not believed it could uplift the EUR in any significant manner.
USD/JPY: Trader and Investors on this pair, are having some fun those observant are reporting some heavy returns. Simply by taking the "Tug of War" approach. On Monday the JPY was mostly dominant against the USD with upbeat GDP reports. Today the USD claims dominance. Oscillating between 110.03 – 110.32.
The Cryptocurrencies.
I don't do this often, however; Today I would like to salute all our trader who managed to read between the lines. Making the correct decisions for themselves and entered the BTC/USD pair around 7,671.10 or even those that got in at 7,848.0. You know yourselves, well done.
The fact remains that volatility is abounding and we are not out of the woods yet. There will be a few more pullbacks as investors and traders remain cautious in the climb up to the 10k however, any significant selloff may be a good entry for the latecomers:

Kenneth@Xtrade
Further details, please visit Xtrade.com. You may also leave your comments below.
Related links:
May 10, 2021
Kenneth@Xtrade
Painfully Wasting Your Ad Budget? Get Help!
---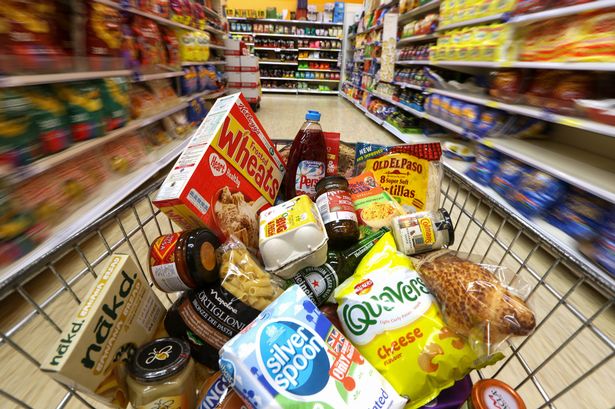 October 17, 2019
Kenneth@Xtrade
Brexit & Q3 Earnings Report with Data Deluge.
---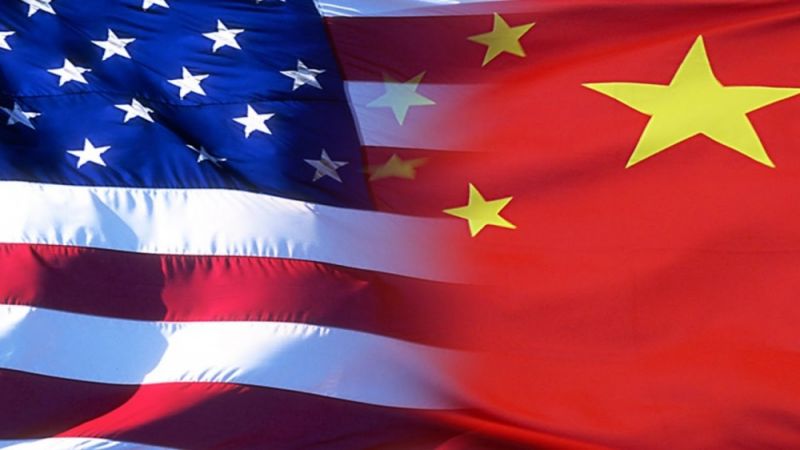 October 10, 2019
Kenneth@Xtrade
The Trade War US & China Market Warp.
---