President Trumps zaps the market.
By Kenneth@Xtrade
- on July 11, 2018
---
Market Participants are buckling up for one of the choppiest days in the Market.
Tuesday evening US President Trump reminded the Market of his intention to impose another $200 billion tariffs on China. The announcement pulled Asian Markets down wiping away the short-lived optimism of the day.  As the market attempts to decipher the impact, the shockwaves could be seen across all boards. Except for the USA amid open discussion at NATO.
Global Stocks:
Asian Markets plummeted, dragging with it the Australian market. European shares have also been unsettling,
UK100 oscillates from 7,593.75 – 7,636.35
France 40 traverses a negative path from 5,372.30 – 5,396.70
Germany 30 is range bound between 12,439.43 – 12,515.16.
All are in a bearish state looking for a lifeline. Except for the US shares which ebb up supported by earnings season.
The USD advanced against some Major currencies, AUD/USD was down 0.67% hit by Trade war rhetoric. EUR/USD down 0.11%. by 08:40GMT
ECB President Mario Draghi and ECB Members Praet and Mersch are to comment on the status quo with perhaps hits for forwarding guidance EUR may be trading sideways.
GBP/USD swings in an out of losses hoping BOE Mark Carny's speech late in the day soothes investors to go long on the GBP. Meanwhile, GBP/USD treads from 1.3224 – 1.3301.
Investors are ready to jump ship to safe heavens like JPY in case the Market overheats. USD /JPY is currently on the upside trading between 110.77 – 111.15.
The CAD is also down waiting for reports on today 's Interest Rate Statement
All commodities dropped in what some analysts call a bloodbath.
Gold was down 0.32%, Silver slipped 0.60%, Copper drops -3.01% while WTI Oil follows suit with a 0.80% dip by 08:40GMT although the US soften its stance against Iran.
With today's Crude Oil Inventories Report on tap and OPEC's Monthly Summit kick starting, prices of Oil are expected to correct upwards meanwhile trading between 73.22 – 74.27
Cryptocurrencies;
All the blue-chip tokens are bearish even though countries like India grants permission for two new exchanges.
For further details kindly contact your account manager or please visit xtrade.com' platform.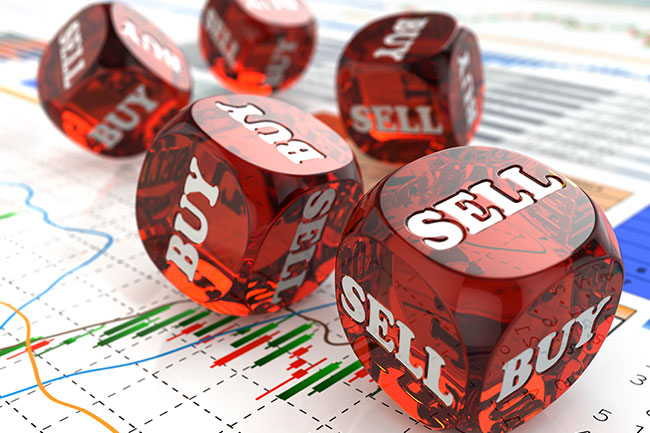 July 23, 2019
Kenneth@Xtrade
Earnings Report Avalanche With UK Declaring The Winner For The New British P.M
---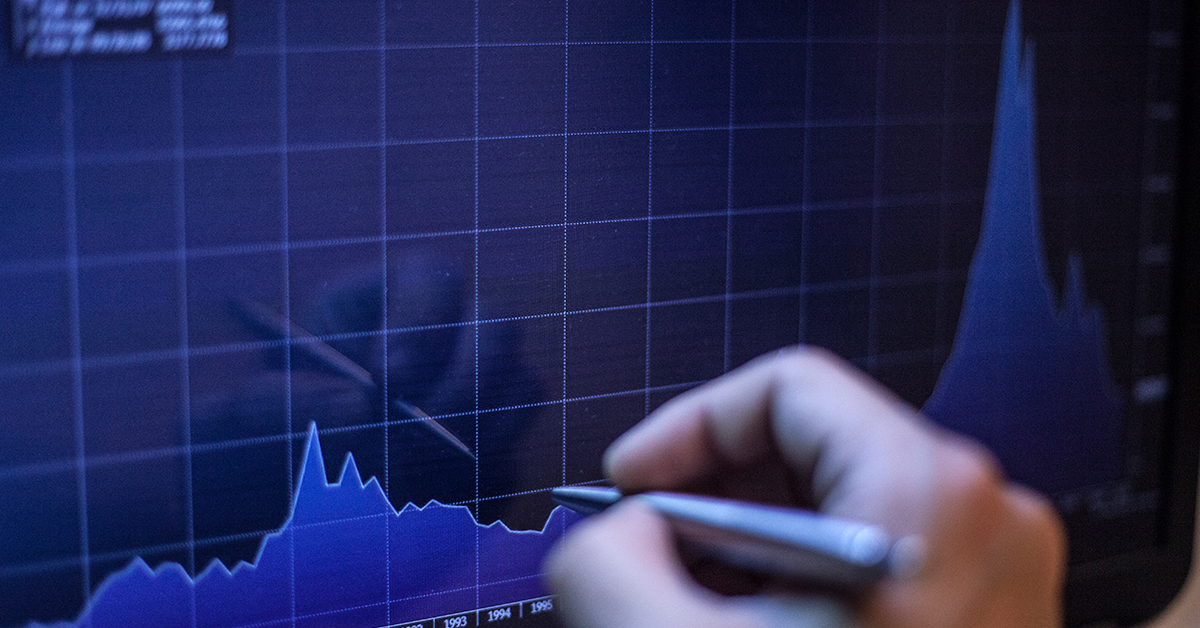 July 19, 2019
Kenneth@Xtrade
The Weekend To A Volatile Trading Week Draws Near
---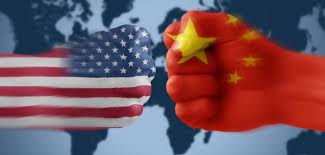 July 18, 2019
Xtrade Academy
An Overview Report Of US - China's Trade War Effect On Safe Havens In 2019's Q2
---