Profit-Taking & ECB Aftermath
By Content-mgr
- on September 13, 2019
---
Profit-Taking & ECB Aftermath
Another exciting week come draws to a close. Naturally, Traders and investors begin Profit-taking and reassessing their open position ahead of the weekend.
This Friday market participant will have to consider the how to deal with the aftermath of ECB President Mario Draghi's decision to opportune a heavy dose of monetary stimulus in the form of Quantitative Easing (QE) to the tune of about €20bn. As well as low the interest rate on deposits paid to commercial banks, the move we below market expectation, however, in this significant meeting which may be amongst the last ones before Mr. Large takes charge of the ECB in November. Some are already at odds alleging to challenge the legitimacy of another ECB stimulus. Could the apparent backlash lead to a change or adjustment in upcoming ECB Interest Decision meetings? Is yet to be seen.
The ECB's decision could force the US Fed to lean toward a stringent cut in its upcoming meeting considering the USD remains at all-time highs. Today, spotted between 98.00-98.43 down 0.53% by 10:15 GMT ahead of the day US, German & EU economic data release. As China and South Korea remain closed for the Full Moon and Mid-Autumn Festival celebrations.
Meanwhile, the UK fumbles with Brexit with rumors or allegation of a No-Deal Brexit becoming an eventuality. Whatever, be the case Traders, able to decipher the behavioral changes ensured by the market drivers, are better positioned to increase their ROI, Return On Investment, exponentially with informed strategies.  
Global Stocks:
As the weekend looms global stocks are still mixed in our attempt to lightly shed some light on where things stand.
WALLSTREET: Both the Dow and S&P were observed ranging at all-time highs.
USA30: The Dow 30 flourished hon Thursday seen enjoying it bullish stance as per our predictions. It was observed oscillating between 27,173.0 – 27,303 at 27.271.0 up 0.27% it has been detected via our technical analysis that by the US Open further momentum could drive the value to close to 27,621.00 If the new development between the US and China Trade debacle continues to improve.
THE EU MARKET: Meanwhile in the EU Market it a bag of mixed nuts
Germany30: Seen, see-sawing between small gains and losses between 12,403.0 – 12,474.5 up 0.04% at 12,428.0 also with further upside to about 12,515.00 in view.
Italy40: Was also seen bullish trading up 0.22% at the time of print 10:00GMT at 22,160.0 and looking at a trading range likely set between 22,072.50 – 22,222.50. The is no secret that the announcement of ECB stimulus provides a lifeline for some Italian Banks propelling their share to rise in tandem. Trading upside beyond the current resistance level is limited with the RSI approaching overbought territory, the sudden gravitational pull may be witnessed.
UK100: Some Traders attributed the fluctuations seen here to be attributed to Oil recent politics since the FTSE100 is not only export heavy but oil heavy too. Plagued by the Brexit it stuck in the rollercoaster. Caught down-trending 0.18% at 7,330.8. Trading between lows at 7,318.2 and highs nearing 7,368.0. breakout to 7,400.00 is possible before any extreme downtrend beyond 7,300.00 maybe this will be the case early Monday it's too soon to wade in on this.  
ASIAN MARKET: Were observed mostly Bullish
HongKong50: Seen extending gains from the previous session's close at 27,076.0 up 1.05% swinging at 27,359.5 ranging between 27,090.0 – 27,385.5 bearing in mind analysts suggest sustained trends above 27,263.00 is said to indicate the dominance of a bullish stance.
Malaysia 70: Acted very much in line with Thursday's predictions. Today, it is likely going to take on a hawkish view. Caught at 14,017.89 up 1.04% and set in a range between 13,880.55 – 14,028.92 breaking loss from the earlier suggestions between: 13,960.00 -13,840.00
Commodities:
Oil: Just before Oil traders close their docket or hedge for the weekend. The Bank Hughes Rig Count could drive prices up. With the latest hits from hurricane Dorian. It is unlikely more rigs have resumed to full capacity. Others will be weighing the New Saudi Oil minister's words and action carefully. At the time of print 10:22GMT WTI prices were seen at 54.80 down 0.53% trading between 54.45-55.38. knee-jerking between this range may be more akin to the status quo.
Gold:  The Uncertainties ensured are having cautious traders tread close to the safe-haven precious metal increasing their bets in tandem. At the time of print standing at 1,512.55 up 0.66% in a range 1,496.80 – 1,512.65 upside momentum may drive the price up to 1,520.00 and perhaps to 1,530.0
FX Market:
Technically the USD remains at all-time highs which may give way to further Fed rate cuts in the upcoming week should the FMOC decide so. However, the DXY, which measure the strength of the USD vs a basket of 6 major currencies was seen letting out some steam, down 0.28% at 98.09 in a range between 98.00-98.43 as mentioned earlier, allows for the EUR, GBP, and others to attempt to stand defiantly against the USD.
USD/JPY: The pair had not recovered much in terms of directional pull. Which is tilted towards the JPY. The Safe –Haven Japanese Yen is not given up without a stance. Trading between 107.92 – 108.27. Down 0.10% at 107.99 further downsides to 107.55 or beyond will not be surprising.
EUR/USD: The EUR gains lift following the ECB announcement Thursday, and attempts to keep its head above water for the duration. Spotted at 1.1103 up 0.38% in what looks like a range between 1.1056 – 1.1110 our Technical analysis suggests if uptrends are not supported a drop to 1.1048 maybe possible
GBP/USD: The pound gained wings on what is been called a breakthrough in the Brexit process. The details remain obscured and liable to be scrutinized well. However, the news of does brings some optimism to cable traders. Seen up 1.03% at 1.2464 lurched between 1.2327 – 1.2474.
Cryptocurrencies:
Just like Thursday, a glance back to the altcoins, it is seen performing in accordance with our previous projections.
BTC/USD: Did add on more gains today the pair trades between 10,221.0 and 10,488.0 up 1.37% at 10,341.1
Further details, please visit Xtrade.com. You may also leave your comments below.
Related links:
May 10, 2021
Content-mgr
Painfully Wasting Your Ad Budget? Get Help!
---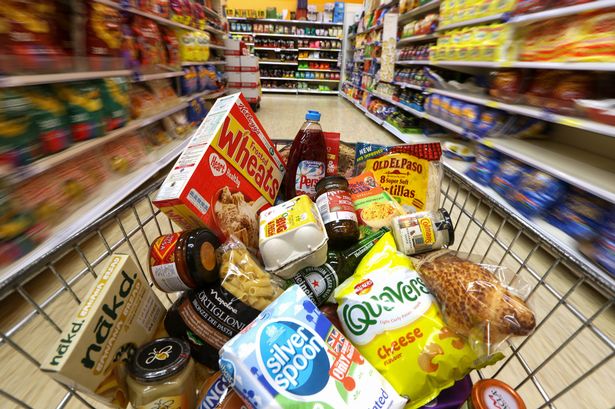 October 17, 2019
Content-mgr
Brexit & Q3 Earnings Report with Data Deluge.
---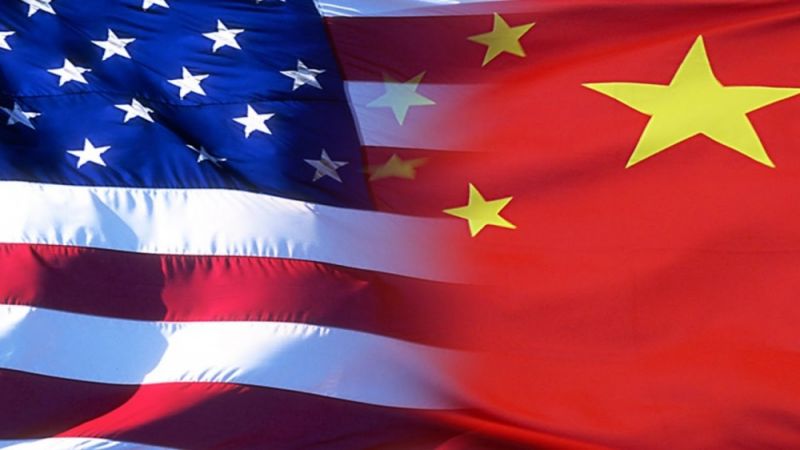 October 10, 2019
Content-mgr
The Trade War US & China Market Warp.
---