Rolling Into The Weekend With Eyes On Bank's Q1 Earnings Report.
By Kenneth@Xtrade
- on April 12, 2019
---
Rolling into the Weekend with Eyes on Banks Q1 Earnings Report.
As market participants pant or sigh for air. Market Dynamic remain broadly the same with tweaks or band aids to prevent spooking investors and traders
Brexit is put on a low burner for now, allowing spread betters to acquire the Pound maybe for some profit-taking or hedging.
Oil. Becomes reactive to fundamental news with denotes a tone of caution.
US-China Trade negotiations remains in the balance with investors itching for a resolution to plan ahead.
US trade contentions with India and EU turns on alert signals.
As per previous posts. Q4 rolls out and Q1 rolls in. The weekend is likely going to be lit with earnings reports from at least 5 notable banks and financial institutions amongst these are JPMorgan Chase & Co. JPM,Wells Fargo & Co. WFC. First Republic Bank. FRC. PNC Financial Services Group Inc. PNC etc. Naturally, traders are eagerly anticipating any news from JP Morgan, in hopes to trade on its momentum or and used to access the impact results from all these Banks may have on Wall Street. I.e. Supporting the USA 30 aka Dow 30.
Stocks: China reported a mind blowing trade surplus of 32.65 Billion versus the expected 7.05 Billion. Sentiments were highly elated, that with all the commotion in the ongoing trade debacles there is light at the end of the tunnel. For early birds this may be an invitation to consider some Chinese and and Asian shares as part of one's portfolio. For Example, Huawei stocks may not be bad start. Even HSBC has been caught in the headlines expressing its pronouncement for China's 2019 GDP to exceed expectations in its Wednesdays report.
Asian shares were supported up and most of the EU stocks climbed and the US was seen volatile, swinging in and out of gains.
UK100: Poses in Hawkish mode trading up 0.31% by the time of print between 7,357.8 – 7,398.5.
Germany 30: Ranges to the upside between 11,915.8 – 12,036.0 up 0.41%
Italy 40: The FTSE MIB also extended gains up 0.65% trading between 21,097.50 and 21,322.50
USA30: Was seen racing for the hills up 0.66% at the time of print trading between 26,141.0 – 26,320.5
Commodities:
Oil: Ahead of the Baker Hughes Rig Count report WTI prices are seen heading up north whether the uptrend extend to $65 bbl is yet to be seen however highly probable. To those who risk manage on this asset for some short term gains it could be a rewarding exercise.
Caught trading from lows of 63.66 the current support, at 1.56% up. Aiming to head to 64.59 at the time of print 11:35 GMT.
Gold: Traders, scooped up the precious metal ahead of the weekend carrying it from the day's open of 1,295.90 likely to range between 1,294.45 – 1,299.05
FX Market:
Market participants attribute the bullish mood to the riskier assets to the performance of the Chinese Trade balance. We can understand why? as the AUD tells a story of how it has been hostage to the Sino-US trade spats. With news of a hawkish Chinese report, the Aussie Dollar attempted t extend gains. For comparison, the AUD/USD pair traded up 0.66% between 0.7116 – 0.7176
GBP/USD: The Cable was boostered partly by the postponement of the Brexit down the lane traders jumped pick up the GBP from near 5 month lows to trade in a range of 1.3051 – 1.3090.
EUR/USD: The Eur's surge was also attested to the Chinese Trade Data supporting risk appetite. Trading between 1.1253 – 1.1323.
USD/JPY: The Pair were seen trading up 0.30% from 111.59 to 111.99 by the time of print. Further upside beyond 112.00 is very possible.
The Cryptocurrencies.
Another weekend some timid shorted their bids. However, it seems the cryptocurrencies and not sleeping quietly. With another possible weekend rally in the pipelines.
Further details, please visit Xtrade.com. You may also leave your comments below.
Related links: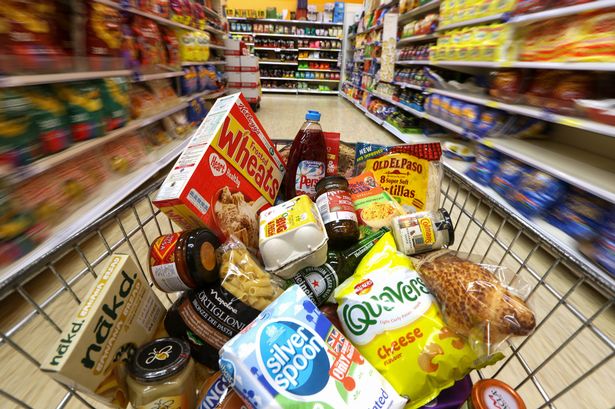 October 17, 2019
Kenneth@Xtrade
Brexit & Q3 Earnings Report with Data Deluge.
---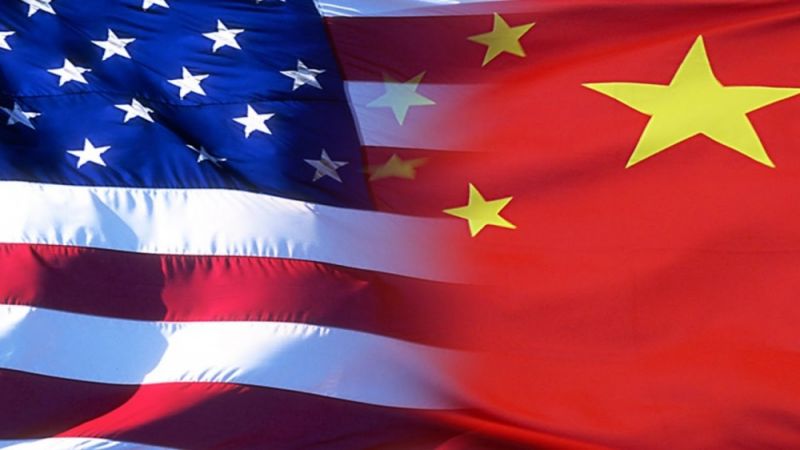 October 10, 2019
Kenneth@Xtrade
The Trade War US & China Market Warp.
---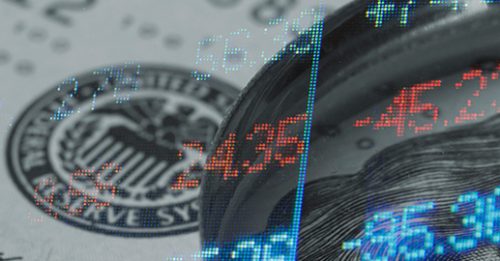 October 4, 2019
Kenneth@Xtrade
US NFP Cooks. Market Gyrations Remain Choppy. US Trade Tariffs For EU Is On.
---