Same Assets, Familiar Catalysts Market Jingles
By Content-mgr
- on September 17, 2019
---
Same Assets, Familiar Catalysts Market Jingles1
The weekend left some market participants sweating. The notion that traders will have to contend and deal with the aftermath of the ECB's decision over the weekend was prevalent However, surprise, surprise a twist in the narrative came with attacks to Saudi Arabia's Aramco oil facilities on Saturday less than a fortnight since the new Saudi Energy Minister, Prince Abdulaziz bin Salman took office from Khalid Al Falih. Effectively the attacks shifted attention from the ongoing US-China Trade caressing, Brexit Tailgating and the upcoming Fed Interest Rate Decision in which some 96% of market participants expect a 25bais point rate cut.
The Attacks at Abqaiq & Khurais which has cut short nearly 5.7 million barrels of Saudi's oil production. Aramco has reported capabilities in restoring some 2 million barrels back almost immediately. The Disruption has enabled WTI crude oil prices to surge to recent highs above the psychological $60.0bbl levels.
While others busy themselves of the interacted details of the geopolitical market drivers. Deciphering the current happenings in relation to how they impact market trends for our trading and investing endeavors remains the primary aim. Hence fundamentally speaking. It could be deduced that where diplomacy and technical do not generate the desired result for the player's involved force is invoked to fuel the fear and greed keep the tempo.
Meanwhile, PM Boris Johnson heads to Luxembourg in an attempt to secure a deal for Brexit.       
Global Stocks:
Stocks across the globe where seen down trotting
WALLSTREET: Stocks on wall street were seen down trending in range ahead for the day economic data release and Wednesday much anticipated Fed Interest Rate decision.
USA30: Was spotted trading down 0.18% at 27,032.0 ranging between 27,026.0-27,135.0 at the time of print. Technical analysis points provide a generous trading range denoted as follows: resistance Level at 27,300.0 and support level at 27,000.00.
THE EU MARKET: Stock in the European Union were also seen slipping except for the FTSE100 aka. UK100.
Germany30: Trading down 0.28% at the time of print 11:00 GMT at 12,364.8 from highs of 12,417.1 with lows marked at 12,337.5 further downsides to 12,301.00 and beyond to12,283.00 could be seen before the EU market closes.
Italy40: After roller coasting to recent highs the FTSE MIB futures were observed losing gains down 1.15% at 21,767.50. Trading between 21,727.50 – 21,852.50. Thus off highs near 22,185.00, Our technical analysis indicates a range between the resistance level at 22,185.00 and support level at 21,915.00
UK100: Traded up in the early EU trading session as Oil companies on the listing gained buoyancy from the recent attack in Saudi Arabia. Ranging between 7,265.5 – 7,314.8 Technical analysis points to possible drops to support level at 7,240.00.  
ASIAN MARKET: The Asian market was witnessed slipping ensured by the disappointing Chinese data on Monday.
HongKong50: Fell 1.21% at the time of print trading between 12,034.5 down to 26,677.0 lurking around 26,727.0. A further downside to 26,672.00 is possible.
Malaysia 70: Technical analysis suggested the trading range could span between a resistance level at 14,080.00 and support level at 13,960.00. However, at the time of print, the futures were down 0.27%at 13,979.45 ranging between highs of 14,062.20 and 13,963.29.
Commodities:
Oil: Ahead of the day's weekly US Stockpile report from the EIA prices were seen dipping from Monday's close at 62.67 slipping from highs of 62.38 heading to 58.73. It was reported that President Trump has ordered the immediate provision of US reserved Crude Oil at the onset of the Saudi Oil attacks. This move may offset the days API American Petroleum Institute's report.
Gold:  Tabs on the precious metal was seen reduced, yet Traders folk to it whenever alarmed by anything that clouds visibility or intensifies fear. Seen at 1,504.85 down 0.44% ranging between 1,501.05 – 1,508.35. The technical analysis reveals support levels could reach 1,490.31
FX Market:
The USD clings on to gains less than a day to the Fed Rate Decision trading in and out of gains in the 98 thresholds between 98.44 – 98.74
USD/JPY: The pair were seen seesawing between 108.03-108.37 at 108.18 up 0.05% and very slippery
EUR/USD: The EUR was seen encroaching in on the USD up 0.15% at 1.1017 ranging between 1.0991 -1.1022. Meanwhile, the technical analysis provides the resistance level at 1.10260 and support level at 1.09880.
GBP/USD: Even the cable which was spotted at the time of print down 0.14% at 1.2411 is likely to gain some lift to trade between 1.2393-1.2432 Technical analysis point to a range between the resistance level at 1.24490 support level at 1.23260
Cryptocurrencies:
Once again it's a new week and it looks like the cryptocurrencies have not had enough of the roller coaster rides. Traders are likely to experience abrupt upswings followed by moderate downside moves.
The BTC/USD was caught trading 10,091.0 – 10,400.0
Further details, please visit Xtrade.com. You may also leave your comments below.
Related links: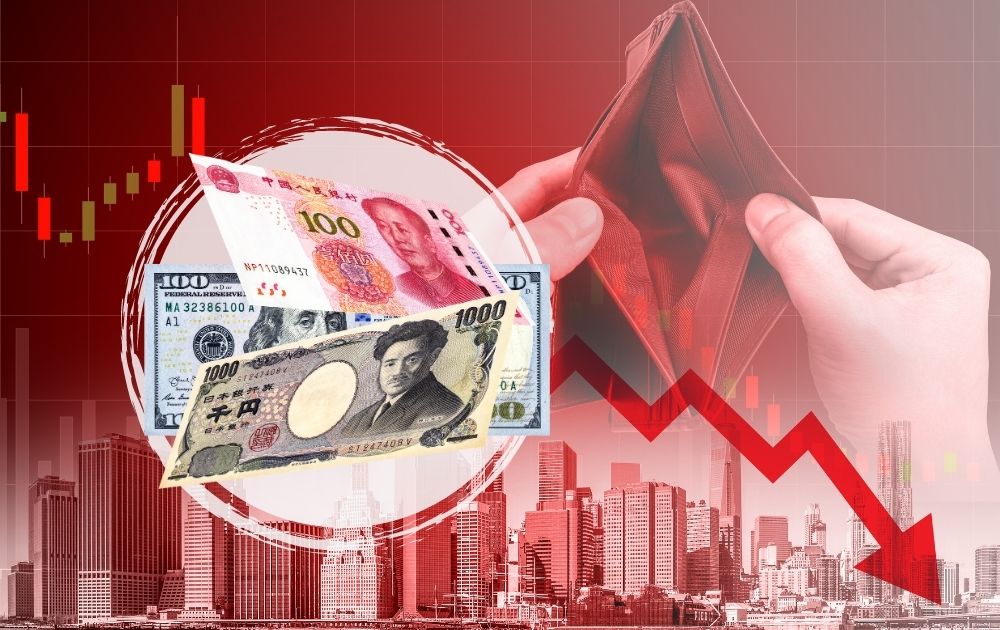 August 24, 2023
X-blogger
Exploring the Potential: Is There a Chance to Short the Yen and Yuan Against the US Dollar?
---
August 1, 2023
X-blogger
Cocoa price has risen
---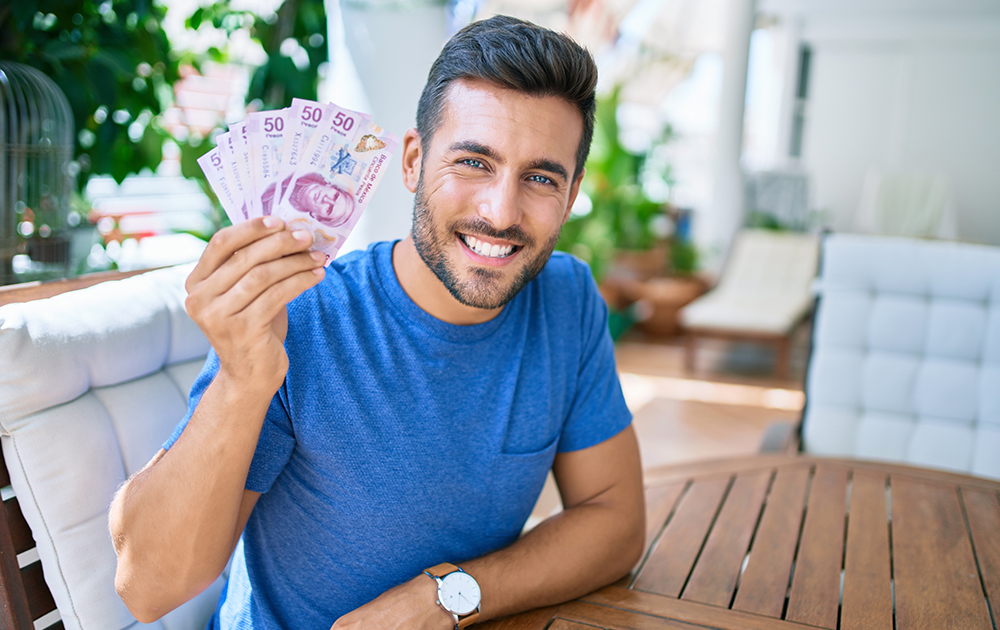 August 1, 2023
X-blogger
The Mexican Peso: Continued Strength and Lucrative Trading Prospects
---