Some Headwinds & Attempts For Compromises Dominates The Markets Psyche.
By Kenneth@Xtrade
- on February 12, 2019
---
Some headwinds and attempts for compromises dominates the markets psyche.
As the US and China enter into a second day of talks to resolve the trade tariffs impasse. News of a possible deal offering US president Trump nearly $1.5billion instead of the $5 billion requested to build a fence or wall at the south borders with Mexico and attempts to ward off another partial US government shutdown.
Meanwhile, PM Theresa May, tries to prep up parliament to be more accommodative in Unisom for an orderly Brexit. The GBP under due pressure. As were shall see shortly.
The day is laced with events which included several Fed speakers, BOE's Governor Mark Carney is also due to speak amid the American Petroleum Institute's Crude Oil weekly stockpiles report, OPEC's Monthly report and the US JOLTS Job openings to name a few. Furthermore, some attention will be given to the weight that the Q4 earnings reports from some 93 companies including Walt Disney Co. will have on US and global stocks.
Global Markets:
Global Stocks: Wall Street is likely set to rally between 50 up to about 300pips before the US session ends today.
US30: By the time of print 11:26 GMT it was seen up 0.80% 25.216.0 current resistance levels. The asset is likely to climb up to 25,225 by the end of the day. From an open mark of 25,026.0 not far from recent support levels of 25,005.0.
UK100: Has been hawkish trading from 7,046.4 the day's open. Up 0.25% at the time of print and aspiring to reach 7,105.5 and beyond depending on how Mr. Carney speech will be taken by the market.
Italy 40: Crossed Monday's resistance of 19,682.50 as predicted. Up 1.00% from the day open of 19,732 to 19,780, chances of it reaching 19,795 or even 19,800 may come as no surprise.
Germany 30: Opened at 10,993.2 below yesterday's close of 11,004.0 However by the time of print 11:28 GMT it was seen up 1.27% at 11,143.5 aiming for 11,153 and beyond.
Commodities:
Head of the Fed speeches and Oil reports from OPEC and API commodities prices were seen climbing.
Oil: Crude oil prices turned bullish up1.91% trading from 52.30 aiming for 53.42 the current resistance, although volatility and knee-jerks are expected, upside movement now is likely to follow with some downside correction by Thursday.
Gold: Remains in the familiar zone of 1,310.05 – 1,317.35 trading in and out of gains. Up 0.38% at 1,316.85 by the time of print.
FX Market:
After plummeting to levels not seen in a while. As the USD extended gains. GBP, EUR and a bunch of other currencies are seen reacting to the delivery of the day's economic data dump. The USD reached 2-month highs as the DXY tested 97 thresholds.
GBP/USD: Dropped below the 1.29 mark. As Brexit pains clouds room for gains. GBP is likely to swing between 1.2833 – 1.2885.
EUR/USD: With the USD back in the driver's seat, the EUR face a daunting challenge. Skidding 0.19% at 1.1307 current support levels stand at 1.1296 levels which could be breached today. With a capping resistance at 1.1331.
USD/JPY: Rose 0.14% from it previous close of 110.36 intending to trade from 110.35 – 110.66
Further details, please visit Xtrade.com. You may also leave your comments below.
Related links: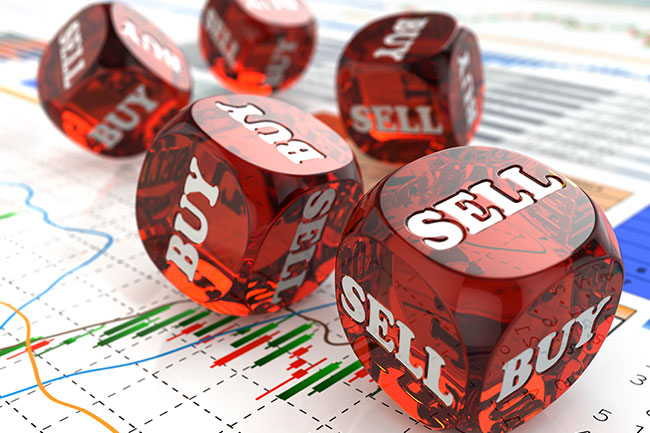 July 23, 2019
Kenneth@Xtrade
Earnings Report Avalanche With UK Declaring The Winner For The New British P.M
---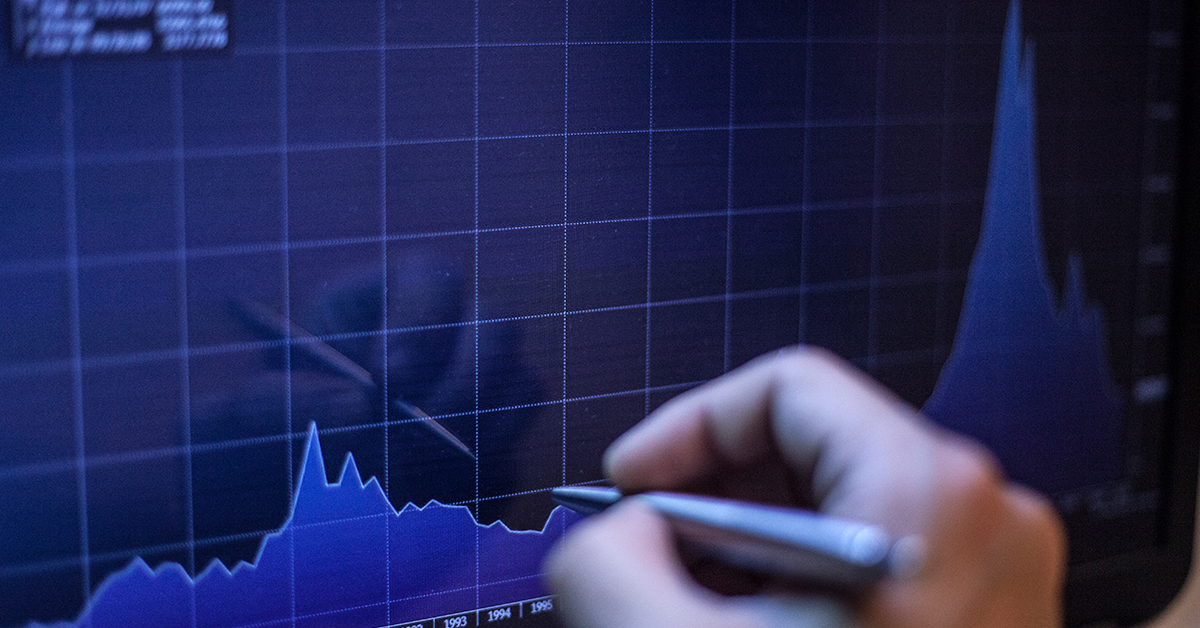 July 19, 2019
Kenneth@Xtrade
The Weekend To A Volatile Trading Week Draws Near
---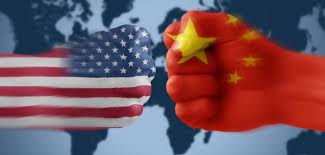 July 18, 2019
Xtrade Academy
An Overview Report Of US - China's Trade War Effect On Safe Havens In 2019's Q2
---