Some Markets Jubilate heading to the weekend. While NFP Beckons
By Kenneth@Xtrade
- on June 7, 2019
---
Some Markets Jubilate heading to the weekend. While NFP Beckons
Some markets jubilate heading to the weekend, were noted in several asset classes. The baseline could always be attributed to the profit taking and closing of positions or hedging strategies. Meanwhile, eyes remain glued to the days NFP, Non-Farm Payrolls report. One of the primary reports by the US Department of Labor. Specifically, the Bureau of Labor Statistics.
Some investors returned to the double their bet or open new ones on the USD, effectively the DXY, US Dollar Index is seen up treading from the support level of 97.01.
The Question that Traders are quizzing is will the NFP be in line with the ADP which on Wednesday disappointed market expectations with only 27,000 new jobs added in the previous month instead of the expected 180,000. Today the NFP consensus is for a 185k should this number drop or increase by a few tens the impact will be a knee jerk in that direction. However, if the number is overly disappointing the USD may end the week on the losing side.
Indeed, it is a busy Friday, even with China's market closed for the Tuen Ng Day commemorations.  Japan's BOJ Governor Mr. Kuroda is set to speak combined with some FOMC members amid a deluge of economic reports from the UK's Halifax House Price Index, Italian Retail Sales, German Trade Balance, Swiss Unemployment rate, Canada's Employment change reports, and the Baker Hughes Rig Count.
These events will provide or add to the volatility of the day. Take a position and gather as much data to support your view or check it, without getting caught in Cognitive Bias or Cognitive dissonance spells.
Global Stocks: Most of the stocks are up trending ahead of the US Jobs report. (NFP).
UK100: The FTSE has been maintaining Hawkish stance since Monday amid a few dips here and there. Today spotted at 09:30 GMT. Up 0.76% trading between 7,252.0 -7,313.5
Germany 30: Although caught up 0.69% standing at 12,020.5 close examination reveals the DAX 30 Future have been oscillating in the familiar territory today it set between 11,954.2 -12,031.0 at 09:30 GMT. There is enough room to see this asset cross the resistance level by mid-day GMT. Before any down word corrections are seen. Prudently gauging it might lurk around 12,045.00 levels if not more.
Italy 40: Following our previous post the FTSE MIB did tack on gains up 0.93% at 20,345.00 tradings between 20,209.50 – 20,367.00 swinging up and down in view post-EU afternoon.
USA30: Head of the reports the Dow was observed rallying from an open of 25,700.00 up 0.27% at 25,815.00 by the time of print with the trading range set between 25,683.0 – 25,835.5. upside may be limited to what revelation are discovered in the jobs report
Commodities:
It is Friday and Profit-taking is abound.
Oil: Debate in the Oil industry on several fronts it going to be impacting prices. Although the fundamentals encourage uptrends for oil prices into the $70 bbl. with Sanction on Venezuela, Iran, supply constraints in Kazakhstan, Algeria, and even Russia. However, the "trade war" has kept prices at bay maybe at times in favor of US President Trump. Saudi's after meeting with Russia seemed confident to assure markets of its willingness to curb production for price stability WTI prices were noted correcting from Thursday's fall closing at 52.59. That is even a break from the dip of 51.4 by the time of publication WTI crude oil prices were at 53.50 up 1.73% We do not see a 2% climb today hence trading may be swing between 52.92 – 53.83
Gold: The Precious metal as safe-haven saw reduced bets at 1,340.05 around 09:50GMT markets expect further down trending from the day's highs of 1,340.25 headings to the support of 1,334.35
FX Market:
Despite slipping or losing some of its mojos, the USD regains some of its ground as could be seen via the DXY.
GBP/USD: With the FTSE up, traders were under the assumption that the pair would be witnessing some contraction. However, by the time of print, it was up 0.06% Trading from lows of 1.2689 aim back to the resistance level of 1.2723
EUR/USD: After extending some gains the pair was caught with a question mark between its teeth. Trading from the daily highs of 1.1284 dancing around 1.1262 down 0.11% and could head to 1.1252 the day's lows.  
USD/JPY: The Greenback took the wheel from the Yen once again.  Ranging from 108.33-108.61 up 0.13%
The Cryptocurrencies.
Heading to the weekend am sure most of you know what is on my mind right now as a crypto bull.  As much as I would be pleased to hear your take on this. Let's give little summation on this. The Crypto Industry is morphing do the disgust of some and excitement of others. Well as it becomes a force to reckon with prudent stakeholders, hold on or get involved just as the establishments work frivolously to get its foundations right.  I am glad we did not subscribe to the 7k resistance levels although volatility persists we know this is not necessarily a negative thing. Profit could be made either way depending on your view, position and agility.
BTC/USD was arrested trading 1.67% up between 7,455.0 – 8,018.0
Enjoy the weekend!
Further details, please visit Xtrade.com. You may also leave your comments below.
Related links:
May 10, 2021
Kenneth@Xtrade
Painfully Wasting Your Ad Budget? Get Help!
---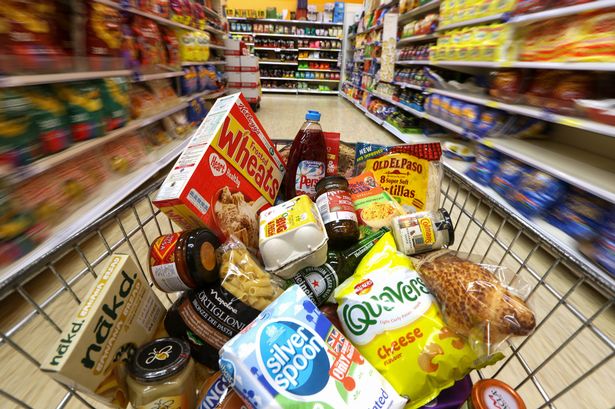 October 17, 2019
Kenneth@Xtrade
Brexit & Q3 Earnings Report with Data Deluge.
---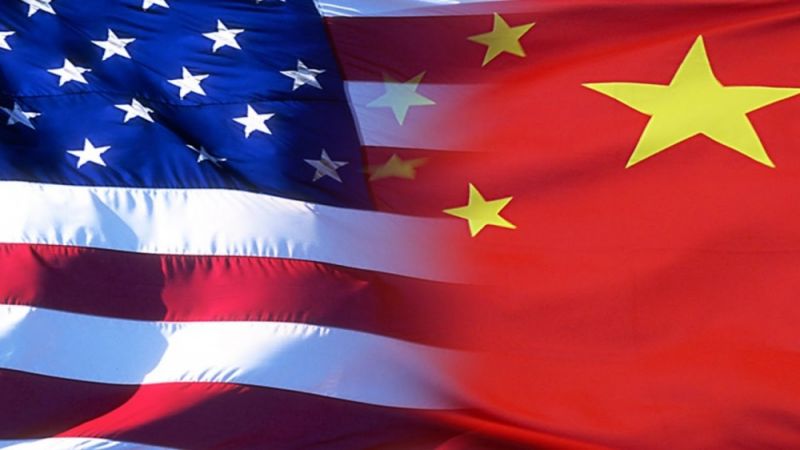 October 10, 2019
Kenneth@Xtrade
The Trade War US & China Market Warp.
---