Stocks Are Hawkish Is One Of The Most Priced In Trading Sessions US Fed Rate Cut In View.
By Content-mgr
- on July 11, 2019
---
Stocks are Hawkish is one of the most priced in trading sessions US Fed Rate Cut in view.
Following Federal Reserve Chairman's comments before Congress Wednesday, Market participants concluded that the Feds may be in for a rate cut at the 29th-30th US rate decision. This realization had been priced into current price valuation and trending patterns. However, J. Powell's testimony gave move confirmation and revealed the Reserve Bank of the USA's view on crypto tokens, with respect to Facebook's LIBRA, LBA coin.
Investors quickly mobilized or hedged positions. The USD was seen shedding gains.
Meanwhile, Q2 Earning season is unofficially induced, with Delta Airlines earnings set to deliver an impressive quarter perhaps at the disadvantage of Boeing. Naturally aiding theWall Street to remain supported. It remains to be seen if further comments from the Fed's Chair echoes the same tune to cut.
Global Stocks:
Global Stocks turned the tables around. Wall Street rose based on earning reports SNAP, DELTA, and today some 16 companies queue up to announce their 2nd Quarter earnings.
USA30: The Dow breached Wednesday's resistance, crossing over to 27,003 before stepping on the breaks. During the EU session. Further upside may now be contained at the current resistance levels. Spotted trading 0.37% up between 26,852.5 – 27,002.5 our technical analysis, does provide some leeway up to the 2nd resistance of 27,115.00 for your consideration.
Germany 30: Seen trading between 12,425.0 and 12,297.0 down 0.28% further downside may persist for longer if Deutsche Bank's overhaul and legal challenges dampen investors sentiment with lack of clarity. The Technical analysis places the thresholds as follows; Resistance Levels at 12.470.00 and Support Levels at 12.350.00
UK100: Was downbeat opening at 7,477.3 and ranging between 7,497.2 – 7,437.2 Oil's earlier surges supported an earlier short climb. However, with Governor, Mark Carney's comments on the BOE's Financial Stability Report wreathing the trading tempo. Discussing a forced rate cut from the BOE to be imminent. Technical analysis during the Asian close provided the following thresholds: with the resistance levels set at 7.550.00 and the support levels set at 7.480.00
Italy 40: The Italian FTSE, FTSE MIB was amongst the gainers of the day seen up trending 0.58% at 22097.50 in a range between 22,052.00 -22,142.50. Our Technical analysts were able to chart the 2nd resistance at 22.244.00
Commodities:
Our usual focus on commodities was seen bullish, however not all the commodities are tracking gains. Sliver which usually follows Gold is down and so is Copper. However, Gold and Oil tell a different story.
Oil: The perceived escalation of tension surrounding the seizers of oil tankers between the UK and Iran is keeping oil traders at bay. Wednesday the Crude oil inventories report by the EIA did support further upside by confirming a larger than expected draw announced a day earlier by the API. WTI prices were seen on fire up 0.08% at 60.48 and set to chart a bump trend between 60.34 -60.93 the could be a quick pull back to the 60.20's before stabilizing possible up trends before Friday's Baker Hughes report may take crude oil prices to the technical 2nd resistance of 61.40
Gold: With much of the uncertainties drumming in the background prudent traders continue to remain close to the doors of the safe havens. With the USD down on future rate cuts, the precious metal becomes somewhat affordable to hold onto. Gold rose from recent lows to trade between 1,410.40 -1,428.95 Analysts suggest the 2nd resistance levels could be found around 1.435.00
FX Market: The Fed stance for a possible rate cut has led to the turnabout discussed yesterday. In which the USD lost its grounds to a basket of other Majors.
USD/JPY: Was seen trading at 108.27 down 0.18% trading between 107.87 -108.47
EUR/USD: Up 0.21% at 1.1273 between 1.1250 -1.1286 technical analysis puts the resistance levels at 1.12900 and support levels at 1.12500 so long as the USD is downplayed with looming interest rate cuts from the Feds.
GBP/USD: Traded between 1.2486-1.2571 seen 0.49% up at 1.2560 knee-jerking is warranted with as traders digest BOE Governor Carney's insights. The technical indicators chart the resistance levels at 1.25450 and support levels at 1.2425
The Cryptocurrencies.
Indeed, the cryptocurrencies retreated as per Wednesday's post with a further downside in view. Before the weekend. BTC slipped trading between 11,163.0 – 12,322.0
Further details, please visit Xtrade.com. You may also leave your comments below.
Related links: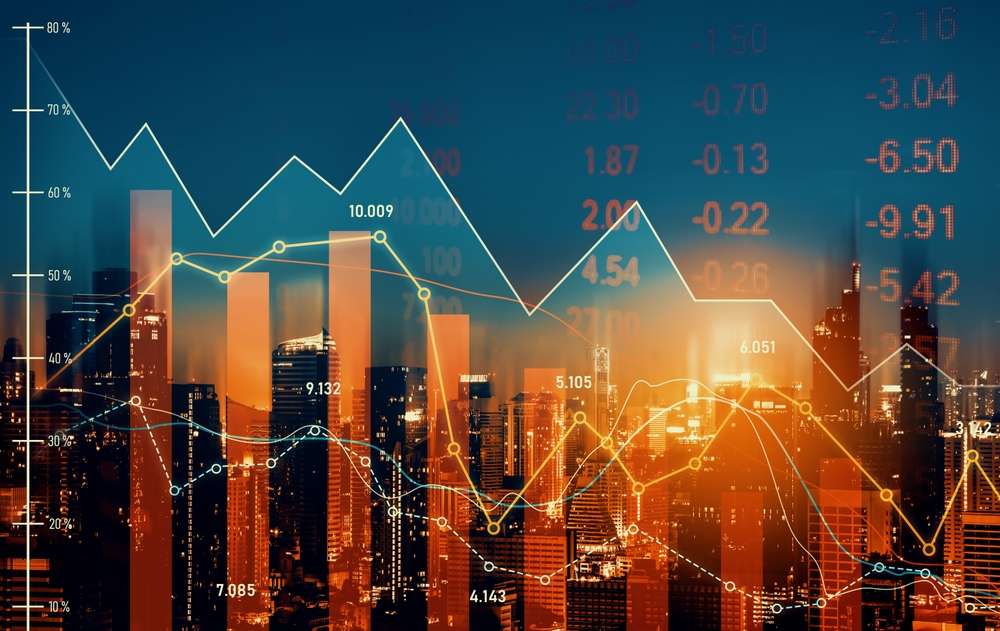 March 27, 2023
Anna
An Introduction to Stock Market Indices
---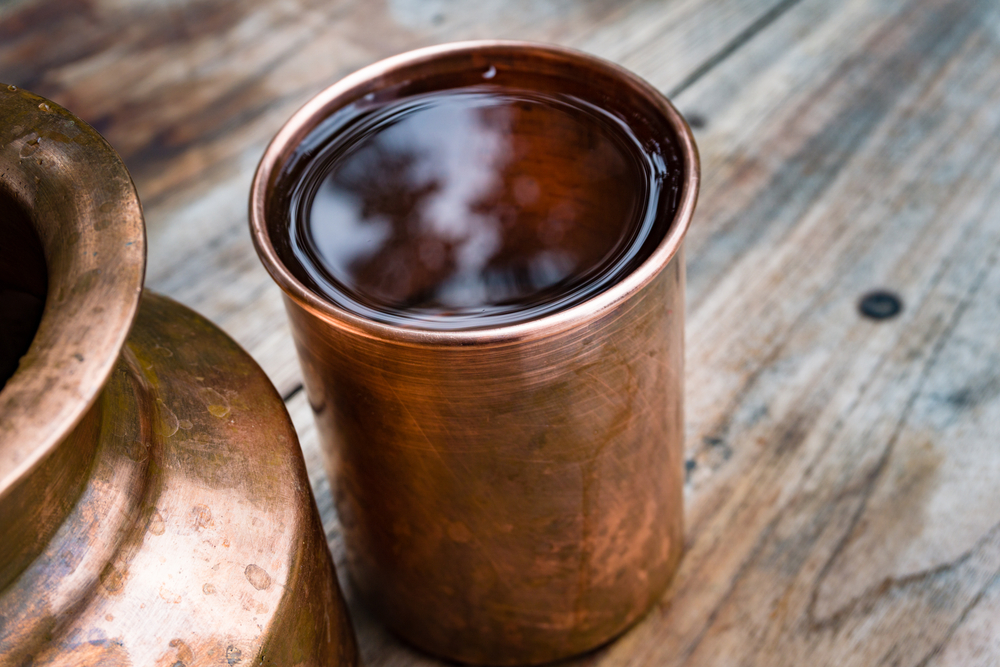 March 9, 2023
Anna
Investing in the Base Metal Market: What You Need to Know
---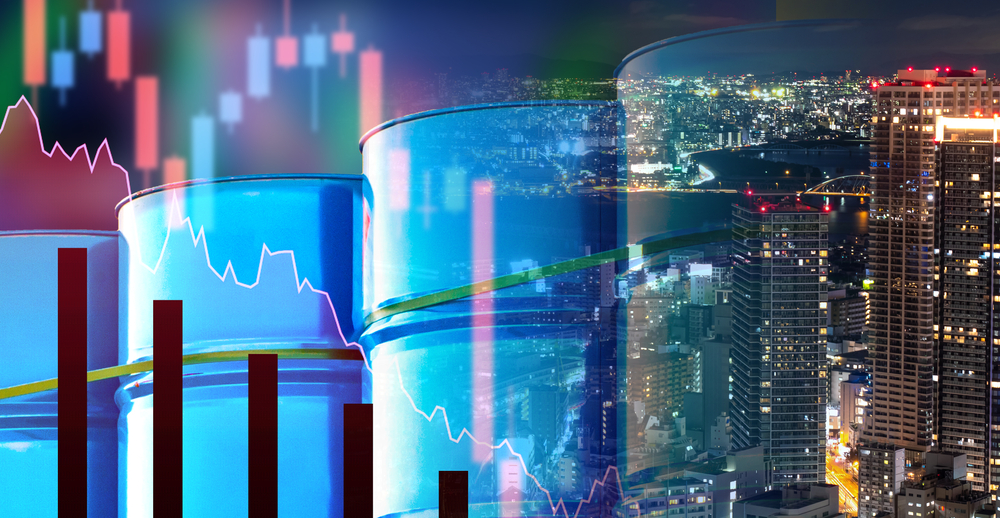 March 6, 2023
Anna
Why Demand and Supply Don't Determine Oil Prices?
---