Surviving Current Market Volatility
By Kenneth@Xtrade
- on January 17, 2019
---
Surviving current market volatility, as the Chinese unemployment rate rises, the stimulus of almost $ 83 billion, coupled with several announcements to cut taxes, and plans to boost consumer spending still lies in a limbo. Market participants were left wanting and looking for other encouraging signs beyond these stimulus initiatives. Meanwhile the expectation of reversals from recent rallies becomes more feasible to attain.
Ms. Theresa May, stood tall in the "No –confidence" vote against her Majesty's government Wednesday 16th January 2009 at 19:30 GMT. Despite surviving a near political death. Her resilience is resounding and admirable, however it did not lift the pressure of the GBP and UK100.
Global Markets:
Global shares were left mixed to the down side as Asian shares began losing their momentum.
Germany 30: Had slipped 0.40% from 10,928.7- 10,876.5 and aiming to see 10,815.5 if no news changes its mind.
Italy 40: Refused to be dragged down, buoyant 0.06% at the time of print 09:20 GMT at 19,375.00 from 19,227.50 and trending between the resistance of 19,382.50 and support of 19,227.50. likely to be helped by an upbeat Italian Trade Balance.
UK100: Had fallen 0.37% to 6,767 by the time of print. Most of the technical indicators point to trading in the comfort zone, between 6,758.0 – 6,797.8 in a very tight range attempting to move past the political dent.
US30: Despite upcoming earnings reports from the likes of American Express, Morgan Stanley, etc. the Dow jones, US 30 was bearish down 0.37% at 24,061 from highs of 24,180 heading to 24,012. perhaps to knee-jerk around 24,055 & 24,075
Commodities:
Oil: Wednesday the EIA reported a drop of 2.683M spiking WTI crude prices to 52.47 before losing steam as investors factored into the equation the built up of 7.500 Million barrels. By the time of print 09:20 GMT. Oil was seen down 0.86% at 51.80 and moving towards 51.60.
Gold: Has been dancing around the 1,300 psychological resistance level and support levels around 1,280. Today likely to be trading between 1,290.95 – 1,294.95 down trending towards the support levels.
Copper: After a promising rise, the dismal Industrial growth slowdown in China hits the red metal down 0.21% from 2.678 to 2.664
FX Market
EUR/USD: The pair seems to be plagued by the GBP woe's economic indicators on the financial calendar's docket could not support a rally. Trading from 1.1404 to 1.1391 and maybe touching the 1.1371 support level should the US's economic data release shine.  Eyes will be on the Philadelphia Fed Manufacturing for some guidance.
GBP/USD: The uncertainties and drama around the Brexit, keeps weighing on the pound. To trading sideways between 1.2834 – 1.2898. at the time of print down 0.06% at 1.2871
USD/JPY: USD firmed to 109.14 however was unable to sustain the uptrends. Seen down 0.27% at 108.79
For further details, please visit Xtrade.com. You may also leave your comments below.
Related Links: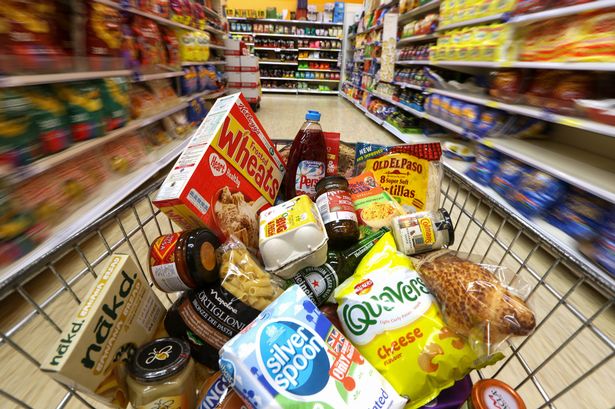 October 17, 2019
Kenneth@Xtrade
Brexit & Q3 Earnings Report with Data Deluge.
---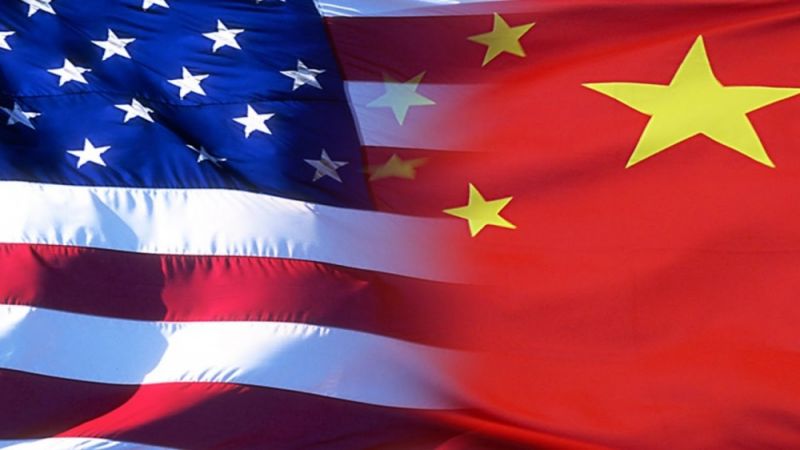 October 10, 2019
Kenneth@Xtrade
The Trade War US & China Market Warp.
---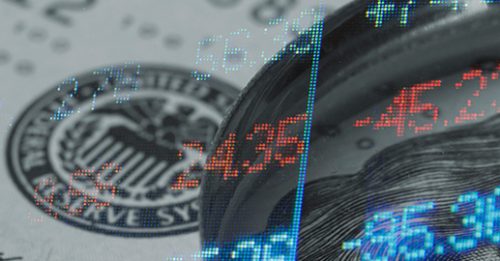 October 4, 2019
Kenneth@Xtrade
US NFP Cooks. Market Gyrations Remain Choppy. US Trade Tariffs For EU Is On.
---