Taking The Markets Pulse. Ahead Of Fed Rate Decision & Oil Stockpiles Report amid Q2 -2019 Earnings announcement.
By Kenneth@Xtrade
- on July 30, 2019
---
Taking the Markets pulse. Ahead of Fed Rate Decision & Oil Stockpiles report amid Q2 -2019 Earnings announcement
Market participants will be engaging in taking the pulse of the market, in an attempt to gauge likely ranging patterns on their chosen assets.
All this will be going on ahead of the usual weekly American Petroleum Institute's stockpile report, in the midst of a heavy day with over 290 companies announcing their Q2 earnings. Including; (Apple Inc. & 3M Co.)
The traders were seen apprehend or a tad cautious as the Fed's kicks-starts its two-day rate decision which is expected to conclude on Wednesday with a possible 25 basis point cut or a deeper cut of 50 basis points. The surprise would be if no cuts are made this round or a less the expected trim is made. With another stroke to the Brexit movement, the impact is obvious on Asset like the GBP, FTSE, etc.
Global Stocks:
Took a more cautious range ahead of the US Fed rate decision. In which a sizeable cut could set the USD down and the stocks up, however, for now, all likely possibilities seem to be priced in. This gives stock traders a 50/50 entry chance with room to improve on ROI's considering the impact of the day's events. However, one needs to pay attention to the duration of the yield curve not only with the technical analysis but which already takes into calculations the default fundamental analysis from various economic indicators. It is the human intervention or eye that is highly necessary at these times. Setting automatic Take profit or Stop loss is still a necessary precaution. The frequent use may not be as rewarding in a volatile market. The US-China Trade negotiators meeting in China is also viewed to have its toll on market sentiment with a lot of uncertainties surround any progress,
USA30: With Apple Inc. Advanced Micro Devices, on tap Wall Street, was seen bearish taking time to absorb the news and prepare for the impact of upcoming events. By the time of print 2:00GMT, the Dow was trading down nearly 0.18% between 27,250.5 & 27,042.5 from the day's open of 27,214.0
Germany 30: Traded in it nose down seen heading to towards the day's support levels of 12,101.8 from the open of 12,419.4 away from the resistance levels of 12.451.3. A total loss of about 2.40% change maybe set today.
UK100: By the time of print the FTSE 100 had plummeted 0.22% with a further downside in view. Trading between 7,642.95 – 7,716.91
Italy 40: The Italian FTSE was also seen down-trending between 21,227.00 – 21,704.50
Commodities:
Most of the commodities Turned bullish even with the US taking on gains.
Oil: WTI was spotted rallying perhaps on the news that OPEC has managed to reduce its daily production by nearly 2 million barrels per day. However, with the number of barrels in Iran's floating Oil storage hubs increasing and the outlook on future demands still murky prices are likely to under pressure and volatile. Observed trading between 56.98 – 57.55 up 0.42%
Gold: We did mention in our Monday's post that market conditions as conducive as they may be for some market participants there are those who have chosen to trade close to the safe-havens. Thus the precious metal will still be attracting attention. Caught trading up between 1,422.05 – 1,430.50
FX Market:
The USD began extending gains before the US Open in expectation for an upbeat Consumer Confidence report and slightly depressed one from the EU. The DXY which measure the strength of the USD verse a basket of major currencies was preparing to take off. Already up in the 98 thresholds trading between 98.02 – 98.21
USD/JPY: Most some traders who went long on the USD were disappointed to see the Yen standing tall. Helped by a drop in the number of unemployed workers in Japan. Coupled with The BOJ, Bank of Japan's Interest rate decision which was left unchanged at -0.10%
The pair traded between 108.46 – 108.95 with the USD sliding.
EUR/USD: The economic reports today from the Euro Zone area were not supportive to carry the EUR above the horizons.in the early EU market open. However, during the US open market session, the EU could gain flight if traders are convinced of a fed rate cut tomorrow, observed swinging between 1.1132 – 1.1159 Brace yourself.
GBP/USD: The cable, British pound sank to nearly 28 months'lows and Prime Minster Boris Johnson ran head-on with Brexit and the challenges of a Hard Brexit. Leaving the EU without a deal. Ranging between 1.2120 – 1.2228
The Cryptocurrencies.
BTC/USD was up trending between 9,380.0 – 9,747.8 up 2% at the time of print. It may be my crazy view that these could be the hallmarks of a good entry before liftoff.
Further details, please visit Xtrade.com. You may also leave your comments below.
Related links: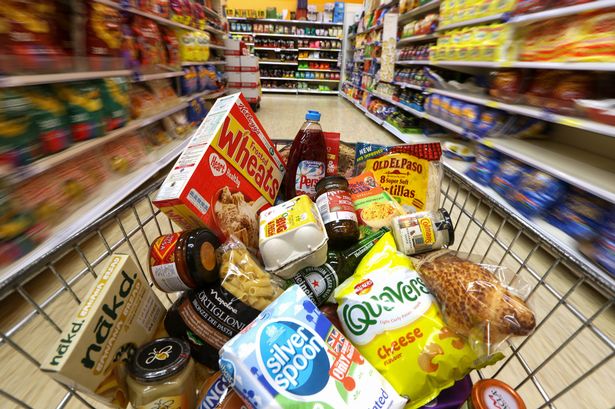 October 17, 2019
Kenneth@Xtrade
Brexit & Q3 Earnings Report with Data Deluge.
---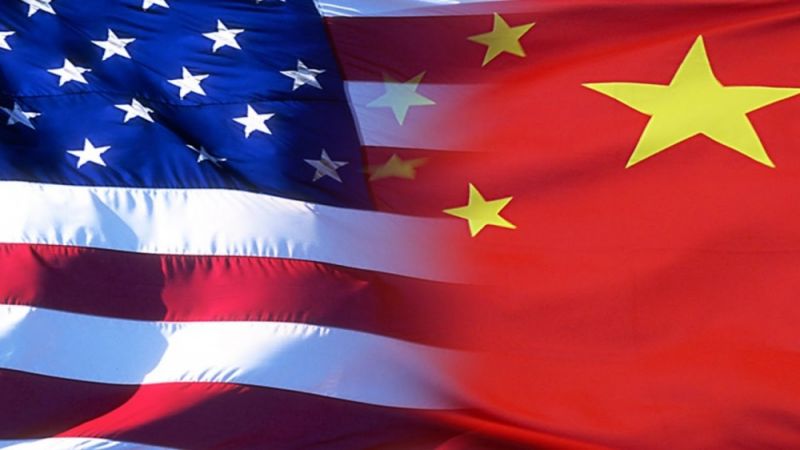 October 10, 2019
Kenneth@Xtrade
The Trade War US & China Market Warp.
---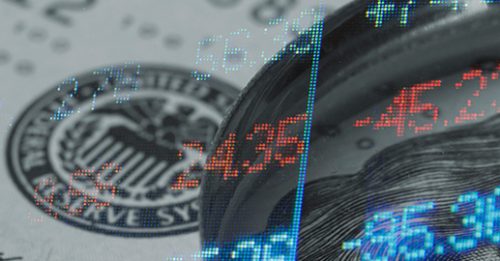 October 4, 2019
Kenneth@Xtrade
US NFP Cooks. Market Gyrations Remain Choppy. US Trade Tariffs For EU Is On.
---