The 2nd Brexit Parliamentary Vote & Market Reactions.
By Kenneth@Xtrade
- on January 29, 2019
---
The news headlines will be filled with highlights culminating to a second Brexit parliamentary vote. In which Prime Minister Theresa May is said to challenge lawmakers to send a resounding supportive message to the EU's capital Brussels backing her attempts to go along amendments to the Brexit Back- Drop negotiations with the Irish border, which is likely to drive market sentiments in regards to demand and supply for the GBP and UK stocks amid the release of some Q4 earnings reports from Apple Inc, eBay Inc and Pfizer to name a few. Meanwhile, March 29th, 2019 when UK is to officially leave the EU is just round the coner
The general view across most asset classes is for some corrections upwards. Which could be explored further as we look at the different types of securities.
Global Markets:
Most of the global shares tanked yesterday. However, the hope returns for another visit adding to the uptrends. Some European Stocks were observed hawkish. Trader and investors are becoming savvy amid the global uncertainties, adopting a path which avoids shares which could fall directly between the US-China trade war. A look at some of the "usual suspects" suggests the following
Germany 30: By the time of print had not regained upward momentum, down 0.20% at 11,214.8 trading from 11,157.0 and hopes to rise to 11,231.8 the current resistance level.
Italy 40: Was seen up 0.08% at 19,615.00 coming from an open value of 19,575.00 it fell momentarily to 19,547.50 before climbing with an aim to cross 19,642.50 or park near it.
UK100: Has been seen bullish all morning. Since the UK market opened. Ahead of the parliamentary vote and by the time of print 10:30 GMT it had surged 1.48% trading between 6,677.4 – 6,792.00 at 6,789.2
US30: Was spotted gaining wings, trading up between 24,350.0 – 24,484.00 However, it was also seen losing some steam around 24,478 by the US open the expectation is perhaps trading sideways around 24,470.00 & 24,474 any listings that renders support will put the DJIA back into the driver's seat. Although, President Trump, keeping the shutdown sizzling is weighing on Wall street.
Commodities:
The commodities arena is set to witness a small degree of correction. Back into the lime light.
Oil: WTI was up 0.88% at 52.45 trading in a range from 51.84 – 52.59 ahead of the day's API Crude Oil weekly stockpiles. With US imposed, sanctions on Venezuela and Iran beginning to crack under the constant push and shove.
Gold: Sceptics were doubtful if the precious metal could float above the 1,300 levels for a sustained period of time. Although still too soon the Gold spot was seen trading between 1,301.70 to 1,308.35 up 0.29% by the time of print.
FX Market
It should not come as a surprise to see the major currencies rallying against the USD only to shed gains then embark on it again the capriciousness is based is partly due to a substantial amount of trader poised to take advantage of any panic out bursts.
EUR/USD: The pair is likely going to be driving by the effects or side effects to the GBP. By the time of print they were trading from 1.1418 – 1.1451.
GBP/USD: Meanwhile, this pair is political charged and volatile trading in and out of gains between1.3131 – 1.3177 with an eye on the tipping points to the extreme following the parliamentary vote.
USD/JPY: The USD was seen back in the cockpit trading between1,301.70 – 1,308.35 as some, sort to be dare-devils playing touch with the riskier assists.
For further details, please visit Xtrade.com. You may also leave your comments below.
Related links: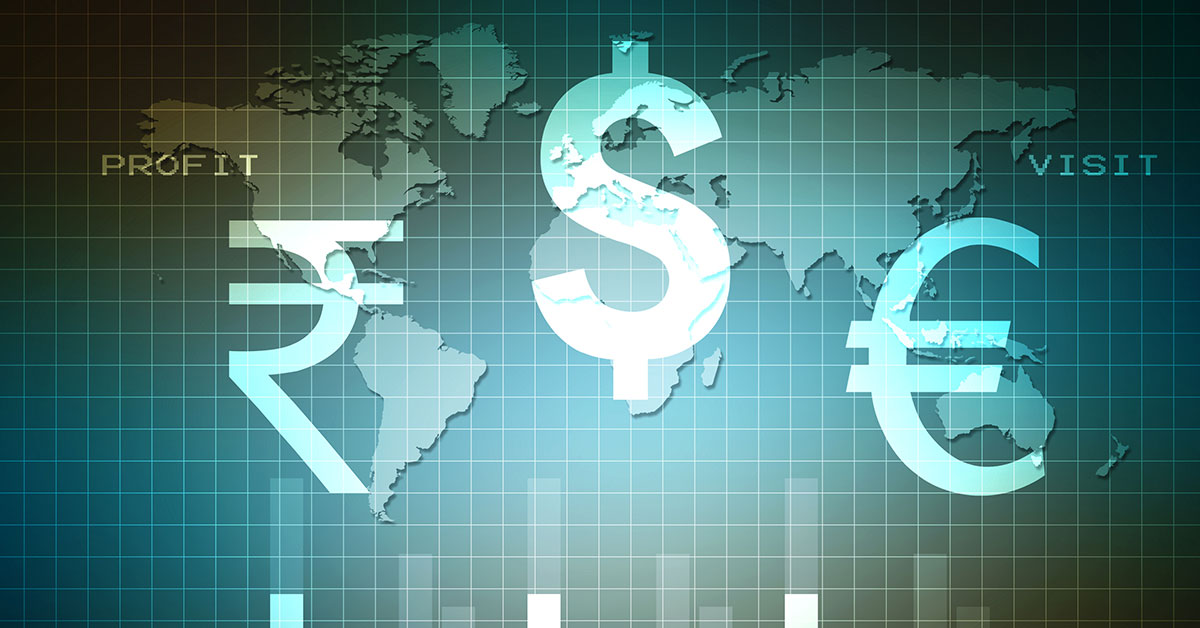 September 17, 2019
Kenneth@Xtrade
Same Assets, Familiar Catalysts Market Jingles
---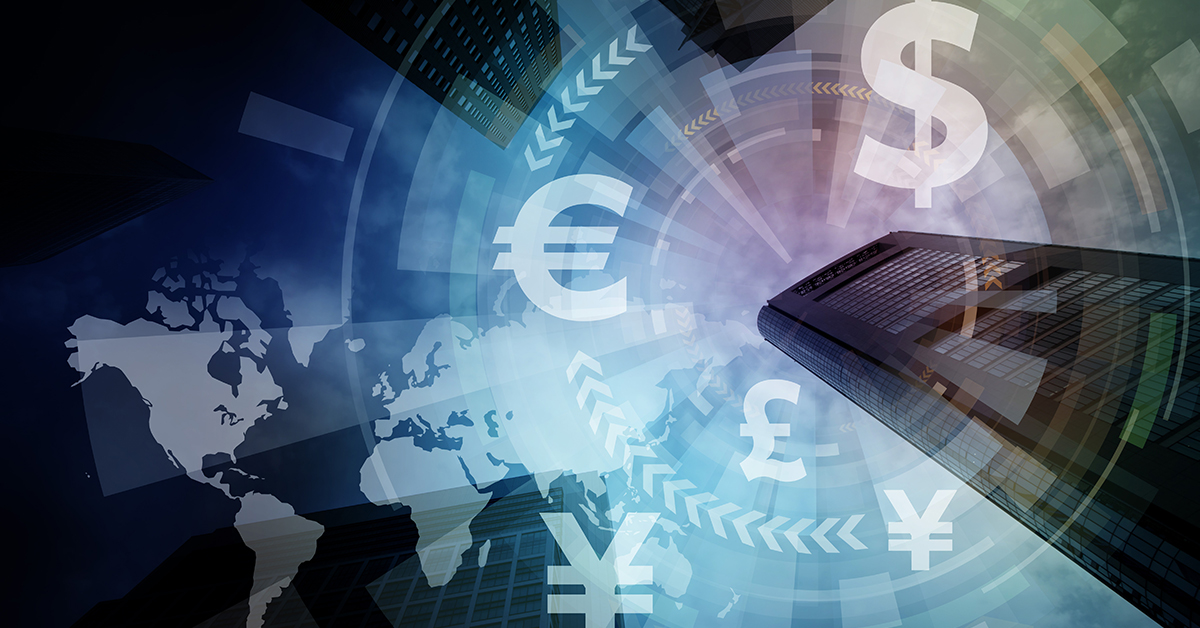 September 13, 2019
Kenneth@Xtrade
Profit-Taking & ECB Aftermath
---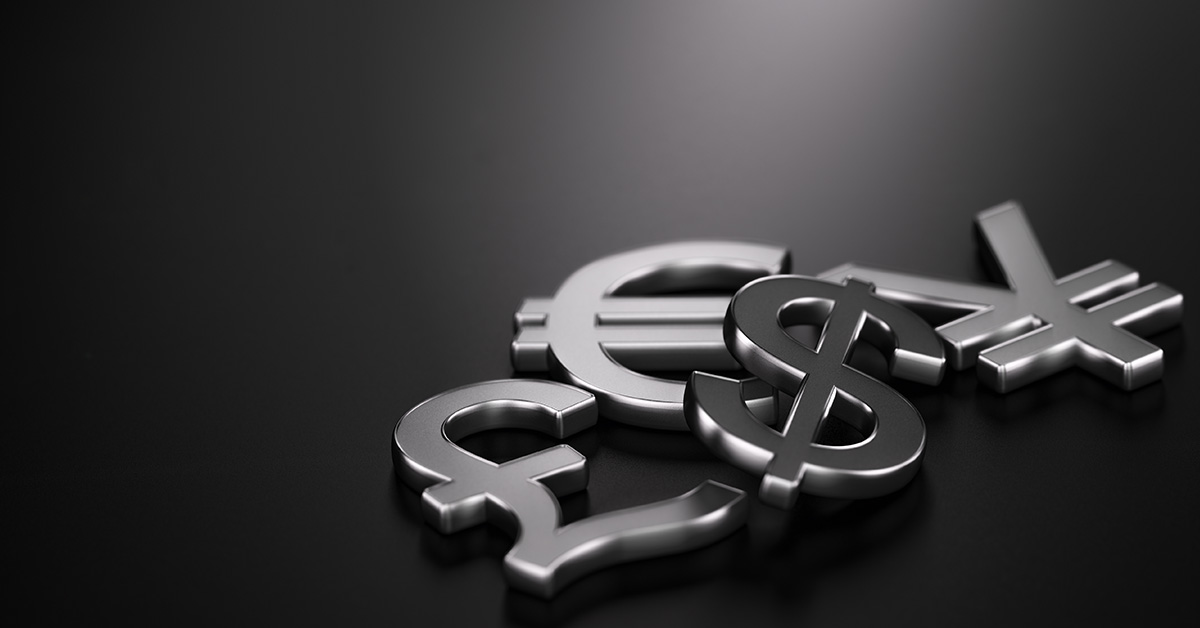 September 12, 2019
Kenneth@Xtrade
The European Central Bank ECB Engages Markets, Could It Disappoint? In The Central Banking Foray.
---