The British POUND's Pandemonium Oil's "Poly-Tricks" Markets Mark-Time.
By Kenneth@Xtrade
- on May 22, 2019
---
The British POUND's Pandemonium Oil's "Poly-tricks" Markets Mark-Time.
Wednesday Markets woke up to another highly charged day. In which participants will be eyeing the effects of some 168 Q1 earnings reports, while anticipating insights from the EIA on weekly crude oil inventories, In the meantime on the docket are a deluge of UK economic data releases on Core PPI/CPI, House Price Index, etc. Which are expected to disappoint. PM. Theresa May's, attempts to secure her position and get a Brexit deal has been futile, with Eurozone Parliamentary Elections looming. In -fact its due this Thursday.
Furthermore, The Fed minutes are due today, with speeches from ECB President Mr. Mario Draghi less than 37 hours after BOE governor Mr. Carney delivered his statements in which it was revealed that the UK's inflation rose slightly in comparison to the Bank of England's expectation. The Fed Minutes are also due today and may keep the USD supported with some volatility intensification during the announcement.
The US and China's impasse are wading into markets causing more uncertainties than comfort. The US blow to China's Huawei may strain progress and may Chinese consumers to rally either other duress or patriotism behind their home grown brands and abandoning Western companies like Apple Inc. Especially when Huawei has announced that it already has a default Operating system. That is independent of Google services etc. The Company is seen an increased number of Traders on its shares while it launched the sale of its new phones in Britain on Tuesday. Some Asian retailers remain concerned for the near term impact on their product.
Some reporters have quoted about 40% of US companies, operating in China are seeking alternatives for relocations to escape any collateral damage in the ongoing trade tiffs.
Global Stocks:
Interestingly, global stocks were once again caught down trending. Even though, technically they remain close to their all-time highs. The main catalyst for today's reversals from the Asian Markets to the EU and later a mixed opened in the US is attributed to development or the lack of it. With bare bones of contentions sicking out.
USA30: The futures managed to climb to 25,905.5 the day's resistance however, by the time of print 14:00 GMT it was seen down 0.33% trading between 25,735.0 – 25,902.5 heading to the down side as trade tensions bite. China reconsiders economic ties with the US and promise to retaliate. A phrase which keeps market participants edgy and perhaps warrant flight to the safe havens or even the Cryptos
UK100: The FTSE saw some upside movements from the days open of 7,341.9 up to the resistance levels of 7,360.5 before losing seem it is likely going to be oscillating between 7,299.8 – 7,360.5
Germany 30: Despite Tuesday's rally the DAX was not able to cross the 26k. It opened the day's trading session at 25,858.0 however, expected to seesaw between lows of 25,735.0 and highs of 25,902.5
Italy 40: Earlier today the asset opened at 20,635.00 and managed to rally to the day's resistance levels of 20,722.50 by the time of print however, it had shed those gains down 0.67% and ranging between 20,482.00 – 20,722.50
Commodities:
With the US-China trade tensions flying though the headlines, it should be of no surprise to see the commodities, losing demand.
Oil: As Purchasing Managers, Manufactures and exporter get warry of the heighten US- China trade war which some are warning could blow out into a tech war, consider how much to invest or purchase without getting caught in the crossfires. The Day's EIA report is also sort after for some clarity in the meantime WTI prices erased previous gains down 1.03% and oscillating between 62.05-63.00.
Gold: After plummeting to 1,272.05 Gold was caught trading up 0.07% around 1,274.05 and trying to head to 1,277.05 resistance level.
FX Market: The currencies have been dancing to the tune of the USD. With the USD resilient against a basket of the major currencies. The USD could maintain this stance for a prolong durations depends on if market participants are forced to run for safety or find the risk assets lucrative enough to be will to take a stake on them.
GBP/USD: The Cable has been dehydrating at an alarming rate, Brexit weighs, disappointing data adds to the woes and USD relatively high. The pair trades between 1.2625 – 1.2721 down 061% by the time of print.
EUR/USD: Closing at 1.1158 the pair dove down to 1.1148 before any up trending is to be registered. With a trading range set between 1.1148 – 1.1181.
USD/JPY: Here we go again the "tug of war" today the JPY attempts to turn the tables around. Ranging from highs of 110.63-110.30
The Cryptocurrencies.
Today's BTC/USD trading range underscores my statements on Tuesday, with a trading range perched between 7,750.0 – 8,094.0 notice the petite downward trends which once again could be a blessing for late comers. Please complete your money management strategies before grabbing this bull by the horns
Further details, please visit Xtrade.com. You may also leave your comments below.
Related links:
May 10, 2021
Kenneth@Xtrade
Painfully Wasting Your Ad Budget? Get Help!
---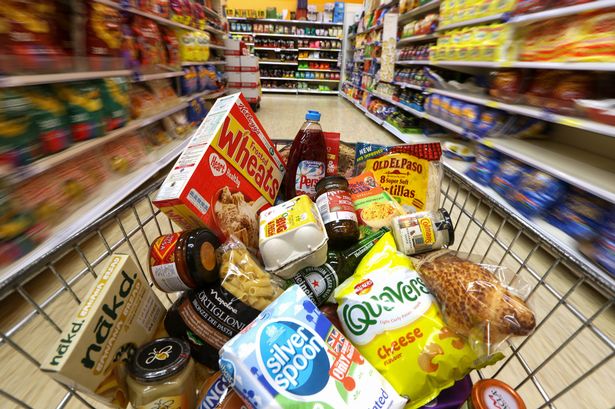 October 17, 2019
Kenneth@Xtrade
Brexit & Q3 Earnings Report with Data Deluge.
---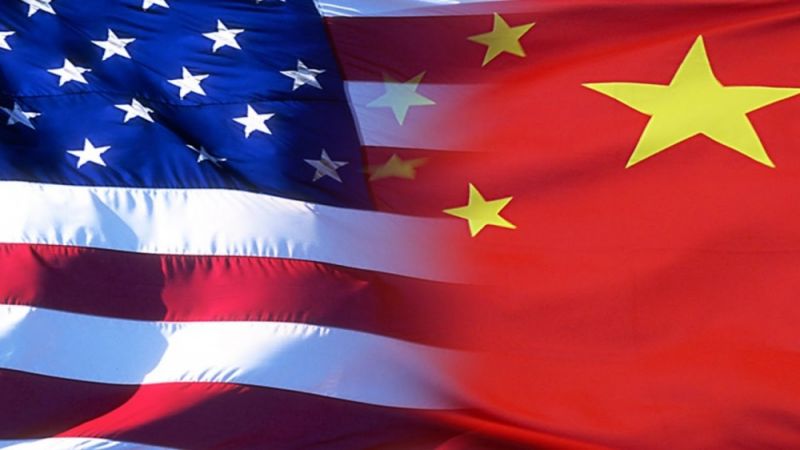 October 10, 2019
Kenneth@Xtrade
The Trade War US & China Market Warp.
---