The European Central Bank ECB Engages Markets, Could It Disappoint? In The Central Banking Foray.
By Content-mgr
- on September 12, 2019
---
The European Central Bank ECB Engages Markets, Could It Disappoint? In The Central Banking Foray.
As some Traders prepare to adjust to the European Central Banks, decisions others attempt to decipher all the noise surrounding the latest moves in dealing with the Brexit.
Meanwhile, Oil politics have just shifted into a new ballpark with much of the same players however, different head referees. Analysts have begun throwing in various scenarios and speculations which at times becomes cumbersome if not clouding the trader's vision to some extent.
The Market is expected to remain interesting as investors access ways to diversify and hedge their positions ahead of Friday's profit-taking. Global Markets are having to deal with impactful new data on a daily basis besides the known economic events. For example, HKEX's proposal or bid to buy the LSE. Firing of Fmr. US National Security Advisor, John Bolton, replacement of Saudi Oil and Energy Minster to name a few.
Global Stocks:
Remain contentious with mixed undertones as each market adjusts to the impending deluged of economic events. In general, global stocks were seen putting on hawkish wings. As President Trump dials back on a 5% tariffs imposing aimed at China for the 1st of October.
USA30: Big Tech stocks and a "Goodwill gesture" as analysts are calling it. Supported Wall Street. The Dow 30 Futures rallied passed previously noted resistance levels closing at 27,144.00 and is set to be trading between 27,142.0 -27,318.0 caught up 0.27% by the time of print 09:50 GMT. Sustained gains above the 27,300.00 thresholds will provide compelling evidence that the stocks are rallying. If not knee- jerks downwards may be in view.
Germany30: Was caught down-trending after climbing to 12,466.4 the current resistance level at the time of print from the previous close at 12,383.5. Pressured in a range between 12,362.0 – 12,466.4. traders may see a breakaway to highs of 12,515.00 after the ECB announcements.
Italy40: Acted as predicted Wednesday. After the downward dip, it began adding gains. Seen 0.50% up at 21,987.00 from the previous close of 21,878.0 paving a trading path between 21,907.00 – 22,012.00 if supported we could see highs grossing 22,185.00 as per our technical analysts.
UK100: Caught at 7,356.2 up 0.22% in a range between 7,340.2-7,398.6 at this stage the outlook becomes slightly murky. Partly based on the uncertainties Brexit poses and PM Boris Johnson's actions to deal with the status quo. Investors may see some abrupt side down to 7,335.00 and below before upward knee-jerks' resumes.
HongKong50: Was seen trading between 26,954.5 -27,325.5 from the previous close of 27,109.0 it opened the day with a gap at 27,314.0 analysts suggests trends above 27,263.00 indicates sustained up trending. However, if the HKEX does not buy the LSE trends may fall. Despite Trumps delayed tariffs
Malaysia 70: was observed oscillating between 13,873.12 – 13,922.44 our technical analysts provided a slightly wide-ranged between with the resistance level set at 13,960.00 and the support level at 13,840.00
Commodities:
Oil: Oil Prices react and counter react to news from the new Saudi Oil Minister, Prince Abdulaziz Bin Salman, as he irritates his views on the Aramco IPO, and his views on OPEC cuts vs compliance. Furthermore, President Trump's apparent change in Diplomatic Policy towards Iran may send WTI prices down. WTI traded between 55.83 – 56.34 at 56.10 up 0.63% however the further downside is expected to 55.14 or beyond.
Gold: The Uncertainties ensured are having cautious traders tread close to the safe-haven precious metal increasing their bets in tandem. At the time of print standing at 1,512.55 up 0.66% in a range 1,496.80 – 1,512.65 upside momentum may drive the price up to 1,520.00 and perhaps to 1,530.0
FX Market:
During the early EU market open the DXY was spotted down-trending between 98.53-98.68 ahead of the much-anticipated ECB announcements. Depending on what is said. The DXY could rebound rally to at least 99.00 approx.
USD/JPY: The pair were bullish trading between 107.78-108.17 analysts do see further downside in the pipelines meaning more traders may opt for the safe-haven Yen during the US open and when Mr. Mario Draghi begins his speech. Support levels to 107.50 an even to 107.20 may be inevitable
EUR/USD: It is in line to observe the EUR extending gains prior to the ECB monetary policy meetings and Rate Decision with the markets expecting a massive stimulus or QE quantitative easing program. Up 0.17% at 1.1028 ranging between 1.1006-1.1033 in case the market is disappointed the pair could sink to lows at 1.0925 or steeper.
GBP/USD: The GBP was caught stowing away up 0.06% at 1.2334, trading between 1.2316-1.2343 Brexit detachment pains prevails. As allegation that PM. Boris Johnson may have lied to the Queen in to secure the parliamentary suspension. Although some analysts are hopeful for a surge back to 1.26 in the near team. Today the trends are likely going to reverse gains back to 1.2280
Cryptocurrencies:
A glance back to the altcoins, it is seen performing in accordance with our previous projections.
BTC/USD: may add more gains, however, remain in range. Seen up 1.47% at 10.161.8 trading between 9,943.5 -10,223.0 further upside to 10,316.00 may be in the making.
Further details, please visit Xtrade.com. You may also leave your comments below.
Related links:
May 10, 2021
Content-mgr
Painfully Wasting Your Ad Budget? Get Help!
---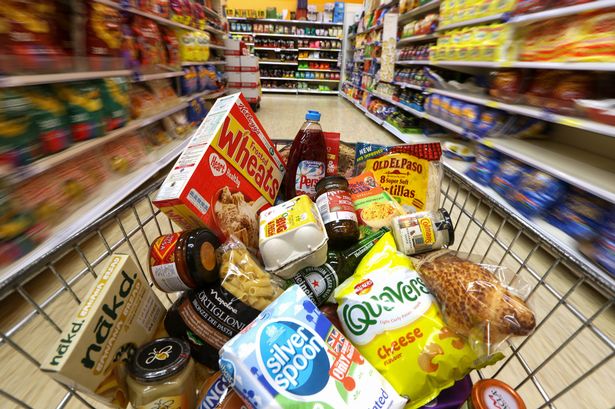 October 17, 2019
Content-mgr
Brexit & Q3 Earnings Report with Data Deluge.
---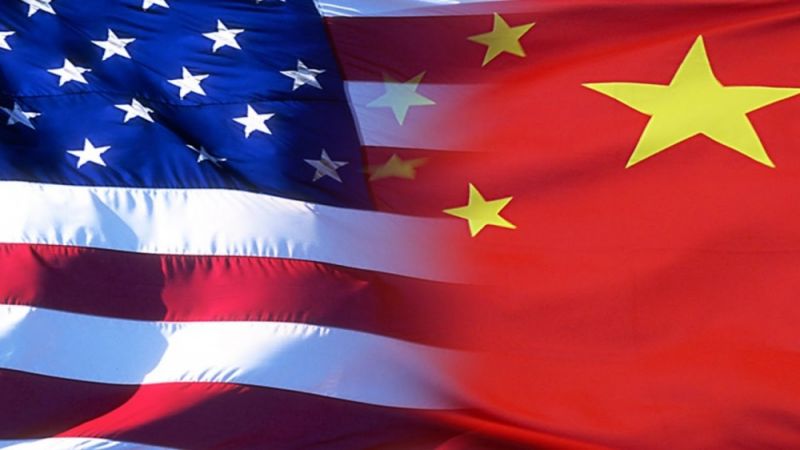 October 10, 2019
Content-mgr
The Trade War US & China Market Warp.
---