The G-20 Summit Friction And Induction in the Market.
By Kenneth@Xtrade
- on June 28, 2019
---
The G-20 Summit Friction and Induction in the Market.
Market apprehension ahead of the G-20 Osaka summit which begins today and concludes Saturday 29th June, followed by the procrastinated OPEC Joint Ministerial Meeting. The following week the US Independence day commemoration on the 4th of July has caught investors seeking clearer visibility in order to hedge accordingly.
The hours leading to the weekend may be turbulent as Traders and Investors book in their profit. All decisions that take place over the weekend will most likely be seen manifest by Monday.
Global Stocks:
Not all Market participants, are convinced that the highly anticipated meeting scheduled for and between two heads of state Mr. Xi and Mr. Trump, will yield any immediate peaceful trade deal. Asian shares were noticed flat to bearish after going bullish for a while. However, at the time of compilation, 09:00 GMT and EU open Most of the EU Stocks were bullish. While the US turn their lights low amid knee-jerks on the reaction from sensitive clients. Global stocks are going to be jumpy.
Germany 30: Extended gains on the back of the elating news that over 18 banks passed the US Stress test of which Deutsche Bank for the first time in a while passed with flying colors, Obviously, Banks shares are bullish up 3.02% at 6.760 inviting traders to come to take a bite.
Meanwhile, the DAX 30, was spotted up 0.10% at 12,272.2 Trading between 12,253.2 -12,307 further upside movement should be seen before any unsupportive news if any begins to trickle out of the G-20 summit. Technical Analysis places the trading range between 12.343.50 and 12.192.60
UK100: Was seen acting in accordance with market apprehension, slipping ahead of the summit. By the time of print, it was down marginally at 7,335.8 down 0.05% Trading between 7,331.0 – 7,355.0 knee jerking upwards beyond this range is plausible before the UK's releases its GDP, QoQ report. after which depending on the results could be sent the FTSE 100 futures down or support upward trending. Technical Analysis denotes highs of 7.360.00 and lows at 7.318.00
Italy 40: Was seen flexing its muscles at 21,050.00 Trading between 20,992.0 – 21,102.50. Further upside is contingent on the developments out of the G-20 summit. The Technical analysis gives a broader picture. With the resistance levels at 21.400.00 and support levels at 21.030.00
USA30: By EU open the Dow was treading water albeit between 26,552.0 – 26,642.0 meaning there is ample room to stretch its legs. The technical analysis attempts to provide a more likely outlook, with the resistance levels at 26.850.00 and support levels at 26.550.00
Commodities:
Commodities remain mixed
Oil: Caught in a tight range between 59.00 – 59.54 at 59.22 down 0.40%Ahead of the Baker Hughes rig count and spared from President Trump's tweets in the time being. Prospects of a positive outcome and at the Osaka summit and Sunday OPEC JMMC meetings could support prices at their current levels. For those intending to keep your position over the weekend, the range may between 61.25 and 57.80 as per our technical analyst's view.
Gold: Did you hear Market apprehension? Well, just let's say, Traders and investors, are not leaving things to change. When visibility is limited, coupled with high profile meetings, which the outcome could be either constructive or messy. Hedge funds and prudent traders flock to the safe-haven which Gold is part of. By the time of print 07:47 GMT. The precious metal was at 1,414.25. Trading between 1,411.35 – 1,427.75. However, Technical analysis suggests the Resistance Levels: 1.435.00 and Support Levels at 1.405.00 the common denominator here is both fundamental and technical analysis places the support above the 14k levels.
FX Market:
By the Asian close, most of the major currencies were seen standing in a queue bullish against the USD. Naturally the DXY, US dollar index was trading down some 0.11% at 96.09.
The markets today are more prone and conducive in attractive trader to the safe havens if not for profit taking then at least to take cover from unsuspecting winds, that could blow position into oblivion.
USD/JPY: The USD was down to the Yen 0.05% at 107.73 Set to oscillate between 107.56 -107.84. The Technical analysis places the thresholds as follows: Resistance Levels: 108.10 Support Levels: 107.50
EUR/USD: The EUR was seen up vs. the USD 0.07% at 1.1376. Trading between 1.1360 -1.1377 by 08:00 GMT upside movement remains strong at least until most of the EU and US economic data for today are released and priced in the market. Technical Analysis suggests the resistance could be at 1.1438 and the support levels at 1.1340
GBP/USD: The pair oddly is seen somewhat trading sideways although at the time of print they were spotted trading up 0.01% at 1.2677 in a range between 1.2664 and 1.2680 there could be some break out to the upside or downside as the technical analysis illustrates with the resistance levels at 1.2730 and support levels: 1.2665
The Cryptocurrencies.
Following up where we left of Yesterday, those paying attention could attest to the fact that indeed the BTC dropped to about 10,761 by 21:00 GMT. Complying with the prediction for it to drop to the 10.5k. Soon afterward the blue-chip cryptocurrency began knee-jerking upwards. Admittedly, by the time of print, it was still not out of the woods but crossed the back above the 11k Trading between 10,388.0 – 12,175.0. what this may mean is there is a chance of another crypto rally over the weekend as they lay in a limbo awaiting signals to resurrect. But don't take my word for it. Do your homework.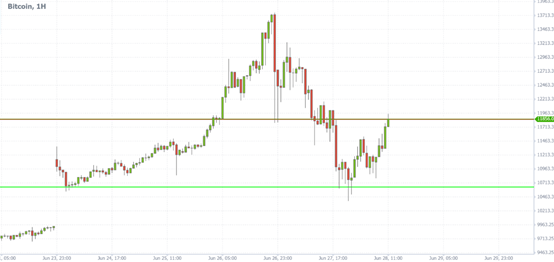 Wishing you all a splendid and well rested weekend.
Further details, please visit Xtrade.com. You may also leave your comments below.
Related links: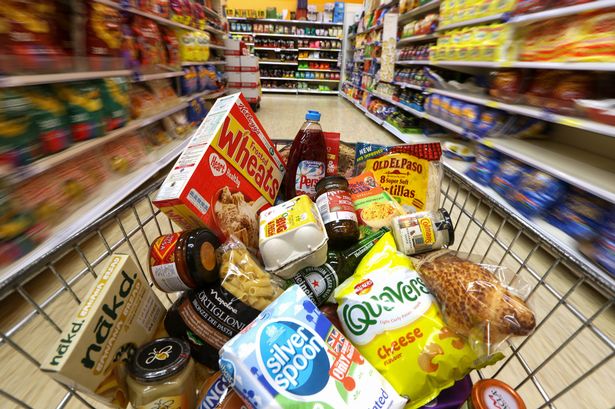 October 17, 2019
Kenneth@Xtrade
Brexit & Q3 Earnings Report with Data Deluge.
---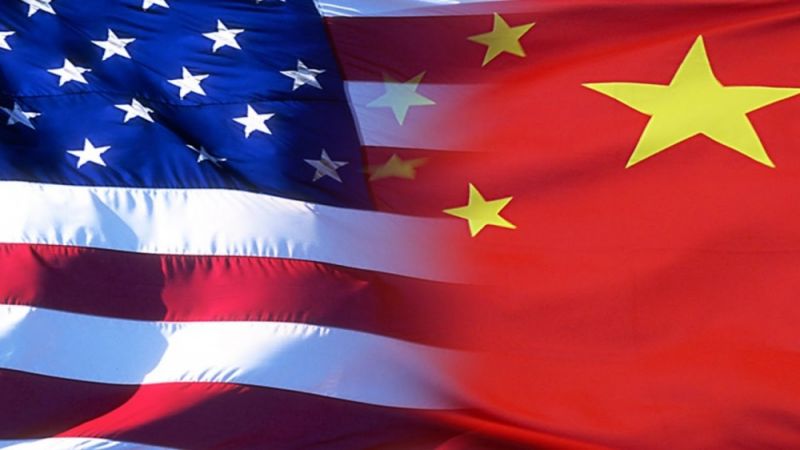 October 10, 2019
Kenneth@Xtrade
The Trade War US & China Market Warp.
---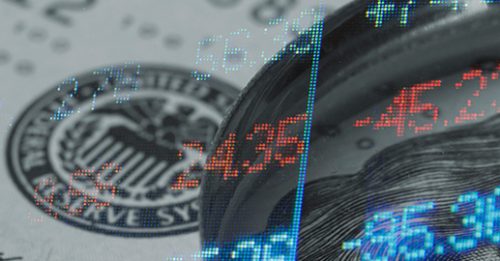 October 4, 2019
Kenneth@Xtrade
US NFP Cooks. Market Gyrations Remain Choppy. US Trade Tariffs For EU Is On.
---