The Hopping Market Trends Tap Dance Around The Same Plaguing Issues.
By Kenneth@Xtrade
- on August 7, 2019
---
The Hopping Market Trends Tap Dance around the same plaguing issues.
As traders and investors decipher the impact of how global dynamics push and pull the market. It is observed that the vast majority are not complacent rather choosing to be pro-active, hedging and taking advantage of the peaks and troughs brought to bear in the developing price actions. "Trump-nomics", "Abe-nomics," "Xi-nomics," "Brexit," "Trade Tiffs," often at times propels market sentiments driving trends helter-skelter. As Vincent Bugliosi would have coined it.
The abrupt movement is mostly laced with panic which is based on the often lack of long term visibility. However, for those in tune with their fundamentals to tweak their technical analysis are able to find great trading opportunities. This usually means having a good strategy or strategies which should include a diversified portfolio especially in the midst of the Q2 earnings. We spoke about this a while ago and it is still relevant. Emotions have no place here. Some choose to avoid the Green Stocks I.e. Cannabis stocks which are rather a shame as some investors seem to capitalize big time.
The cryptocurrencies are also still a sensitive topic and that arena remains volatile. What is true is whether we like it or not almost everyone is immersed in the markets one way or another and understanding its tenets and how to operate in it is always beneficial. With Central Banks across the globe cutting on standing pat on their interest rates in adjustment to the US fiscal policy.
Global Stocks:
Global stocks are general mixed some will be in recovery mood while others remain at the mercy of the day's economic events.
USA30: Was seen hawkish in the early hours of the EU open market however it is expected that by the US open market there would be reduced bets. Most like trading would be contained between 25,393.5 – 26,035.0 with muted trading.
Germany 30: Trades between lows of 11,549.0 and highs of 11,734.8 Traders on the DAX 30 Futures will observe that the trading range has contracted below Tuesday's resistance levels.
UK100: The FTSE 100 was relatively buoyant some attributed to correction after the shares had been lingering in recent days. Others based it on the possible cordial trade deal between the US and the UK. Ranging between 7,082.2 – 7,167.0
Italy 40: Seen trading at 20,770.00 at the time of print 14:00 GMT is likely to oscillate between 20,397.00 – 20,802.50
Commodities:
The metals were bullish however, the rest were mixed to bearish.
Oil: Could not stay afloat for long. The API reported a small draw of 3.4 million barrels. However, ahead of the days Crude Oil and Gasoline inventories report. prices to a downward turn. In case there is a small draw on built WTI prices may drop even further. By the time of print, it was slowly slipping down 0.41% at 53.41 with the day's resistance posted at 53.76 and the support at 53.20. The expectation is perhaps a drop down to 52.80 with more downside to 51.00 some oil analysts are even predicting a steeper drop to 50.70 if not more.
Gold: The precious metals as mentioned may be testing the 1500 resistance levels and could potentially surge if the trade wars intensify or there are too much of uncertainties for the market to digest. Seen trading up 1.02% at 1,499.35 after breaching the 1500 mark as predicted in Tuesday's post. Trading between 1,48425 -1,503.25. It would not be surprising if by the end of the US trading day Gold surges to 1,520.00 and even hits 1,535.00 before taking a short breather.
FX Market:
Update from China's PBOC shows they have acted on their statement that the Yuan will not be allowed to free-fall for two long. Adjusting rates to 6.9 to the USD
USD/JPY: The pair were seen down-trending as the USD lost grounds to the safe have JPY. Caught at 106.28 close to the day resistance of 106.48 the MACD indicates further downside perhaps breaching the day's support at 105.94
EUR/USD: From the day's economic events the pair are likely to be confined between 1.1181 and 1.1220. further uptrends beyond this range are limited. A 2nd resistance level could be had at 1.12500 with a possible 3rd resistance at 1.1242
GBP/USD: The GBP is still hopping out of the frying pan into the fire. And thus perhaps contained in a range between 1.2121 – 1.2191
The Cryptocurrencies.
One of our most traded asset the BTC/USD pair remains attractive yet volatile, however, it is trying to establish the 12k as new support, knee-jerking between a range of 11,249.0 – 12,153.0. One can't afford to snooze on this slippery one yet gains are been made. Please do your homework
Further details, please visit Xtrade.com. You may also leave your comments below.
Related links: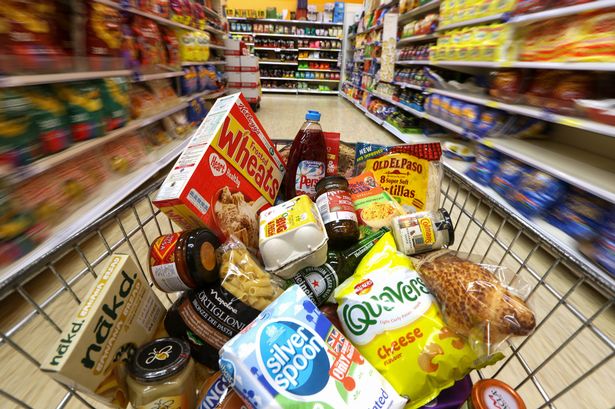 October 17, 2019
Kenneth@Xtrade
Brexit & Q3 Earnings Report with Data Deluge.
---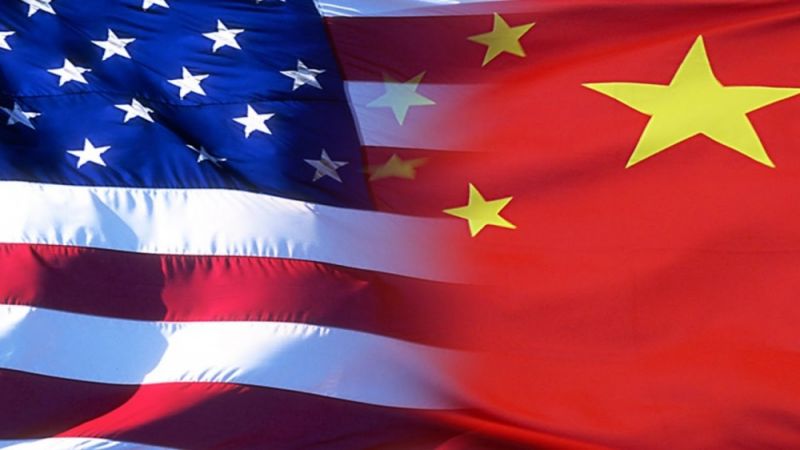 October 10, 2019
Kenneth@Xtrade
The Trade War US & China Market Warp.
---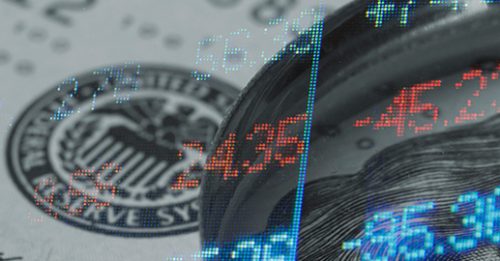 October 4, 2019
Kenneth@Xtrade
US NFP Cooks. Market Gyrations Remain Choppy. US Trade Tariffs For EU Is On.
---