The Lack Of Clarity Plagues The Market Psyche Once Again.
By Content-mgr
- on July 18, 2019
---
The lack of clarity plagues the market psyche once again.
The Asian session was met with turbulence which is likely going to drag trends south.
President Trump perhaps frustrated at the pace at which the US-China Trade re-negotiation is heading made remarks indicating he or the US could impose heftier penalties on China if prompted. The threat caught fire, helping the NZD to rally to its highest levels in nearly, 100 days. In fact, the USD fell from glory, while other assets attempted to assert their dominance.
Global Stocks:
Global shares were observed sliding down. A dismal outlook on some of the 60 or so Q2 earnings report.
USA30: After a short rally above the 27,300 levels. Q2 Earnings reports a day before were not supportive for Wall Street. By the time of print 08:50 GMT. The stock was seen down 0.21% at 27,174.5. Trading between 27,194.5 -27,117.0. The Technical analysis suggests there could be a runaway attempt to highs of 27.290.0 in case US & China sign on a renewed trade agreement or finds support via the earnings report.
Germany 30: Spotted down 0.55% at 12,229.3 Trading between 12,280.3 -12,183.3 Some analysts were quick to put the blame on SAP one of the Tech industries big papa's, for sliding out of bounce on trade woes. Our Technical Analysts set the trading range between highs of 12.295.0 & lows at 12.200.00
UK100: Extended gains when Oil rallied and crawled the moment the Oil prices contracted. Followed by more political strive in the struggle for Brexit. Trading down 0.26% at 7,434.8 trading between 7,458.0 and 7,415.5. Meanwhile, the technical analysis places the threshold between 7.460.0 and 7.427.0
Italy 40: Was also down-trending 0.23% at the time of print at 21,962.50 between 21,859.50-22,007.50. Upside movement is likely to resume by the US Open. The technical analysis noted the resistance levels at 22.244.00 and support levels at 21.910.00
Commodities:
The commodities were seen mixed mostly bullish with a few exceptions like Gold.
Oil: Crude Oil was on shaky grounds pulled down by demand concerns and the lack of substantial headways to seal a trade deal between the US & China. However, with storm Barry, still active, prices should be seen picking up momentum ahead of Friday's Baker Hughes Rig Count. At the time of print, it was trading between at 56.61 down 0.30% trading between 56.42 and 56.88. Our technical analysts confirm the up trends with a possible 2nd resistance level placed at 57.60
Gold: Was capricious in the early EU hours with seen at 1,423.35 tradings between 1,420.45 -1,431.45, It is expected to recede some more to a 2nd support level of 1,419.00 as per out technical analysis a quick dive to a 3rd support level of 1,415.00 may be imminent.
FX Market:
The forex market is also expected to be highly volatile in line with our open theme for this week
USD/JPY: The yen rose against the USD boosted by Japan's Trade Balance which revealed a surplus of 589.5B. The pair was trading down 0.19% at 107.74. Trading between 108.01 & 107.62 further downside to 107.50 could be possible
EUR/USD: The pair were caught extending gains of a deluge of economic reports due from various EU member states like Spain, France, and the UK. By the time of print, they stood at 1.1240 up 0.15% between 1.1224 and 1.1245. by the end of the EU trading session, the EUR may lose as steam in anticipation of the US building states. The Technical analysis took us through a safer route. i.e. suggesting a wider trading range. Between resistance levels of 1.12500 and support levels at 1.12310
GBP/USD: The is no doubt Brexit is clouding visibility. However, with UK's Core retails numbers due shortly the GBP may be supported. As the time of print, the pair were observed trading between 1.2427 and 1.2487. Up 0.42% Technical analysis suggests a 2nd resistance level at 1.2496
The Cryptocurrencies.
Bitcoin has been experiencing pullbacks this week with Facebook's Libra been scrutinized before congress. Some Bitcoin Miners were reportedly selling off some of their loot. I hope you are sitting down! Well, word on the street is the BTC/USD per could descend just above the 6,500. This could be tricky incoming and maybe may not even reach it. However, it has always been my view that, if the Bitcoin drops significantly usually in the ballpark of 5%-8% then it may a good entry.
Today the pair trades between 9,269.2 – 10,000.0
Further details, please visit Xtrade.com. You may also leave your comments below.
Related links:
May 10, 2021
Content-mgr
Painfully Wasting Your Ad Budget? Get Help!
---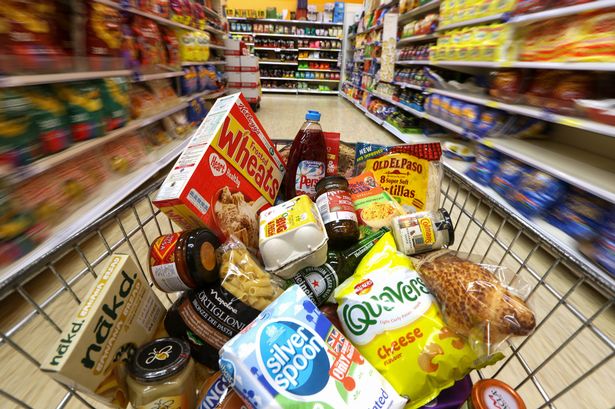 October 17, 2019
Content-mgr
Brexit & Q3 Earnings Report with Data Deluge.
---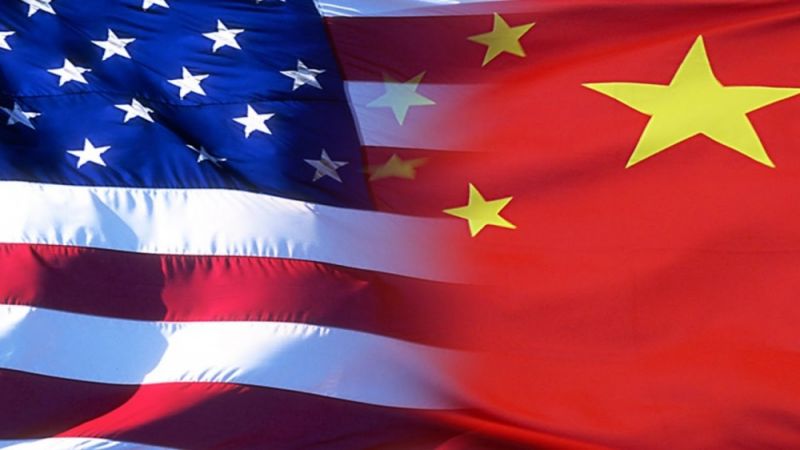 October 10, 2019
Content-mgr
The Trade War US & China Market Warp.
---