The Market Conforms To Another Tuesday Tango With All Markets In Full Session.
By Kenneth@Xtrade
- on May 28, 2019
---
The Market conforms to another Tuesday Tango with all Markets in Full Session. Trade & Tariffs keeps markets spiced.
This week market participants will be exposed to the delivery of a variety of economic indicators such as various PPI's (Producer Price Index), CPI's (Consumer Price Index), GDP's (Gross Domestic Products), Oil inventories and more.
For avid traders and prudent investors these indicators help in gauging possible market trends based on fundamentals of supply and demand which when applied accordingly may assist in obtaining some clarity for some short or long term trading strategies. Especially in times like these when US led trade tariffs and Deals take their toll on the markets.
With The US-China Trade Deal on the rocks, and the US-Japan Trade deal pushed to after July. The EU has signalled that the ball is in the corner of the US to initiate talks. Meanwhile th EU get its house in order following the EU Parliamentary election the race to appoint new Commissioners is on tap.
Disappointed Traders reduced their bets in global stocks veering close to Gold as a safe haven or looking elsewhere to hedge. These steps were warranted following President Trumps rhetoric. Indicating he is not looking to close a trade deal with China just yet. Markets see-saw.
Global Stocks:
The Stock markets are mixed to the downside for most assets today. Meanwhile Treasury yields also sagged to levels seen nearly a year and half ago.
USA30: By the time of print 09:45 GMT the Dow futures was caught trading around 25,599.50 in a range between 25,567.5 – 25,706.0
UK100: The FTSE 100 was trading up 0.09% at the time of print in a familiar range between 7,249.5 – 7,302.2 similar to what was observed Monday. Sideways oscillation is likely the mode for today although some classify this as up trending. We will not subscribe to that till it breaks out of the 7.310.00 levels.
Germany 30: The DAX 30 was amongst the EU stocks seen slipping or better yet locked in a trading range between 11,985.0 – 12,117.0 and down trending 0.31% at the time of print.
Italy 40: The FTSE MIB was spotted down 1.01% at 20,134.50. Due to budgetary concerns. The trading path remains bearish in a range between 20,087.00 -20,360.00
Commodities:
The Commodity arena also experiences is fair share of push and pull as investors try to decipher Mr. Trumps intentions and the impact of his words on trade talks.
Oil: Due to Memorial Day commemorations it is likely that the API weekly stockpiles is pushed to Wednesday instead of today. By the time of print 10:00GMT it was trading at 59.13 up 0.87% in a trading range between 58.77 – 59.34
Gold: Gold prices trade in familiar zone. 1.281.00-1,285.75 With the Presidents Abe and Trump enjoying each other's company in Japan. Traders were noticed turned away from the Precious metal, which means abrupt down trending could resume at any moment.
FX Market:
The DXY indicated uptrends however, it is likely going to trading between 97.70 – 97.84 for the day.
GBP/USD: The pair have been under serious pressure with the EU parliamentary elections and Brexit still weighing the asset was caught trading capriciously down. Should in case it slips faster to the support we see some traders jumping in to elevate prices.
EUR/USD: Seen down 0.02% at 1.1194. from highs of 1.1203 to possible lows of 1.1175
USD/JPY: It's like ping pong, today the JPY is back at the helm USD is down. Trading sideways between. 109.64 -109.21
The Cryptocurrencies.
The Bitcoin is seen shedding some gains after shying away from the 9k. at 8,930.00 Today some cautious spread-betters reduce their exposure pulling the BTC/USD pair down 1.82% between 8,930.0 -8,517.4
However, with Facebook's announcement of its Global Coin cryptocurrency by 2020. The Blockchain arena is supported JPM is also in on it as other countries companies rush to learn or adopt the cryptocurrencies.
Let's not forget to keep close tabs on Facebook, Boeing, and Alibaba to name a few.
Further details, please visit Xtrade.com. You may also leave your comments below.
Related links:
May 10, 2021
Kenneth@Xtrade
Painfully Wasting Your Ad Budget? Get Help!
---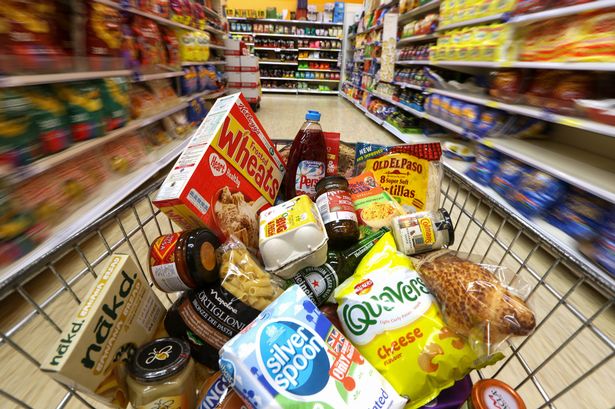 October 17, 2019
Kenneth@Xtrade
Brexit & Q3 Earnings Report with Data Deluge.
---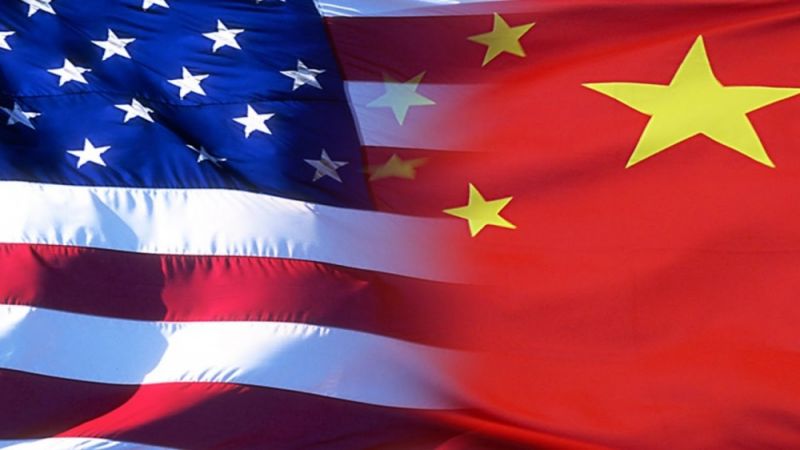 October 10, 2019
Kenneth@Xtrade
The Trade War US & China Market Warp.
---