The Market Is Marking – Time Around Thorny Issues Or Not!
By Kenneth@Xtrade
- on April 9, 2019
---
The Market is Marking -Time Around Thorny Issues or Not!
Ahead of the day's Crude Oil Stockpile report by the American Petroleum Institute. Oil is seen marking-time in familiar ranges with possibility of extending more gains to $65bbl.
Gold also plays the same familiar tune although unable to cross the 1,310.00. Meanwhile, Brexit saga weighs on investors sentiment at the same time driving traders, to stake their position for or against the GBP and UK 100 shares. Today PM. May is set to meet with Leaders of France and Germany for support to extend Brexit
The truth is this kind of volatility trigger has been used by many market participants to put their account in a positive ROI. While those caught with emotions saw their capital slipping through their fingers as they traded with a cognitive bias mind-set.
Although not entirely unfounded, adherence to these practices could be extremely "dangerous" in such capricious markets where flexibility and liquidity is warranted.
Trending
Boeing Shares remain in turmoil shedding nearly 4.6% on Monday and pulling the USA30 aka Dow30 down some 119 pips. Tesla, Apple, Disney, Facebook, Alibaba and Huawei stocks are very ripe for the picking so long as you decipher the direction correctly the duration of hold, usually becomes clearer.
Just when Markets were getting used to the idea of possible trade agreement between the US and China, Alarms bells are sounded by the US allies in EU who purportedly rejected any insinuation of the US readiness to impose tariffs on the US. Obviously, this kind of threat does not sound well for manufactures.
Stocks:
The Stock market tells a bit of a different story for almost each market depending on which economic event or financial news it was exposed to. Asian Shares were mostly bullish at Asian close with the exception of China 50. EU shares are observed mixed to the upside. While US stocks are rumoured to open low. Plagued by Boeing and some of the Tech woes.
UK100: Opened at 7,392.0 above its recent close of 7,375.00 Trading hawkish between 7,360.8 – 7,414.8 up 0.11% at the time of print 12:30 GMT further upside could be registered if the GBP is not thrown a life line.
Germany 30: Was among the loser by Mid EU trading session trading in reverse from 12,013.3 down 0.11% at 11,961.5 and could be resting at 11,932.5 by the end of the day.
Italy 40: The FTSE MIB trades between 21,207.50 – 21,362.50.by the time of print it was seen up 0.28% at 21,289.50. However with a $26 Billion debt to settle it unsure if uptrends are supported.
USA30: likely set to open down until the JOLT reports trickle in. Trading in a range from 26,349.0 to 26,275.0
Commodities:
Oil: Ahead of the API Oil is set to be volatile. Hear this! any downward trend below $62.90+ could be a good buying opportunity. With supply concerns looming and reports of oil build may register a very brief knee jerking to the down side before uptrends are merited. Observed trading in and out of gains in a range between 64.25 – 64.78.
Gold: Cautious Traders are still keeping tabs on the safe haven. Up 0.33% trading for 1,300.65 -1,306.85 perhaps yesterday's rally to 1,310.00 was in delay?
FX Market:
The pound is stretched more as Brexit deliberations on the 12th of April nears.
GBP/USD: The GBP is back under focus. Running abys as more news of extension to the Brexit details hits the headlines. The pair trades vicariously between 1.3045 – 1.3121and mostly sideways.
EUR/USD: The pair was seen bullish albeit below the 1.13 mark. Trading up 0.17% between 1.1255 – 1.1282
USD/JPY: Ahead of the day's JOLTS reports USD recedes giving way to the JPY to advance. Trading between 111.58 to 111.21.
The Cryptocurrencies.
81% out of the 2,444 known tokens were up. BTC/USD is aimed at retaining its bullish mood even as China considers banning Crypto mining all together. BTC alone had its 24hour volume at $15.64 billion. Surging 1.97% which contributes to its 10.13% climb in the last week. As stated earlier 5,200 becomes the next reliable support line it could propel. The rate to 6,000.
Further details, please visit Xtrade.com. You may also leave your comments below.
Related links: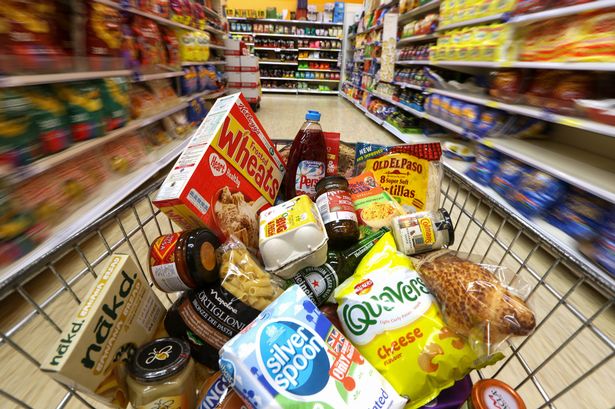 October 17, 2019
Kenneth@Xtrade
Brexit & Q3 Earnings Report with Data Deluge.
---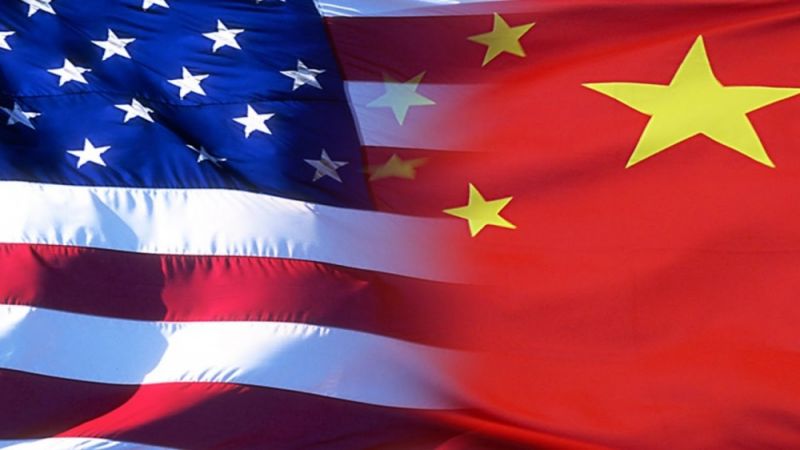 October 10, 2019
Kenneth@Xtrade
The Trade War US & China Market Warp.
---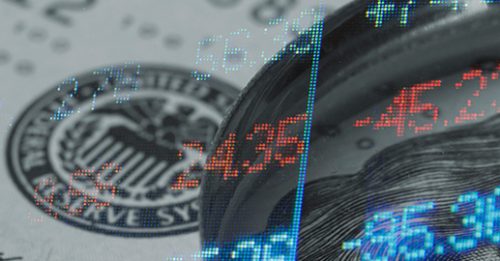 October 4, 2019
Kenneth@Xtrade
US NFP Cooks. Market Gyrations Remain Choppy. US Trade Tariffs For EU Is On.
---