The Race Is On For The Best Gainers Amid Q2 Earnings Reports.
By Content-mgr
- on July 16, 2019
---
The Race is on for the Best gainers amid Q2 Earnings Reports.
On Monday Citi Group, Wells Fargo & Co and Goldman Sachs initiated, what we have come to term as "One of the most volatile trading weeks in recent times". Today Bank of America, First Republic Bank, JP Morgan & Co, and several other financial institutions, will be adding their lot to the day's earnings announcement. Markets are expected to remain volatile with corrections from yesterday's fall out.
Global Stocks:
Global stocks remain in limbo in reactions to the earnings reports. As well as global slow down laced in negotiations to elevate the US imposed tariffs and sanctions.
USA30: Remains bearish after a slight pullback. Trading between 27,325.5 & 27,373.5 at the time of print 08:45 GMT the Dow was breathing heavily, down 0.03% at 27,335.0. However, there will be spikes and troughs as market participants await the day's earnings reports. Break out beyond these thresholds are subjective to the impact of the earnings announcement.
Germany 30: Was spotted with its tail between its legs, down-trending 0.18% at 12,380.5 between 12,412.8 -12,371.8 by the time of print. 08:50 GMT. With EU lawmakers sending mixed signals which are weighing on the stocks just as the Banking fiasco is. Upwards corrections may be noted during the US Open
UK100: Little is changed from the previous session as the FTSE 100 trades in familiar territory oscillating up and down between 7,462.5 – 7,494.0 by the time of print it was seen down 0.10% at 7,470.8 Upside movement expected to resume. Oil prices gain upward momentum.
Italy 40: Was seen treading water in the pre-EU open at 22,022.50 down 0.44% between 22,012.00 -22,142.50 up and down movements are warranted during the European session.
Commodities:
The commodities are being observed putting on hawkish wings.
Oil: Following our statement on Monday, which still holds, we are confronted with the day's American Petroleum Institute API weekly stockpiles. Traders were a bit agitated however the underlying expectation is for all to climb up ahead of the Oil report. Seen trading at 59.48 between lows 59.20 and highs at 59.66 as per our technical analysis the 2nd resistance could be at 59.80 when crossed a 3rd resistance level at 59.91could be breached by the US Market open.
Gold: Prices ranges a notch higher in controlled thresholds between 1,412.75 -1,419.85 by the time of print it was at 0.14% up. Standing at 1,415.45
FX Market:
A basket of major currencies inversely correlated to the USD, dove down as the USD attempted to regain momentum after the petite dent on Monday.
USD/JPY: The pair were observed at 108.08. Trading between 107.83 -108.11 up 0.16% at the time of print
EUR/USD: Caught trading between 1.1251 -1.1264 at 1.1252 down 0.05% the technical analysis reveals that the drop to the downside could reach 1.1230
GBP/USD: Seen extending loss 0.28% at 1.2479 and ranging between 1.2521 -1.2409
The Cryptocurrencies.
BTC/USD: The pair was observed trading somewhat to the side. Between 10,081.0 – 11,058.0 during most of the EU session and likely in the US session as well.
Further details, please visit Xtrade.com. You may also leave your comments below.
Related links:
May 10, 2021
Content-mgr
Painfully Wasting Your Ad Budget? Get Help!
---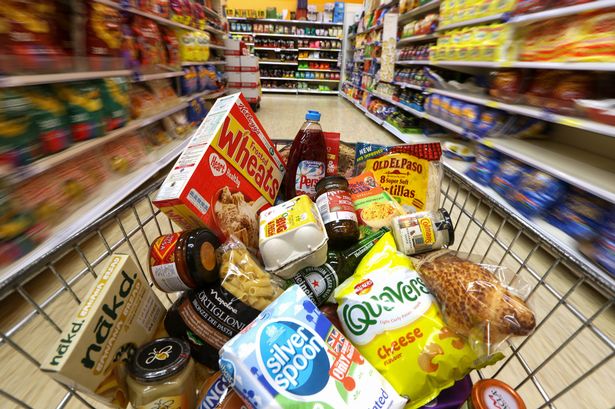 October 17, 2019
Content-mgr
Brexit & Q3 Earnings Report with Data Deluge.
---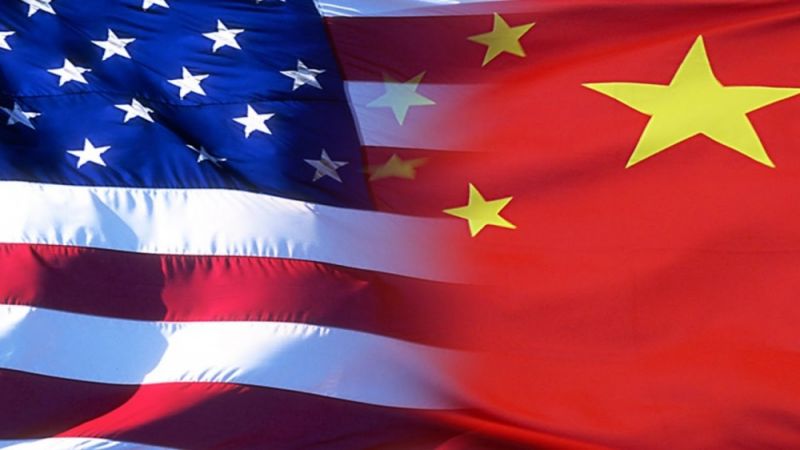 October 10, 2019
Content-mgr
The Trade War US & China Market Warp.
---