The Safe Haven Embraces Restless Market Participants. As the Bulls & Bears have a go!
By Kenneth@Xtrade
- on August 6, 2019
---
The Safe Haven Embraces Restless Market Participants. As the Bulls & Bears have a go!
Unsurprisingly, and in conjunction with the previous summation. Geo-political tension and falling trade negotiations between the United State of America and China which seems to have given up on any tangible trade deal, has caused many traders and investors to not only consider trading close to the safe havens, they are now, hedging or straight out buying into them. Assets such as GOLD, CHF, JPY have been observed extending gains every time the US and China put on the boxing gloves.
Ahead of the usual Tuesday US Oil Stockpiles report from the API, American Petroleum Institute. Markets are seen recalibrating in lieu of the status quo.
Meanwhile, The RBA, Reserve Bank of Australia left its Interest rate as is, at 1.00%.  with a surplus trade balance of over 8 billion AUD. The Aussie dollar was seen bullish to the USD.
Global Stocks:
Asian stocks continue to linger at their lowest levels seen in over a decade. While EU stocks tend to be mixed with wall street recovering.
USA30: The Dow had one of its worst days in history Monday shedding nearly 598 pips. Falling to 25,035.5Today the tables have turned as the Stocks pick up in a likely correctional move. By the time of print 14:00GMT it was spotted trading from the day open of 25,507.0 and current highs of 25,895.5 up1.14% at 25,840.0. The charts disclosed trading between resistance levels of 25.900.00 and support levels at 25.300.0 with wall street bullish on perhaps optimism for some of the 428 companies reporting to support the trends.
Germany 30: Was contained between lows of 11,331.8 and highs 11,740.0 our Technical Analysts ascribe the trading range between 11.873.00-11.425.00 pricing in the day's events and commotion.
UK100: Has been bearish with no immediate recuse in view except for Oil share which could carry the Oil heavy futures up. Should in case, Oil prices prove to be reliable. Trading was noted between 6,980.2 – 7,170.5
Italy 40: Was also seen struggling to keep its head above water. Trading. 20,602.00 – 20,909.50
Commodities:
The Commodities asset class was overly optimistic in the early hours of the EU trading day. However, caution should be taken with assets likely to be directly targeted or fall victim to the ongoing geopolitical unrest.
Oil: WTI Crude oil prices were observed attempting to extended gains by the EU market open. On what were seen as renewed antics against Venezuela by President Trump. Apparently, some market participants assumed this could lead to some supply disruptions while looking forward to the US API report. Irrespective of the outcome Crude prices are likely to swing between 53.81-55.42. The Technical analysts provide a threshold between resistance levels at 55.50 and support levels at 54.30.
Gold: The Precious metal has been adding gains perhaps heading to the 1,500 resistance level. Meanwhile, the day's range has been charting through a range between 1,468.55 – 1,486.75
FX Market:
It follows that after the PBOC omission in supporting the Yuan. The US Treasury accused China of being a currency manipulator. Some began reporting the Yuan dropping to 7.3 to the USD by end of September. However, the Chinese have been quick to announce to manufactures that the CNY will not be allowed to fall indefinitely so to speak.
USD/JPY: The USD consolidated slight versus the Japanese Yen. Up 0.49% between 105.53 – 107.08. As the DXY US Dollar index turned bullish.
EUR/USD: The EUR bowed to the USD trading down between 1.1168 – 1.1249
GBP/USD: For those who studied Monday's post and did their homework. It turned out to be a blissful trading session as the GBP began tacking on gains between 1.2136 – 1.2210. This pair requires all eyes on deck with the ongoing Hard Brexit rhetoric
The Cryptocurrencies.
It has been an impressive weekend and start of the week for the BTC/USD pair breaching Monday's resistance of 11,840.0 the BTC managed to surge to 12,325.0 the day's resistance by EU afternoon with the support at 11,556.0. The cryptos remain volatile. However, 12,000 as the psychological support may be in view.  
Further details, please visit Xtrade.com. You may also leave your comments below.
Related links: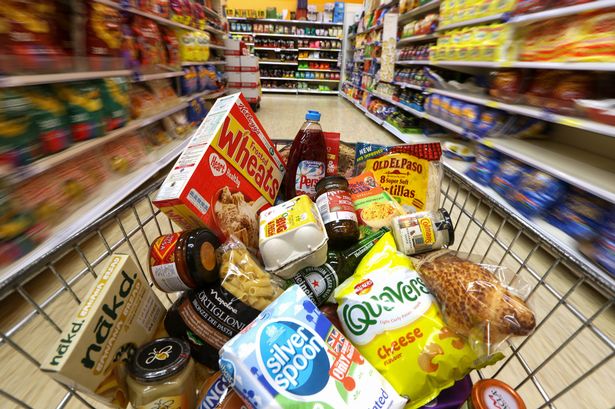 October 17, 2019
Kenneth@Xtrade
Brexit & Q3 Earnings Report with Data Deluge.
---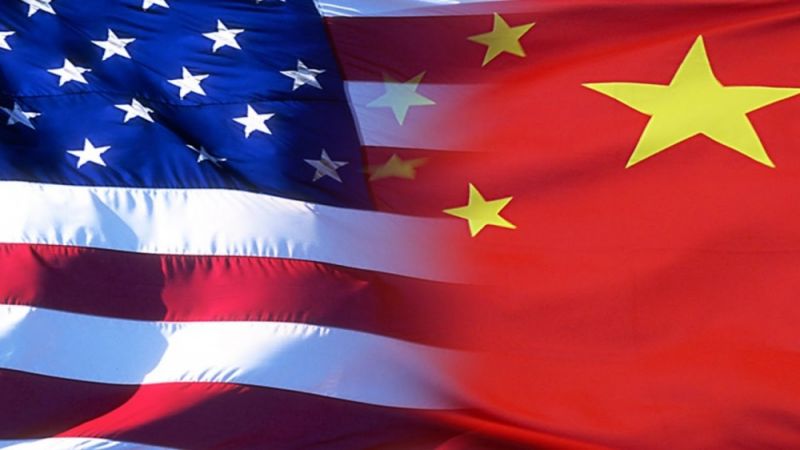 October 10, 2019
Kenneth@Xtrade
The Trade War US & China Market Warp.
---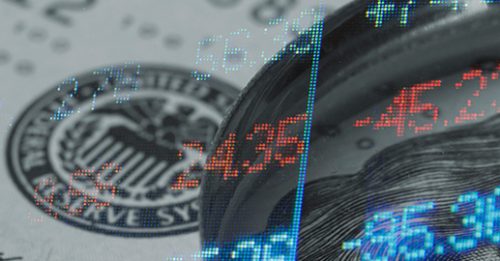 October 4, 2019
Kenneth@Xtrade
US NFP Cooks. Market Gyrations Remain Choppy. US Trade Tariffs For EU Is On.
---