The Slow Slide Friday with Greenback- USD as Boss.
By Kenneth@Xtrade
- on February 8, 2019
---
The Slow Slide Friday with Greenback as Boss.  Just as analysts were shifting gears to garner ratings with market bulls. The wounds of global slowdown open up again, swallowing hopes for bullish trends on some of the major assets.  Naturally, for traders and spread-betters any movement could be capitalized upon so long as you are in the right direction with the trends.  These scenarios, often at times possess as fantastic opportunities to hedge.
Thus following up on recent posts, Readers were alerted of the impending rise to the USD, which were evident by monitoring the small incremental moves in the DXY, Dollar Index that measures the strength of the USD versus a bunch of other currencies. E.g. at the time of print the DXY, was spotted 0.14% up at 96.64 upside movement is very likely to 96.70 or beyond in view of a light calendar.
Commodities:
As noted earlier with the USD gaining strength and momentum it becomes costly to hold onto or purchase most commodities which are priced in the USD. The Global Market slow down ensured does not make things easier for the commodities which shall remain volatile and at the whim of current trade and political impasses.
Oil: Ahead of the day Baker Hughes Rig count announcement WTI crude prices were noted in bearish mode trading between 52.09 – 52.65 and down 0.17% further downside may be seen in case there is any detection of a surge in US shale production.
Gold: Although bearish from recent highs it is noteworthy that Gold prices are above the 1,300 thresholds. However, trades sideways between 1,311.45 – 1,314.55 as investors keep close tabs on it. In the likelihood that the market goes berserk Gold still remains one of the major default safe-havens.
FX Market:
GBP/USD: Is experiencing withdrawal symptoms as Prime Theresa May headed to the Brussels again a few days ago to meet with the heads of the EU in furthering better Brexit conditions. The pound remained under pressure trading down 0.20% from 1.2975-1.2924. The BOE stood pat on their interest rate decision at 0.75% Thursday and sentiments remain frail. Seen in the disappointing Halifax, House Price Index (HPI), numbers yesterday. Once the support levels are in view, up and down swings is likely to come to play.
EUR/USD: The pair remains challenged to the down side as the USD spread out its winds and yesterday's EU economic bulletin highlighted possible threats to the ECB's fiscal and monetary approach. By the time of print 09:15 GMT they were spotted heading down from 1.1354. to -0.11% at 1.1327 with possibility of going to 1.1323 the current support and beyond.
USD/JPY: The USD takes control of the wheel up 0.09% trading between 109.65 – 109.90 upside to 110.+ is in the pipelines.
Global Markets:
Global Stocks. Following the Asian holidays markets are still strained. Hopes for signs of progress between the US and China seems to be stalled especially with US president Trump announcing that he shall not meet his Chinese counterpart President Xi before the Trade war truce ends in March. Asian Stocks were down except China 50 which was last seen up 1.03% at 2,618.23. most of global shares were dovish. Only some 31 companies are due to release their Q4 earnings including; Phillips 66 and the outlook is not that promising.
US30: Is seen trading in reverse between 25,131.0-25,002.5 down 0.27%.
UK100: Was spotted trading in and out of losses between 7,019.8 – 7,057.5.
Italy 40: Is likely the few futures holding it head above the water trading up 0.17% between 19,427.50 – 19,585.00.
Germany 30: has shed over 520 pips in the last two session trading in reverse from recent resistance levels of 11,040.5 heading to support levels of 10,961.5.
Further details, please visit Xtrade.com. You may also leave your comments below.
Related links: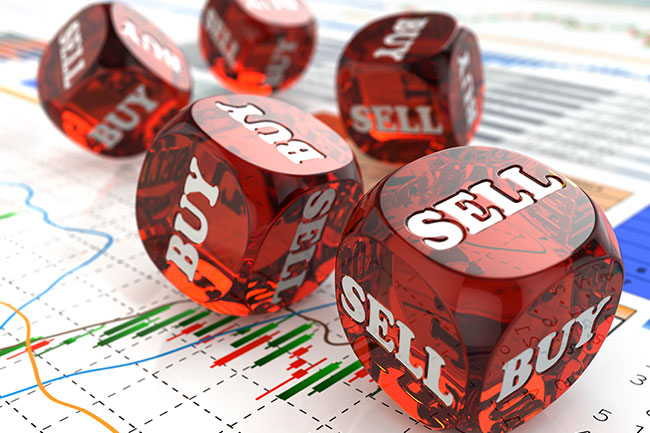 July 23, 2019
Kenneth@Xtrade
Earnings Report Avalanche With UK Declaring The Winner For The New British P.M
---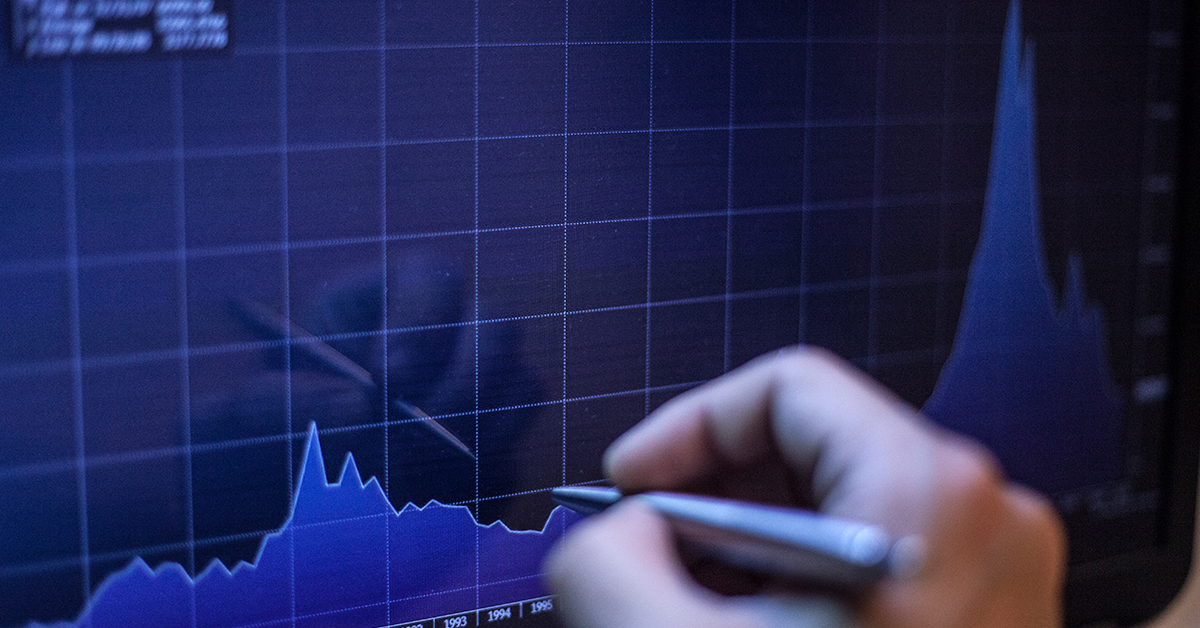 July 19, 2019
Kenneth@Xtrade
The Weekend To A Volatile Trading Week Draws Near
---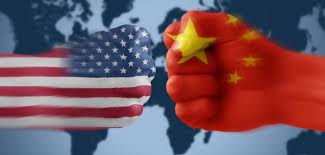 July 18, 2019
Xtrade Academy
An Overview Report Of US - China's Trade War Effect On Safe Havens In 2019's Q2
---