The "Sterling, Pound, GBP, Cable" Is Under Scrutiny Again.
By Kenneth@Xtrade
- on March 12, 2019
---
The "Sterling, Pound, GBP, Cable" is under scrutiny again.
Market participants. Remain focused on developments surrounding the Queens Quid's for a directional insight. Others are Trading the GBP vs other currencies, i.e. Cable vs Green back, Euro vs. Sterling, Pound vs Lonnie or sterling vs Yen based on fundamental indicators.
Investors that are well hedged are capitalizing irrespective of whether the asset surge or plummet.
As the EU session advances the GBP gained a bit of confidence to rally from yesterday's lows on news that Prime Minister Theresa May, may have managed to secure further points from the EU on the Irish Backdrop. A sticky topic which, faces a lot of spitting and slapping. However, could help PM. May in securing the votes she needs.
The Vote does not end today, as it may well be in successions till late Thursday. Meanwhile the GBP is set to be volatile with occasional catapult up or down slip.
The crux of the matter is will the British Parliament reject or embrace the new Brexit Deal.? And could it lead to an extension of the Brexit date set for March 29th. Technically this is known as an extension to article 50. Could the Law makers' actions lead to a withdrawal with no deal?
The GBP is set to really if PM. May's deal is accepted or even if the Brexit is delayed. Any uncertainties may lead to a temporary drop for the pound.
The caveat here is, anything is possible. Last minute decisions and moves could be unavoidable. Thus not getting caught with both hands in the cookie jar. i.e. be prepared to bail out or have the liquidity readily available for hedging or to maintain your position. During the day lots of speculations and rumors are likely to fan investor sentiment. With actual voting results released after the usual debates and deliberations. Post 19:00 GMT off course this is a rough estimation of when market participants could be on the lookout for news following the cast of votes.
Brexit remains a sensitive as could be with repercussion lasting for years to come. In the meantime, paying close attention and making the most out of the numerous trading windows this exercise unveils is just simply mind boggling to say the least and so are the rewards as well.
By the time of print news of UK's attorney general statements, that the legal ramifications on the Irish backdrop remains unchanged despite assurances to the contrary.
Global Markets:
Global Stocks were depressed Tuesday, EU open. Most on the EU markets were down trending or correcting to the downside. Russian 50, and Belgian stocks were bullish helped by commodity prices. Asian Shares closed high and believed to support the US 30.
UK100: Having a shaky day. However, as the GBP losses some steam the FTSE 100 takes flight with some few EU counterparts. Seen trading in and out of losses between 6,995.2 – 7,081.2
Germany 30: After stretching to highs of 11,66.8 pulls back 0.30% standing around 11,516.0 and the support set at 11,500.8. abrupt swings up and down are inevitable.
Italy 40: Those analysts who thought the FTSE MIB was going to crash and burn around 18k were disappointed after shedding 3.25% trades between 19,972.50 – 20,207.50.
US30: By the time of print release 11:30GMT The US30 had falling 0.25% from 25,794.5 to 25,626.5 with a support line marked 25,596.5. with about 130 companies reporting on Q4 traders are still hopeful.
Commodities:
The commodities which the vast majority of "X-traders" prefer to trade on are hawkish or aiming for that.
Oil: WTI prices climbed up 0.41% to 57.45 ahead of the day API weekly stockpiles reports. Upside may not hold onto targets. The expectation is for a drop down from 57.45 and then a climb up again unless the API disappoints market expectations.
Gold: As a default save haven asset the precious metal edged up 0.48% to 1,297.85 and to be observed trailing a path from 1,292.05 – 1,297.85.
FX Market:
Who said the FX arena is boring? Far be it from the truth.
EUR/USD: Trades between 1.1245 – 1.1289 in and out of gains
USD/JPY: Was seen trading sideways between 111.14 – 111.47
GBP/USD: Is trading between 1.3007 – 1.3288 prone to abrupt swings in either direction. Until the key vote.
We find it relevant to keep Monday's summary intact.
"Those that missed the rally could consider trading in corrective mood. In conclusion, Watch Oil rise, Boeing fall for a few days then climb back up. Brexit will keep cable trades on tip toes".
Further details, please visit Xtrade.com. You may also leave your comments below.
Related links: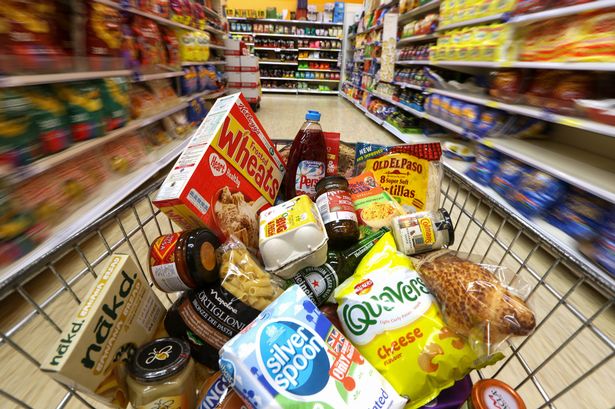 October 17, 2019
Kenneth@Xtrade
Brexit & Q3 Earnings Report with Data Deluge.
---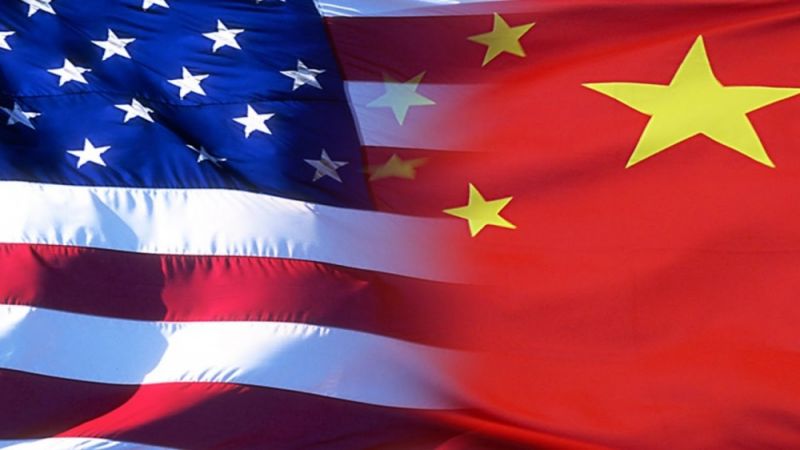 October 10, 2019
Kenneth@Xtrade
The Trade War US & China Market Warp.
---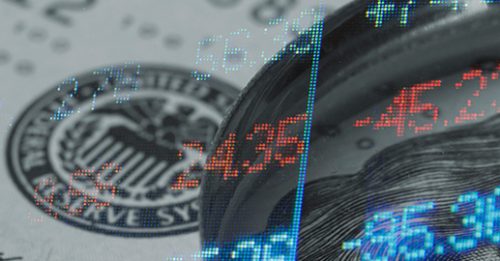 October 4, 2019
Kenneth@Xtrade
US NFP Cooks. Market Gyrations Remain Choppy. US Trade Tariffs For EU Is On.
---