The Trade War US & China Market Warp.
By Content-mgr
- on October 10, 2019
---
US and China have been at each other in a contest to secure a favorable trade deal.
The emphasis is on "Favourable", or the definition of it from the view of the two biggest world economies. The pursuit of it has generated much strive for global markets in which bulls and bears have wrestled several times. The lack of clarity or a definitive bending solution has taking its toll on both sides of the spectrum.
Evidentially, it seems there is no winner as each side feels the side effects of the prolonged trade debacle.
Late Wednesday news of China's readiness to agree to a partial trade deal stroke a positive tone in the market. However, many market participants remained skeptical. Meaning volatility and the "Choppiness" are abounding.
Global Stocks: Were seen oscillating between recent resistance and support levels.
WALLSTREET: Is likely to swing between gains and losses ranging between 125 -500 pips or more.
USA30: By the time 11:30 GMT of print the DOW was caught trading at 26,247.0 down 0.22% in a range between 25,984.5-26,348.5. In case the US and China are able to sign a deal it may encourage the markets to rally at least another 200-250 pips from the day's open of 26,335.5 to possible highs at 26,560.00 or more before coiling for more direction.
THE EU MARKET:  The EU market was bearish by the time of print. Hoping something positive will come out of the Sino-US meeting for a partial trade agreement.
Germany30: Was caught down-trending 0.20% at 12,069.0 following a short surge from the days open of 12,099.5 to highs of 12,128.0 upsides may follow to possibly 12,192.00 if the US and China signal off on a reconciliatory note. Otherwise, Trade Tension may weigh in.  
Italy40: Was seen down 0.08% at 21,452.50 with the ranging between lows at 21,352.50 & highs at 21,510.00. Once again future upside may depend on the day's economic events and progress or the lack of it between China and the US. A positive outcome may support prices to a 2nd resistance at 21,585.00 as per our technical analysts with room to grow to 21,700 a very real possibility
UK100: Opened at 7,118.5 caught in reversal mode at the time of print 11:30GMT. The day's current support was noted at 7,098.5 while the resistance stood at 7,161.0. The deluge of UK economic reports ranging from the GDP, Industrial Production, coupled with BOE Governor, Mr. Carney's statements all have the potential of leading investors to or away from the FTSE100 futures. In a good case scenario of bullish traders, limited upside movement to 7,190.00 could be resisted before the end of the US trading session.
ASIAN MARKET: Were mostly optimistic relying on perhaps China's announced willingness to accept a partial trade deal with the US.
HongKong50: Despite recent disruptions in Hong Kong. The futures were seen hawkish up 0.40% at 25,765.00 from the day's open at 25,562.0. Trading is expected to range between lows of 25,510.00 at highs at 25,829.0 if breached a 2nd resistance level around 25,980.00 + is expected
Malaysia 70: Was amongst the Asian futures that put on hawkish wings. Up 0.25% at 13,798.43 oscillating between 13,757.27 & 13,813.54
Commodities:
Remain mixed: Energy and agricultural produce may continue surging while some of the Metals flop.
Oil: The API reported a built of nearly 4 million barrels Tuesday followed by the EIA on Wednesday with a built of nearly 1 million barrels in weekly crude oil inventories. Tension in the Middle East with Turkish Troops leashing havoc at the Syrian border had oil traders fearing the worst. However, in light of OPEC's monthly report and Hints by some of OPEC's head's for a deeper cut keeps prices supported just above the $50 bbl. Spotted trading up 0.27% at 52.73 in a range between 51.41 -52.80. Further upside is maybe seen at 53.00 as per out technical analysts. If breached 53.50 maybe the next resistance level. Until Friday when traders will prepare for profit-taking.   
Gold: The Safe haven metal retains its crown. By now you should be familiar with the recent peaks and troughs. Caught indecisive between 1,508.85 -1,522.15 do not be surprised to see abrupt slides possible to recent lows around 1,498.00 before correcting if China and the US make any advancement in the trade negotiation.
FX Market:
The currency market is also wobbly
USD/JPY: The USD lost steam to the JPY trading down 0.29% at 107.44 between 107.04 -107.77 considering the fact that most of the US economic indicators are pushed to later in the day, The Greenback could surprise with upside movement to 107.90
EUR/USD: the pair traded between 1.0971-1.1034 we are almost certain that further break-outs are limited. However, take the necessary precautions.
GBP/USD: The pound was displaying hawkish tendencies in light of the day range of economic events trading between 1.2205-1.2266 up 0.36% upside to 1.2350 is very possible.
Cryptocurrencies:
The tokens attempted to tack on small gains with the BTC/USD pair ranging between 8,472.0 – 8,719.2 Technically we could see 9,000 either today or by the weekend.
For further details, please visit Xtrade.com. You may also leave your comments below.
Related links: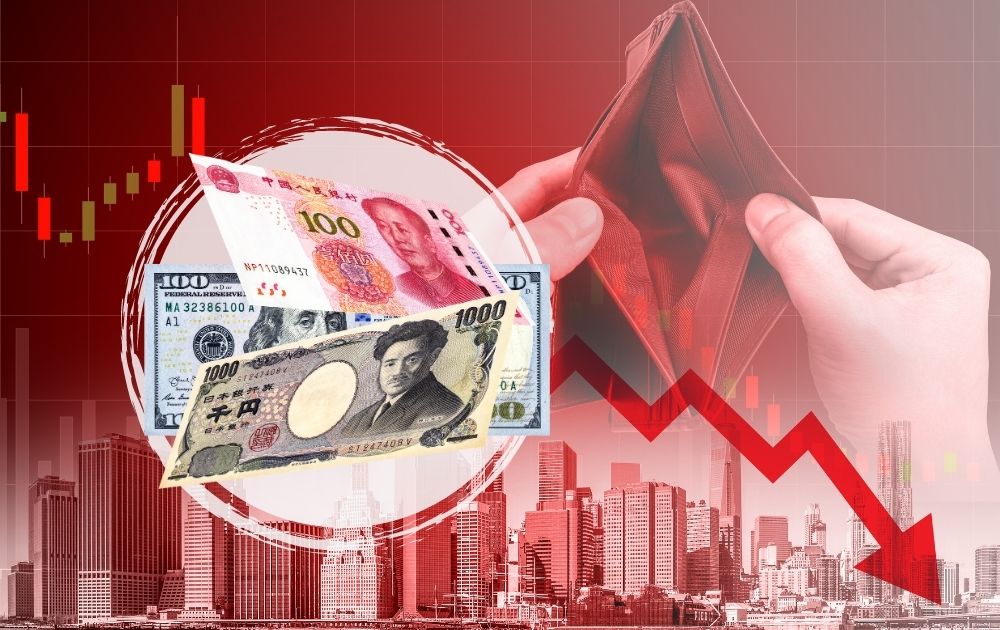 August 24, 2023
X-blogger
Exploring the Potential: Is There a Chance to Short the Yen and Yuan Against the US Dollar?
---
August 1, 2023
X-blogger
Cocoa price has risen
---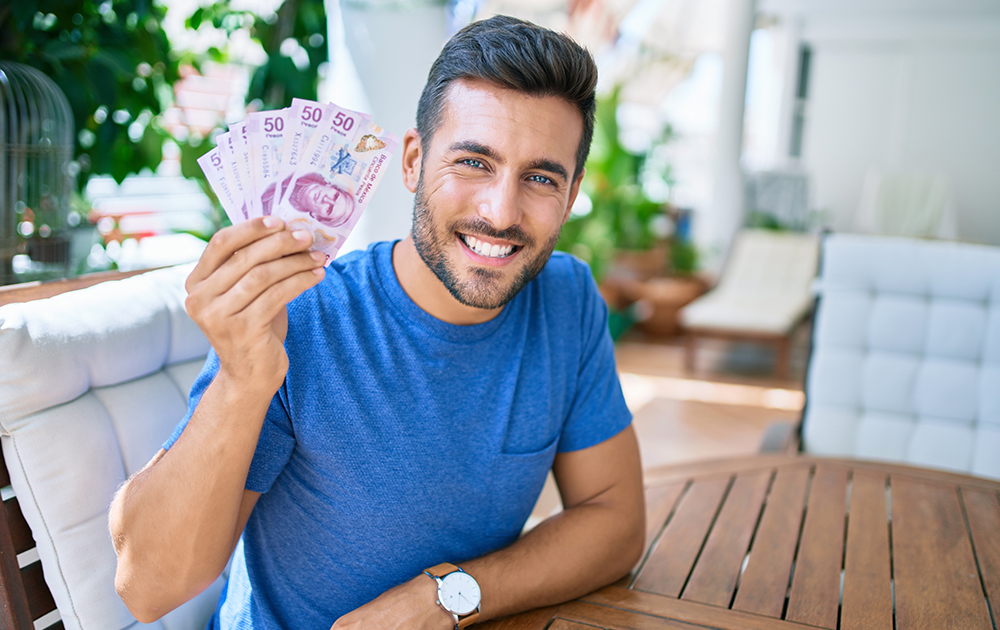 August 1, 2023
X-blogger
The Mexican Peso: Continued Strength and Lucrative Trading Prospects
---