The US-China Trade Tension Debacle Plagues Markets.
By Content-mgr
- on May 7, 2019
---
The US-China Trade Tension Debacle Plagues Markets.
Market participants are keeping close tabs on developments between the US and China in efforts to ascertain whether, this round of tweet threats could derail ongoing trade talks between the two largest world economies.
Oil shenanigans takes centre stage in a day when Oil traders will be eyeing the API American Petroleum Institute's weekly stockpiles report. Investors and spread betters will be turning to various corporate reports out of some 335 earnings reports due today.
While the USD remains bullish around 97.66 as per the DXY at the time of print 13:00 GMT. When the USD is high commodity prices drop and so does the value of other currencies vs the USD.
Global Stocks:
Have not fully recovered from the recent jabs from the surprise caveat tweet from US President Trump. Especially when the world was made to believe everything was going on well with the negotiation and to expect a trade deal soon. While some say his tweet does not change anything. Others a furious as the Dow alone plunged over 450 points. And disrupted potential deals as some traders and investors to cover hedging on with the Cryptocurrencies. Thus most stocks are down trending.   
USA30:
Managed to recover from its 400+ dip closing at 26,405.0 only to open with a downward gap at 26,205.5 then climbed to the day's resistance of 26,392.0 before getting caught around 26,076.0 down 1.26% we want to believe with China keeping cool and in the midst of Q1earnings season, the Dow will rally again. However, Downside drag may persist for a while. With a trading range set between 26,028.0 – 26,392.0.
UK100: The FTSE 100 is also seen dovish trading between. 7,207.2 – 7,327.0 down trending 1.05% and lingering
Germany 30: Was caught bearish down 1.78% and trading between 12,068.2 – 12,330.8.
Italy 40: Trades 1.20% Oscillating between 20,759.50 – 21,132.5
Commodities:
Oil: WTI prices were pressured between 60.67 – 62.49 Sino-US trade woes bite amid oil politics.
Gold: Prices edged up slightly as some sort to hedge their positions. Seen bullish trading in a familiar range below the 1300k levels trading between 1,279.15 – 1,285.85.
FX Market:
GBP/USD: The pair could not keep its head above water for long although trading above the 1.3 mark between:1.3039 – 1.3132
EUR/USD: Although the gap between the support and resistance are widened. The pair was still trading bearishly between 1.1174 – 1.1220
USD/JPY: The Yen stands resilient against the USD in a similar trading range to Monday. Trending between 110.34 – 110.86 as some investors begin to look at the safe-haven assets for refuge.
The Cryptocurrencies.
Indeed, so it seems as traders are unsure of where to go. Some turn to the safe –havens while others look towards the crypto arena. BTC/USD trades above 6,100. ETH/USD trades above 180.00
Further details, please visit Xtrade.com. You may also leave your comments below.
Related links:
May 10, 2021
Content-mgr
Painfully Wasting Your Ad Budget? Get Help!
---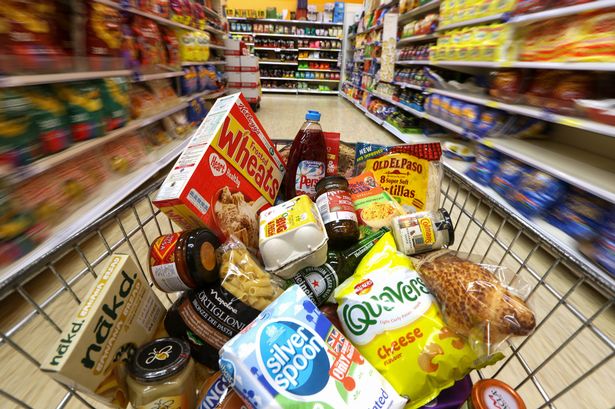 October 17, 2019
Content-mgr
Brexit & Q3 Earnings Report with Data Deluge.
---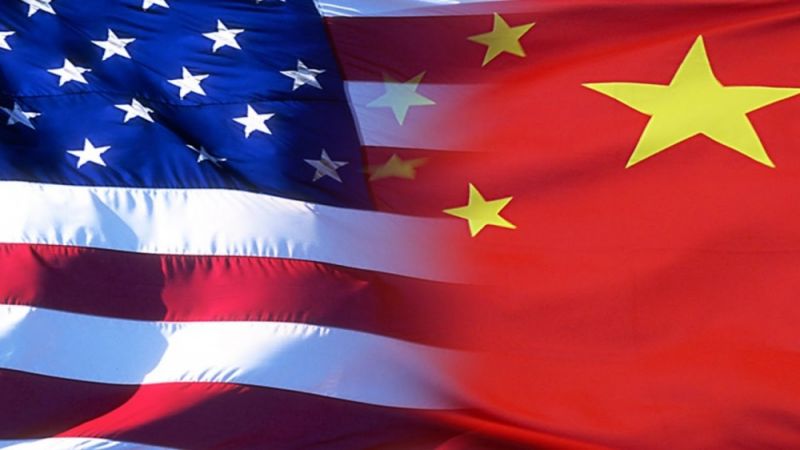 October 10, 2019
Content-mgr
The Trade War US & China Market Warp.
---