The Week Of The Feds Mojo Or Lack Of It Drives Investors Sentiment.
By Kenneth@Xtrade
- on July 9, 2019
---
The week of the Feds mojo or lack of it drives Investors sentiment.
On Friday the NFP did come through beating market expectation coming out 224,000 vs the predicted 160,000. Pushing the already strong USD to its elastic limits. The Fed's decision to stand pat and leave the door open for future adjustments capped gains for the USD and pushed helped push US stocks up.
Today the Feds jump-started the week with several FOMC members delivering their speech ahead of the end of the month planned Interest rate decision, which seems to be priced in the current market trends. For instance, Mr. Powell speech today may have little to no effects on the Market.
Markets were observed struggling to maintain prolong consistency in any directional trading. Meanwhile, avid market participants are assessing their funds and positions over the summer holidays and in preparations for Q2 earnings season. So following the general rule that earnings seasons start 1-2 weeks after the previous Months, some earning reports will be trickling in for example PEPSI. Co will be due to release their reports today even their expected upbeat report may not pull Wall street back up. TESLA and CISCO are also due soon.
Global Stocks:
Global stocks were seen down trending. In a time when traders are edgy and looking for signs that encourage global economic growth. However, for now, China-US trade negotiations are still baking in the broken oven and the smokescreen is not working, thus driving market participants on thin ice. Today Chinas opposition to the US selling weapons reportedly at a cost $2.2 billion to Taiwan could become a bone of contention between the two greatest world economies. EU Stocks were under pressure again following a caveat from BASF, The German chemicals giant. Concerned about the decline in the Chemicals and Auto industries.
USA30: Was seen on slippery grounds. Our Technical analysts revealed the trading range to be between highs of 27.115.00 and lows of 26.385.00 looking closing we found the Dow is likely locked between 26,803.5 and 26,657.5 down 0.44% after opening at 26, 794.0 and volatile. Which could lead to the technical thresholds, noted.
Germany 30: The Deutsche Bank's recent woes weigh heavily not only on the German stocks but on the EU Banking sector and natural on the stocks of BASF and Deutsche Bank will be bearish, to say the least. By the time of print, the DAX 30 was trading down 0.97% with more room to noise dive as reports of employees of the Bank were spotted leaving the bank premises with personal belongs some devastated as others look on. Trading between 12,364.5 – 12,496.2 standing around 12,376.00. The Technical analysis reveals that the downtrends could reach 12.300.00 with up trends capped at 12.470.00
UK100: Was boxed into a range between 7,454.0 -7,4912 down 0.28% at 7,469.2 Our technical analysis puts the threshold between the resistance levels of 7.480.00 and the support levels at 7.420.00 Oil's petite rally was thought to keep the FTSE UK supported.
Italy 40: Lost is previous gains were seen trading down 0.44% at 21,797.50 and ranging between 21,752.00 -21,934.50 As the technical analysis quotes the highs at 22.053.00 and the support at 21.642.00.
Commodities:
The commodities market is split while the energy sector such as oil thrives. The Agro and Metal sector is pressurized.
Oil:  WTI Prices have been under the microscope. Oil bulls say the UK's "Aggression" towards Iran in confiscation one of its super Oil tankers could lead to a spike in oil. Well. The bears say President's Trump tweets will put WTI prices in check as other say, declines in global demand and overproduction despite OPEC+ cuts. May keep prices falling. Thus factoring all this into the current price action, the technical analysis places the resistance at 58.40 and support at 56.60. While at the time of print ahead of the day API, American Petroleum Institute's report oil was found trading at 57.41 up 0.16% ranging between 57.33 -57.98 upside may continue after the report.
Gold: With eyes on the Feds gold slipped from recent all-time highs this year. There are a couple of bull runs for the precious metal. Today, the technical analysis caught it highs of 1,405.00 and lows of 1,386.0 in reality, it was seen standing at 1,390.25 down 0.70% and trading between 1,388.15 -1,401.85 for your review.
FX Market:
Since Friday the USD has been reigning on other major currencies. As President Trump attempts to force the Feds hands to contain the USD dominance. As a high USD makes trading and purchasing US-based goods expensive. The DXY, US Dollar Index, suggested a trading path between 97.21 and 96.90. However, languishing between 97.36 – 97.59.
USD/JPY: The pair was seen trading between 108.68 – 108.97 up 0.17% at 108.90 by 09:53 GMT. Technical analysis provides a second resistance level at 109.41. Should in case the first resistance is broken.
EUR/USD: According to the technical analysis, the pair is to trade between the resistance level of 1.1231 and support levels at 1.1165 meanwhile the day's economic data release to keep the EUR at the bear. Seen trading between 1.1219 and 1.1194 down 0.11% at 1.1202
GBP/USD: The Cable as not be able to get out of the pounding arena. As the US extends gains against it. Seen trading between 1.2440 – 1.2524 down 0.37%
The Cryptocurrencies.
The Crypto market is bustling keeping tabs on the BTC/USD as per previous forecasts it continues to press on. Today trading between 11,800.0 – 12,814.6 Standing at 12,606 up 6.2% with the technical threshold between 12.900.00
& 12.300.00
Further details, please visit Xtrade.com. You may also leave your comments below.
Related links:
May 10, 2021
Kenneth@Xtrade
Painfully Wasting Your Ad Budget? Get Help!
---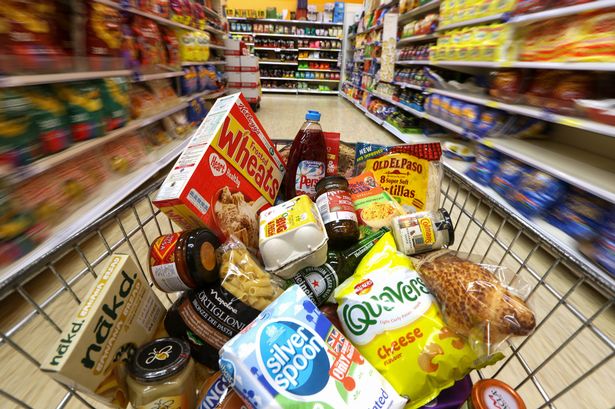 October 17, 2019
Kenneth@Xtrade
Brexit & Q3 Earnings Report with Data Deluge.
---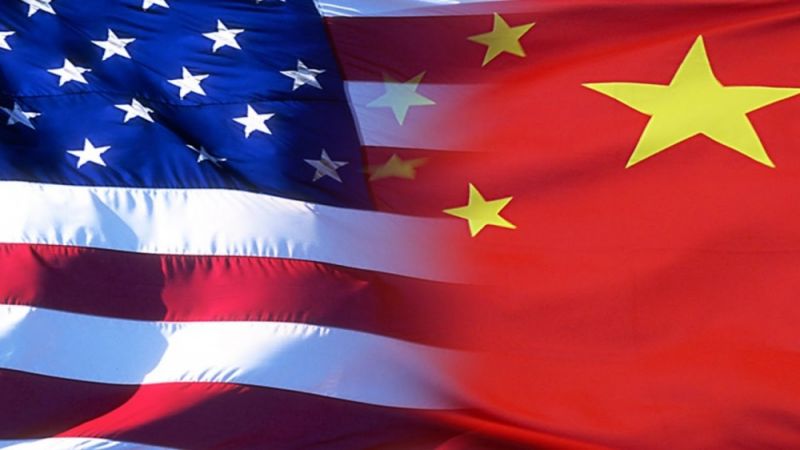 October 10, 2019
Kenneth@Xtrade
The Trade War US & China Market Warp.
---