The Weekend To A Volatile Trading Week Draws Near
By Content-mgr
- on July 19, 2019
---
The weekend to a volatile trading week draws near.
It is be-fitting to perhaps wrap up a volatile week, the same way we introduced it, by sharing with you the trading cycles of each prospected asset we referred to in our Monday's Post. However, to keep you engaged I challenge you to debate us if you believe the market was not volatile and our open statements may have been misleading.
If not then it could be put that, most of the assets managed to do the flip flop and stabilize pulled and push in the directions hit by the ongoing trade disputes, oil politics, expectations of a Fed rate cut, anywhere from 0.25% up to 0.50% 25 to 50 basis points.
Once again those paying attention and augmenting their findings with strategy have reaped some incredible rewards and or managed to place a large portion of their trades in a positive ROI.
Following snags or rumors of snags in the US-China trade negotiations, the market sentiment has been frail. the impact has led to the charts reveal trading patterns similar to graphic impressions seen on seismic monitors when monitoring earthquakes. Without much background in seismology, a layperson could still look and the images and with a fair degree of success point out "Crazy periods". Looking at any graph over the week reveals the abnormalities.
Hence, ahead of the day's reports which include the German PPI Producer Price Index. The Canadian Core Retail Sales and several speeches from the Feds gingers up today's profit-taking sequences.
Global Stocks:
Following a roller-coaster week, global stocks picked up momentum after sliding on trade woes. Helped by misconstrued interpretation of the Fed Williams' speech in which he stated the Fed, "NEED TO ACT QUICKLY" was an academic deposition and not necessarily a "Potential Policy Action". In a nutshell, markets took the statement as a done deal with the effects visible from Thursday's US Close.
It is my take that downward corrections are to registered by mid-EU trade session. The only salvation may come from the earnings reports due today amongst them are Microsoft.
USA30: Seesaw up and down-up! Here we go again. Wall Street was zapped back up as traders and market sentiment were recharged on Fed Members comment. Thursday evening. Up trending may be imminent, with over 36 companies reporting. By the time of print 10:45 GMT it was up 0.21% at around 27,257.0 in a range between 27,231.5 -27,341.0. Taking a look at our Technical analysis with the resistance noted at 27.577.00 and support levels: 27.291.00. we have gone full cycle. This is what we have been talking about. These swings are laced with opportunities. Do your homework.
Germany 30: The DAX 30 also rode on the back of the Fed end of month proposed rate cuts for blitzing moment jump in and out of losses but mostly contained between highs of 12,328.5 and lows of 12,219.8 by the time of print it was down 0.8% at 12,225.8 further downsides 12,200, may be reached. Well, let's leave this here for your consideration. The highs of the day could touch 12.463.
UK100: In fact, the futures were caught in one of its downward slide loops at the time of print 10:50GMT standing on 7,414.5 heading down to the support 1st support levels of 7,412. Followed by the 2nd support at 7,406.8 once reached there could be upward spikes helped by Oil prices re catapult. Should this manifest prices could rally to the resistance of 7.482.0 and beyond.
Italy 40: The FTSE MIB was also seen around 21,627.50 down 1.74% trading from highs of 22,137.00 to the support levels of 21,639.50 After shedding it wings by the time of print. The technical analysis offers the following thresholds: Resistance levels at 22.244.00 and Support Levels: 21.910.00
Commodities:
The commodities put aside its capricious moves to focus on extending some gains before investors close the books for the weekend.
Oil: Thursday prices had a small case of diarrhea by the time of the US close it was around 54.76. Eventually closing at 55.3 oil is seen recovering today ahead of the Baker Hughes Rig count, and with revelation and admit ion that the US had destroyed an Iranian drone in the highly sensitive Strait of Hormuz Some Investors assumed this could lead to further escalation of tensions, that may prompt supply cuts.
Gold: Today Gold reclaims its safe-haven status. Trading between 1,434.75 – 1,454.35 up some 03.4% by the time of print. Break out of this range may be limited to the upside with room to the downside.
FX Market:
Indeed the forex market has been highly volatile in line with our open theme for this week as established in previous posts. The Dollar Index which measures the strength of the USD vs other major currencies was down-trending closing at 96.79 This allowed the EUR, GBP, NZD, JPY attempted to extend gains against the USD. The Fed comments later Thursday encouraged a quicks appetite to the riskier assets the DXY extended gains 0.34% from the EU open. It is going to be interesting to see if Market participants will react to the alleged wrong interpretation of his comments swiftly enough. Meanwhile,
USD/JPY: The USD was seen bullish to the JPY trading between 107.22 – 107.80 up 0.41% and losing some steam.
EUR/USD: The Pair were seen down-trending after Thursday's gains. Trading between highs of 1.1282 and 1.1217.
GBP/USD: The pound also took of its cap for the USD seen slipping 0.24% trading from 1.2556 – 1.2507.
The Cryptocurrencies.
Well it's another weekend the BTC/USD is up 9.28% at 10,250.0 sets to chart a trading path between 9,260.6 – 10,760.0 the 2nd resistance at 10,800 is possible by end of the US trading session however over the weekend we could see increased bets if the establishment does not pour cold water on progress.
It is interesting to see the Genesis of Facebooks Libra shrouded in so much animosity or scrutiny for better or worse, these cryptos are out of the box and cannot be tacked away just like that hence could they kill Libra at its inception?
Further details, please visit Xtrade.com. You may also leave your comments below.
Related links:
May 10, 2021
Content-mgr
Painfully Wasting Your Ad Budget? Get Help!
---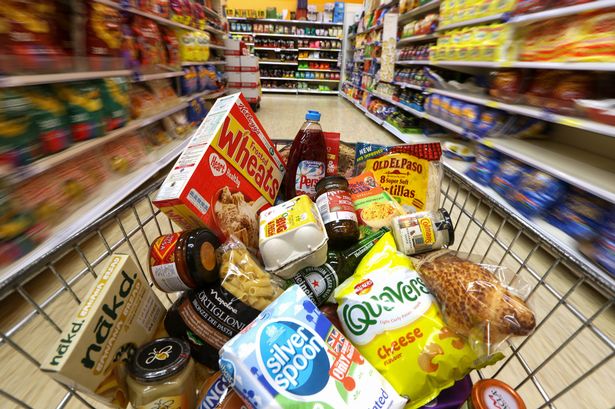 October 17, 2019
Content-mgr
Brexit & Q3 Earnings Report with Data Deluge.
---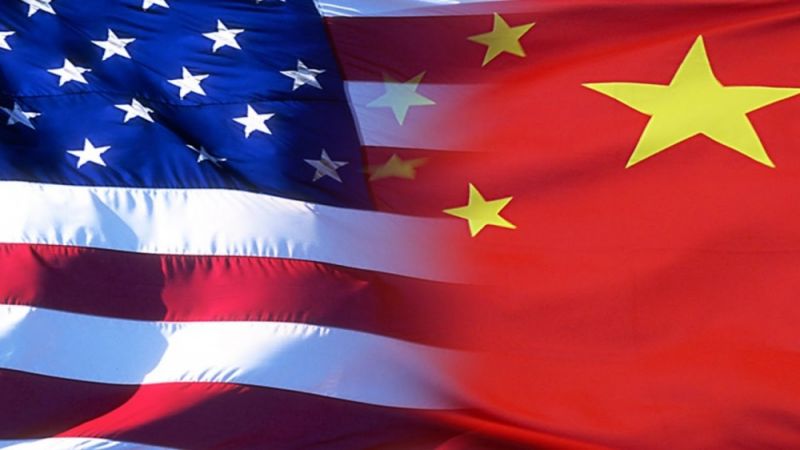 October 10, 2019
Content-mgr
The Trade War US & China Market Warp.
---