Think Twice It's Another Tuesday, Ahead Of Oil Stockpiles Report. Is It Gold?.
By Kenneth@Xtrade
- on August 13, 2019
---
Think Twice its another Tuesday, ahead of Oil Stockpiles report. Is it Gold
As traders grapple with the ensuring market volatility, News of Argentina's Peso crumbling hits the headlines with some analyst flagging a possible domino effect pandemic. Investors are forced to think twice or more when ordering their steps. Keeping the momentum of the roller-coaster or see-saw going with no immediate resolute.
The consolation is that at least, the vast majority of market participants are coming to terms with the status quo and hedging accordingly and or improving their entry into new positions with calculated risks.
Most of the trends are driven by the same underlining drivers making the cause and effect visible and measurable to a degree.
Global Stocks:
Asian Stocks were bearish, EU Stocks dovish and US stocks slipped to trade mostly sideways.
USA30: By the time of print the DOW had plummeted 0.25% to 25,802.0 in a range between highs of 25,955.0 according to our Technical analysis drops to support levels of 25,666.0 could be in view before any resurrections to the upside with a resistance cap possible set at 26,405.00
Germany 30: The DAX futures seem to be in a swinging mood perhaps ending the day in the upside at the time of print trading at 11,559.3 down 0.57% ranging between 11,548.3 -11,718.8 our experts place the technical resistance of the day at 11,873.00
UK100: Meanwhile the FTSE 100 lingers on however trading trends are likely to be contained between 7,129.2 – 7,244.2
Italy 40: Was seen trading at 20,132.50 by the time of print ranging between 20,052.00 -20,227.00 from this point breakout to a 2nd resistance level of 20.452.00 with a 3rd resistance cap around 20,594.00 from here onwards. It becomes a bit tricky without further clarity for day traders.
Commodities:
The commodities remain mixed interchanging assets that were up trending trade places with those down trending and vice versa.
Oil: Prices are still driven by oil politics, Geo-politics, and fear of future oil demand. However, it is a day set for US Crude Oil Stockpiles report by the API, American Petroleum Institute. It is uncertain if the reports affect oil traders to perceive the urgent need to acquire the "Texas Tea" i.e. Black Gold. Yet be yet by the time of print it was caught at 54.77 down 0.27% ranging between 54.51-55.28. Not forgetting the volatility and the roller coaster we spoke off. We might witness abrupt surges to 56.00 and if our analysis is any good to 57.00+ before the end of the US trading session. Bearing in mind Wednesday is oil day.
Gold: Crossed our resistance level prediction Monday extending gains to 1,545.95 which is not much of a surprise following all our previous summations which point to the Gold perhaps reaching the 1,600 marks if the trade war tiffs are not resolved soon. Meanwhile spotted trading between 1,499.35 -1,517.55, once again brace for the rollercoaster ride. Nothing is permanent for in this ear of limited visibility.
FX Market:
The Greenback USD remains bullish on it second day up in the 97's technically this means a basket of 6 major currencies will be bearish to the USD however, that was not the case at least by the time of print 12:00GMT. The GBP, EUR were defiantly challenging the USD a situation which could be turned upside down if he days economic reports fail the UK and EU.
USD/JPY: The Japanese Yen held on to its position with little changed by the time of print trading at 105.25 in a range between 105.07-105.59 with the US due to release its Core CPI report for July the JPY could lose some steam with upside resistance level seen at 106.80 or more.
EUR/USD: the pair were seen trading at 1.1214 up 0.02% between 1.1182 – 1.1229 this may not last till the US close where the expectation is for the USD to regain some footing in such a situation our technical analyst places the 2nd support at 1.1175
GBP/USD: The GBP was bolstered by better than expected Average Earnings and Claimant count. In which the pair were observed trading between 1.2042-1.2098 at 1.2077 it is our humble assessment that this is where the pair shall oscillate for the rest of the day up and down in this range.
The Cryptocurrencies.
As we spoke of the Cryptocurrencies and upward possible trajectory today it is bearish. However, hold on we did say it was going to be volatile. Hence in my humble view, any extreme downtrend may warrant some acquisition. The BTS/USD pair were seen boxed between 10,901.0 – 11,489.0
Further details, please visit Xtrade.com. You may also leave your comments below.
Related links: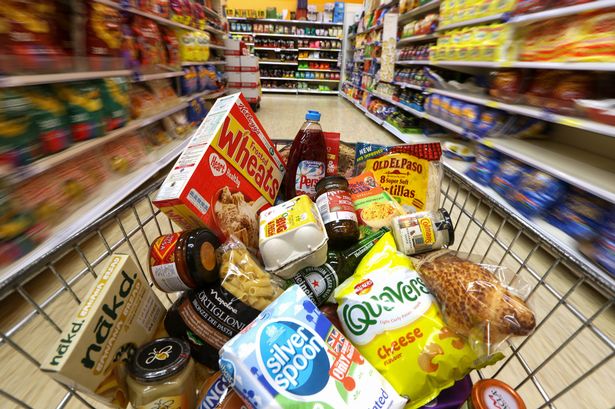 October 17, 2019
Kenneth@Xtrade
Brexit & Q3 Earnings Report with Data Deluge.
---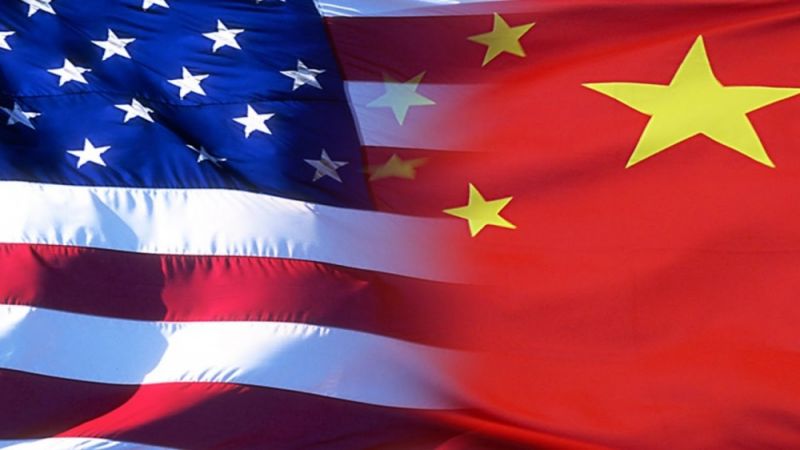 October 10, 2019
Kenneth@Xtrade
The Trade War US & China Market Warp.
---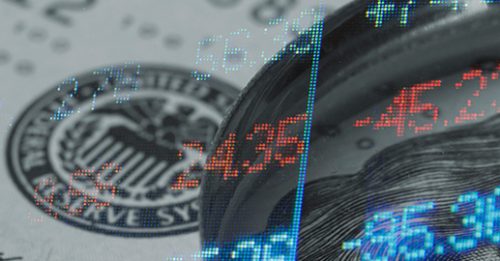 October 4, 2019
Kenneth@Xtrade
US NFP Cooks. Market Gyrations Remain Choppy. US Trade Tariffs For EU Is On.
---