To Extend OR Not To Extend? .. UK's Parliament Prepares For Another Bout Of Votes.
By Kenneth@Xtrade
- on March 14, 2019
---
To Extend or not to extend …. UK Parliament prepares for another bout of votes on Whether to delay the article 50 meaning the 29th March deadline to withdraw from the EU. Lawmakers voted Wednesday against leaving the 28-member bloc without a deal. GBP rose in tandem.
Crude Oil WTI prices went under pressure again as OPEC+ refusal to do Trumps bidding as some reporters revealed.
Meanwhile, market participants look at the stocks ahead of the day's economic release on US New home sales, Q 4 earnings with insights from the Bank of Japan in regards to monetary policy and Interest rate decision which currently stands in a negative territory of -0.10%.
As Facebook's records are subpoenaed for criminal investigations its share price in premarket were seen down 2.28% at 169.42 perhaps with further downside in the making before upward corrections are encouraged with positive rhetoric.
By now you may have observed the USD flexing its muscle as the DXY turns bullish trading between 96.47-96.82 Which means the GBP, EUR, AUD, NZD, JPY and a throng of other currencies lost or are losing their mojo to the USD.
Naturally ahead of Friday's profit-taking markets should remain exciting volatile with several trading opportunities amid a few potholes. Which may deter the faint-hearted from taking advantage of the status quo. For those who prudently dare to the outcome often exhilarating as the percentage of trades with higher positive ROI (returns on Investment increases). Off course. Failure to act accordingly may detrimental. Where possible test your hypothesis on the Demo account to gauge yourself. Or better yet open real trades in control environments with stop losses and profit-taking parameters. USD in the early EU market session.
Global Stocks:
Asian Shares fell when negative news struck concerning the slowdown in Chinese industrial production seen to have reached 17-year lows. However, EU stocks maintain a sideways to bullish view. The US stocks were strained in early EU trading hours as traders waited for the economic reports to trickle in.
UK100: Ahead of the days scheduled Brexit vote and market dynamics futures are likely to trade capriciously between 7,049.8 – 7,133.5 in and out of gains.
Germany 30: Trades vicariously between 11,555.2 – 11,654.2.
Italy 40: Managed to climb to 20,240.00 as two-day resistance levels. By the time of print was seen contracting down 1.90% at 20,340.00. the shorter time frames show trends on a yoyo bounce. Which could be a blessing for momentum traders and a challenge for newbies.
US30: Remains volatile trading between 25,692.5 – 25,828.0. Downside pressure from the postponement a scheduled US-Chinese trade meeting may be in view as the USD extends gains
Commodities:
The Commodities turned mixed
Oil: Oil prices remain pressured aiming for the $60-$70 bbl. I think. However, the climb up will be met with sudden pullbacks before all the shackle pulling oil down are loosened. In the meantime, WTI may drop to 57.90+ after which a climb to 58.60 is imminent from that moment more support will be sort after or prices fall again before changing gears for a steep climb.
Gold: Is set to have a slight recession as the USD attempts to climb up. Trading bearish between 1,292.65 – 1,310.35.
FX Market:
The FX arena. sees the table turned around the USD gains most of the basket of 6 majors were down trending.
EUR/USD: The pair trades between 1.1294 – 1.1340 to the downside.
USD/JPY: Continued bullish up 0.40% from Wednesday's support of 111.15 to resistance levels of 111.47.
GBP/USD: After rallying to 1.3342 GBP slips 0.69%
Another Brexit Vote could tip trends on eyes on deck!!
Further details, please visit Xtrade.com. You may also leave your comments below.
Related links: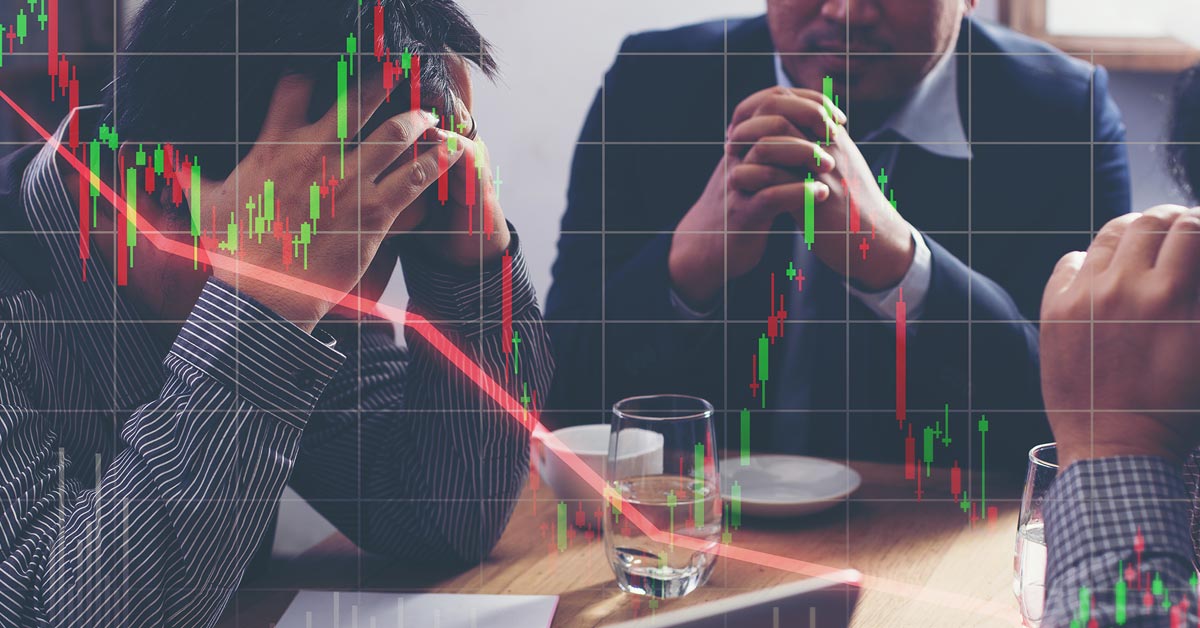 June 18, 2019
Kenneth@Xtrade
It's A New Day. Market Participants Will Be Digesting & Reacting...
---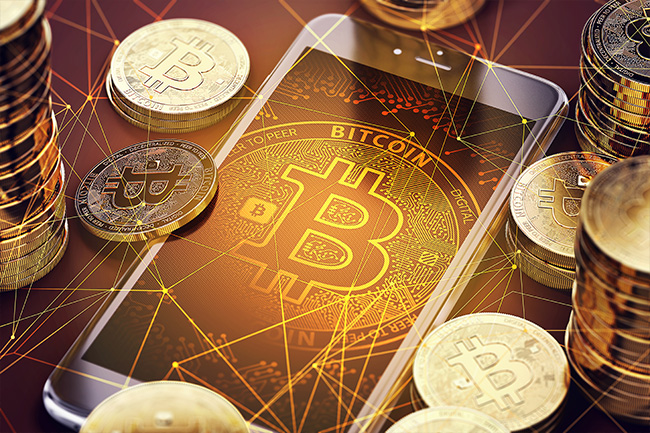 June 17, 2019
Kenneth@Xtrade
A New Week With The Same Market Drivers. Morphing! BTC Breaches 9k
---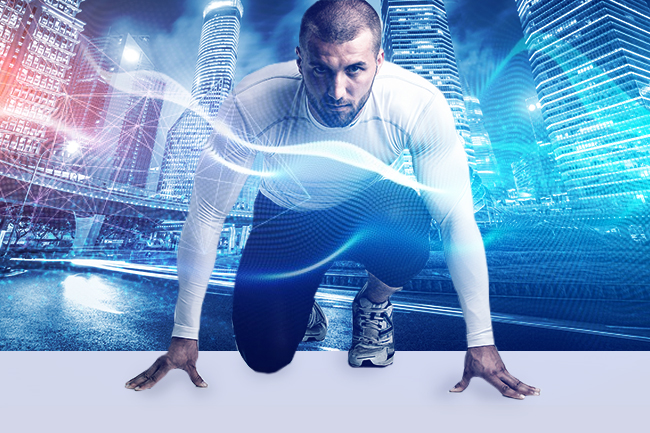 June 14, 2019
Kenneth@Xtrade
It's A Dash For The Weekend. Some Investors And Traders Breathe Easy,
---