Tough Break for Global Stocks. Sino-US Trade's Tough Negotiations Increases Skepticism And Flight To The Safe-Havens.
By Content-mgr
- on May 8, 2019
---
Tough Break for Global Stocks. Sino-US Trade's Tough Negotiations Increases skepticism and flight to the Safe-Havens.
The recent shadow cast on global markets from what now seems to be a unilateral decision by the United State to flex and perhaps force China to hurry deliberations for a mutually agreed on Trade Deal between the two countries. Meanwhile cause havoc to unsuspecting traders however, for some hedge funds this move could be an awesome opportunity to for some short date profit-taking.
Certainly some Analysts think the move, is the US's way of attempting to influence certain directional changes in her favour. For example, since OPEC is not willing to jump all hoops for the US anymore. The US may have taking this harsh stance to curb WTI prices for a short while as it deals with Iran and Venezuela. The tweets which ensued markets down trend amidst ongoing Q1 Earning Seasons has capped most of the uptrends from various earnings announcements.
Naturally, cautious traders veer for safe haven assets and occasionally to the Cryptocurrencies which also face its fair share of challenges.
Amid todays earnings announcements are Disney, Black rock and 354 other earnings report. which may push the Dow (USA 30) up.
Global Stocks:
All global stocks, Asia, EU, and US are down trending. It was initially assumed, upside rally would resume the moment China's Deputy Premier, Mr. Liu He arrived back in Washington to diffuse and continue the trade talks. As China continues to remain optimistic, the US fans the flames or so it seems.
USA30: Could not hold on to upside trends. It is likely to be swing in and out of losses shedding or gaining 290 to 380 pips in a session. Oscillating between 25,844.5 – 26,048.0.
The FAANG Stocks were all spotted in bearish mode. Which could be a opportunity for a long day Buy.
UK100: Was arrested down trending 0.25% from 7,220.2 – 7,173.5. any slide close to the support level may warrant a swing up and vice versa.
Germany 30: Was the odd one standing and up 0.24% by the time of print 12:30GMT. Trading in between 12,059.7 – 12,193.8 with further upside to about 0.58% before curling down again in search for further support.
Italy 40: Plagued by its own political spells, "Trumpnomics" just spices up the inevitable. Trading down 0.45% between 20,612.50 – 20,839.50.
Commodities:
Oil: As Market participants a wait the EIA's report on weekly crude oil inventories, Tuesday's API report of a build of roughly 2 million barrels only get crude oil prices afloat the $60bbl. Trading vicariously, between 61.08 – 62.10 with should live rallies ahead of the Inventories report.
Gold: Prices tack on more gains and may hit the 1,300.00 mark briefly. Seen trading up 0.38% between 1,285.05 – 1,291.85.
FX Market:
The FX arena is mixed to the downside. The USD continues to maintain its ground against a basket of major currencies Exotic currencies like the MXN & TRY
GBP/USD: Remains down trading 0.49% trading between 1.3002 – 1.3082.
EUR/USD: The pair was seen knee jerking trying to challenge the USD in a range of 1.1189 – 1.1213. Perhaps encouraged by ECB's President Draghi soft rhetoric today.
USD/JPY: The Yen was reported to have come off 6 weeks' lows as appetite for safe-havens becomes attractive. Knee-jerking in and out of gains in this current range: 109.91 – 110.30
The Cryptocurrencies. The Crypto arena was dealt a blow when reports of a hack on Binance Crypto Exchange robbing 7000 coins in a total sum 41 million USD. Startled investors.
Further details, please visit Xtrade.com. You may also leave your comments below.
Related links:
May 10, 2021
Content-mgr
Painfully Wasting Your Ad Budget? Get Help!
---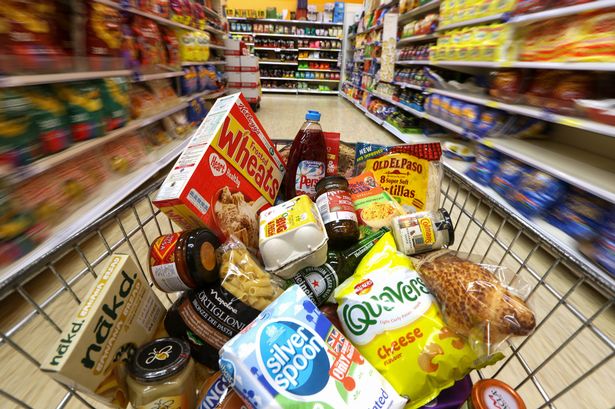 October 17, 2019
Content-mgr
Brexit & Q3 Earnings Report with Data Deluge.
---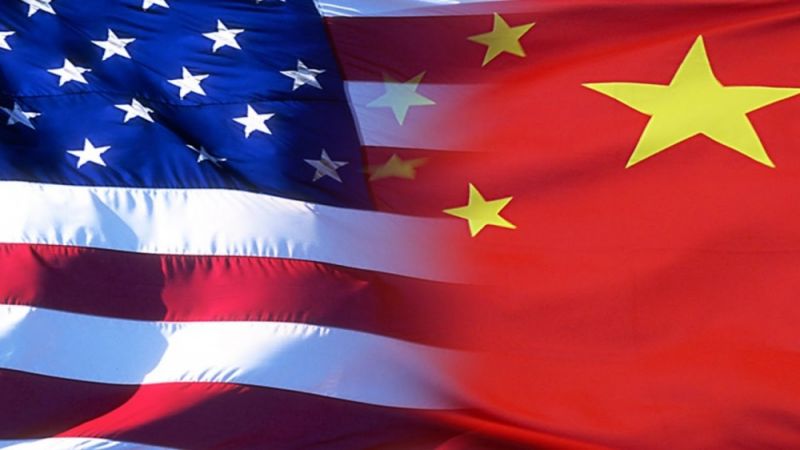 October 10, 2019
Content-mgr
The Trade War US & China Market Warp.
---