Traders And Investors Practice Keeping Steady Hands Amid Market shocks.
By Kenneth@Xtrade
- on June 26, 2019
---
Traders and Investors practice keeping steady hands amid Market shocks.
Following Fed Chairman Jerome Powell and other FOMC members' statements encouraging a US rate cut perhaps in its upcoming meetings. Left some market participants dazed and scrambling to board the next viable trend to escape getting caught in the turbulence.
Global Stocks: Market dynamics remain on changed the approaches in resolving the same ailing issues have not changed much. Hence developments that may lead to some reliable trend control just as developments the Sino-US Trade deliberations as become an unintended tool in driving the markets as trader's attempt to hold steady amid conflicting and sometimes exaggerated reports. Shocks coming from the imposition of US-led sanctions and Oil politics have all had their share of impact on global stocks. It is thus likely to witness the Future oscillating from the support levels back up to the resistance levels and vice versa.
UK100: Was seen up 0.07% at 7,361.0 in a trading range between 7,319.3 -7,367.5. With the technical analysis revealing the resistance levels at 7.378.00 and support levels at 7.318.00. Oscillation between gains of 0.01% thru 0.20% are likely during the EU open. With hopes that the day Oil reports as well as statements from the BOE's Governor Mr, Mark Carney will keep the futures supported.
Germany 30: kept its head above the water, seen at 12,287.0 up 0.93% Trading between 12,153.7 -12,293.3 Technical Analysis places the resistance levels at 12.343.50 and support levels at12.192.60.
Italy 40: Was bullish by EU open up trending 0.11% at 21,084.50 ranging between 20,932.00-21,112.50 While the technical analysis placed the resistance at 21.115.00 withfirst supportat :21.030.00 future down side to 20.800.00 should a selloff be ensured.
USA30: The Dow extends its wings carefully on hopes of a peaceful trade deal between China and the US or at least to foster that, at the upcoming G-20 summit in Tokyo. Bolstered by prospects of a rate cut. Perhaps the Q1 earning reports from companies like Sears Holdings Corp, General Mills Inc. and USA Technologies Inc. To name a few, may keep the stocks in check. Oscillating between support and resistance levels of 26,508.5 & 26,690.0 Meanwhile by the time of print 10:48 GMT it was at 26,681.5
Commodities:
After a short bull ran for some asset alas some corrections to the down side for some while other continue to ticks up.
Oil: Tuesday the API, American Petroleum Institute report a draw of over 7.5million barrels, pushing Oil prices up to levels seen a month ago. At 58.88 up 1.82%. Trading between 58.66-59.13 Mind you, personally I do not rule out a breach out into the $60 BBL. As per our technical analysis during the Asian Close and EU open. The resistance levels were found at $61.25 with support levels at 57.80 it is prudent to pay attention to the range bearing in mind that Today is Wednesday "Oil Day" Oil enthusiast will be looking forward to receiving the day EIA report on Crude oil and gasoline inventories, any significant drops will push prices up.
Gold: After a nice bull ran traders began to book early profits initiating a "selloff"' some of my source say it is such re positioning by some heavy hedge funds that caused the lapse. Hence, the down trend apparently is supposed to be contained between 1,405.45 – 1,427.85 by the time of print it was down 0.61% at 1,410.10 our technical analysis also revealed similar thresholds between 1.435.00 and support levels at 1.405.00. However, I remind you that the catalyst to Gold's surge is fear and uncertainties as well as doings of some smart traders. Pacified only by assurances of market calmness.
FX Market: The USD put its foot down!
USD/JPY: By 11:00GMT the USD was seen extending gains versus the JPY. Trading between 107.11 -107.72 at 107.69 up 0.48% The technical analysis placed the thresholds as follows: Resistance Levels: 107.50 and Support Levels: 107.25. so far it seems the day's economic reports on Core Durable Goods Orders may keep the greenback supported.
EUR/USD: The pair were trading downwards seen at 1.1356 down 0.08% with an intended range between 1.1353 -1.1374 The techs took into consideration the prospects of the US economic data disappointing market expectation. In which case the EUR could climb and trade between a resistance level of 1.14380 and support level of 1.13400.
GBP/USD: The pair was seen trading indecisively, between 1.2663 – 1.2700 by the time of print ahead of Mr Carney's announcement that the BOE will adjust itself in case there is a "NO Brexit DEAL". GBP was down 0.16% at 1.2677 by 10:00 GMT The technical analysis places the resistance levels at 1.2730 and the support levels at 1.2665
The Cryptocurrencies.
Well it could be premature, but so far our predictions seem to be spot on. Excuse me for the horn blowing. However, with BTC/USD pair surging over 60% the highest recorded levels in over 24 months. Caught trading between lows of 10,802.0 and highs 12,945.0. Technical analysis reveals a much narrower trading range which in my view is more realistic to the current ranging patterns.
Binance, CEO announce transaction of $1.2billion cost less than $2 cents a breakthrough for the block chain world.
Could we be looking at 14k as our next resistance by the end of next week?
Further details, please visit Xtrade.com. You may also leave your comments below.
Related links: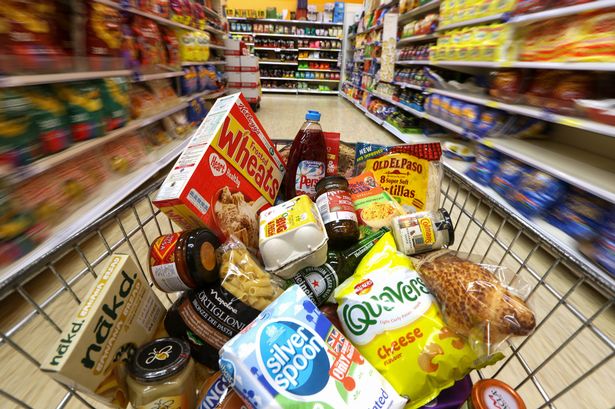 October 17, 2019
Kenneth@Xtrade
Brexit & Q3 Earnings Report with Data Deluge.
---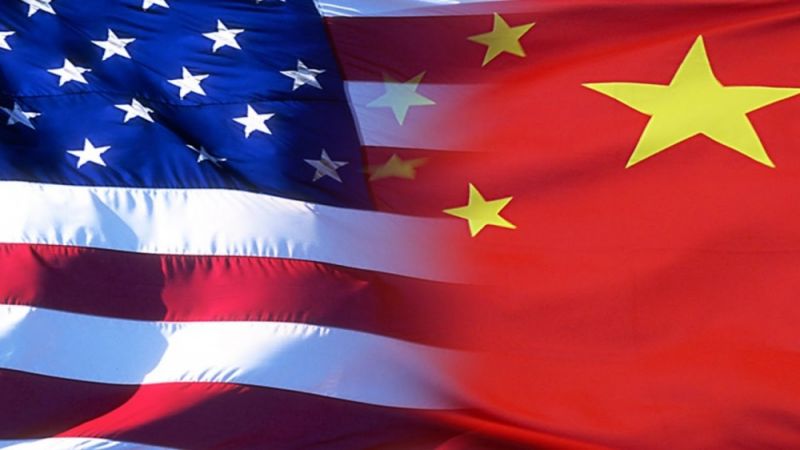 October 10, 2019
Kenneth@Xtrade
The Trade War US & China Market Warp.
---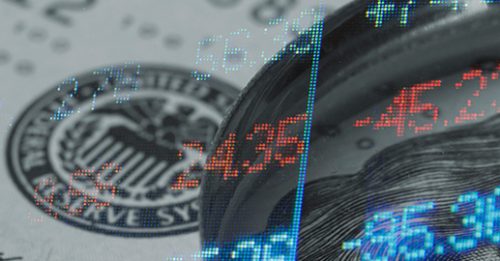 October 4, 2019
Kenneth@Xtrade
US NFP Cooks. Market Gyrations Remain Choppy. US Trade Tariffs For EU Is On.
---