Traders & Investors Prepare To Embrace The US NFP & Race Into The Weekend.
By Kenneth@Xtrade
- on September 5, 2019
---
Traders and Investors prepare to embrace the US NFP & race into the weekend.
Ahead of Friday's Non-Farm Payrolls, Market participants prepare to embrace the weekly Crude oil inventories report, Several Jobs reports from the US. One of the most notable indicators is the Automatic Data Processing Report which usually reveals how many new jobs were created in the private sectors over the previous month. Many savvy traders use it as a precursor to the NFP as in most case they are correlated.
A positive reading for the ADP usually supports the USD. There are also some 47 companies announcing their earnings report.
Global Stocks:
As the rhetoric surrounding the US & China trade seems lukewarm and protest in Hong Kong quenched. Global stocks are likely to open the hawkish wings. With trends trading up in familiar ranges. Any sell-offs may be triggered be rekindled trade spats which seem to be doused down for now. Even though some tabloids report that President Trump was enraged by China's lodging a complaint against the US at the WTO World Trade Organization.
USA30: Wall Street I likely to hold on to gains and attempt extending gains. By the time of print 09:45GMT The Dow was spotted trading between 26,356.0 -26,683.0 up 0.57% Our Technical Analysts predicted up trends reaching 27,700.00 this is highly likely if today's economic data does not lift the USD.
Germany30: Closed the previous session above the 12k seen cruising between lows 12,028.6 and highs of 12,161.0 up 0.50% at 12,092.0
Italy40: Was seen up trending. 0.41% at 21832.50 ranging between 21,787.50 –21,887.50 around 09:55 GMT the next resistance will be around 21,15.00 with limited upside movement if this threshold is breached.
UK100: The FTSE 100 was among the few futures slipping in the EU markets. The Auto industry plummeted although the sale of electric cars rose and the fact the that the GBP gained some footing Trading 7,253.05 – 7,334.44 down 0.23% It is believed the UK100 will be contained herein at least for the rest of the day. Unless Oil somehow renders support. Parliament voted against Boris Johnson's Brexit plan. Some say his young brother who is also an MP is on the verge of resignation.
Commodities:
Oil: Ahead of today's crude oil inventories Oil prices were seen perched to the downside as The API revealed on a sight draw on nearly 0.5million barrels, With Hurricane Dorian raging most rigs were affected however refineries were still operational. This means the draw in Crude Oil inventories may not be significant enough to support Oil prices unless of course there is a surprise draw. By the time of print 10:00 GMT WTI prices were trading between 55.84-56.65 down 0.46% at 55.99 further upside movement may be possible to 57.16 after which knee-jerking will be warranted to the downside.
Gold: managed to close the previous session above our estimates at 1.560.40. Opening the day's session at 1,561.60 with nose-down beading to possible lows of 1,514.70 at the time of print the precious metal traded between 1,550.55 – 1,561.85 down 0.15%.
FX Market:
USD/JPY: The pair was seen trading variously between 106.33 – 106.76 tap-dancing around 106.53. With the US jobs report on tap. "Risk On Trading" will be witnessed with the pair possibly kissing or testing the 107.00 level as resistance.
EUR/USD: The to be ECB President Ms. Christine Lagarde. Reiterated her stance for low ECB rates and welcome to accommodate cryptocurrencies. Pleading to review the negative rate. A move which bolstered the pair. As the USD was seen in the early EU market open slipping according to the DXY locked bearishly between 98.38 – 98.54.  Meanwhile, the EUR/USD was up 0.02% at 1.1036. Trading in a range between 1.1017 -1.1045 with possible surges to 1.1088
GBP/USD: The pair was also bullish up 0.15% at 1.2268 at the time of print. Ranging between 1.2211-1.2287 the could be a possible stowaway to highs of 1.2345 before changing gears.
Further details, please visit Xtrade.com. You may also leave your comments below.
Related links: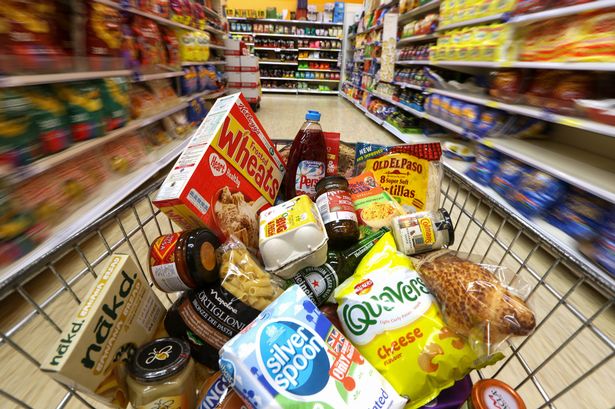 October 17, 2019
Kenneth@Xtrade
Brexit & Q3 Earnings Report with Data Deluge.
---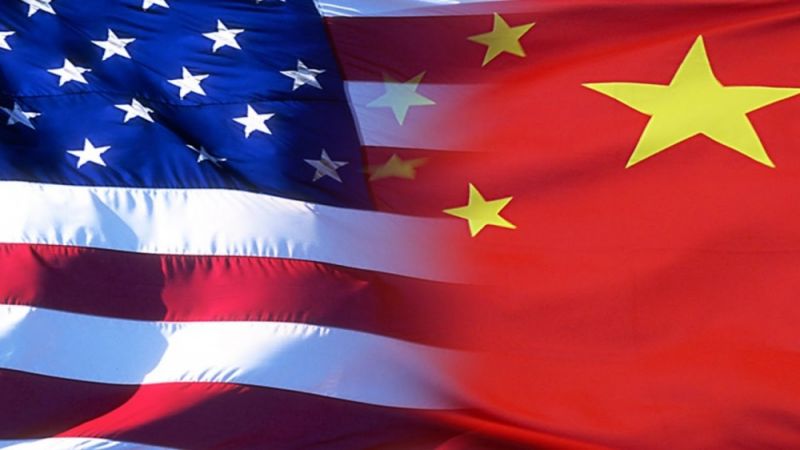 October 10, 2019
Kenneth@Xtrade
The Trade War US & China Market Warp.
---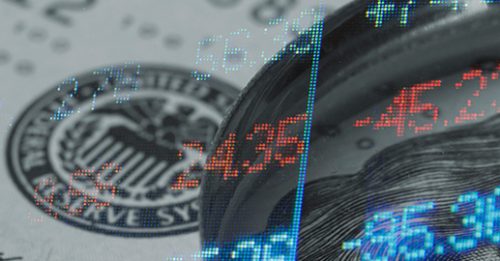 October 4, 2019
Kenneth@Xtrade
US NFP Cooks. Market Gyrations Remain Choppy. US Trade Tariffs For EU Is On.
---