Trading Week Resumes In 'Luke-Warm" Waters
By Content-mgr
- on September 23, 2019
---
Trading week resumes in 'Luke-warm" waters event-though major stock markets turned bearish. The stance between the US-China trade talks was reported to have been "productive and constructive" However, market participants wiser from previous news did not buy into this.
Global Stocks: Seen down trending. Some analysts blamed the canceled Chinese delegation planned visit to some US farms with farmers as signs that the impasse between the big economies is far from being resolved
WALLSTREET: Wall street has been noted to open lower and perhaps linger in a bearish state till Tuesday or Wednesday.
USA30: Was caught trading from highs of 27,040.0 down to the first support at 26,815.5 with further down to a 2nd support level likely at 26,800.00 after which the Dow 30 futures may swing up in a sideways range. It is yet to determine the effects that the day's economic events will on the short trend line. However, it is likely to be choppy in this rollercoaster era.
THE EU MARKET: Were pressured to the bottom with the initial culprit pined on the disappointing German data release and ongoing in the UK.
Germany30: Fell late Friday and future contracted due to the disappointing Manufacturing PMI which came on Monday 41.4 versus the expected 44.0. The Service PMI was also weak. Seen trading between highs of 12,450.8 and lows of 12,248.5 down 1.44% at 12,271.5. Once again the outlook resembles another roller-coaster ride.
Italy40: From the day's open of 22,005.00 trends climbed to resistance levels at 22,042.50 before losing steam by the time of print 10:45 GMT The FTSE MIB Futures were down 1.82% at 21,802.50 the support noted at 21,762.50. If all fails, we may see the asset dive to the 2nd support at around 21,585.00.
UK100: With all the rumblings the FTSE UK opened 7,313.2 with the day's resistance set at 7,326.00 and the support noted at 7,245.2 from a closer observation the Futures seem to be ranging in familiar thresholds.
ASIAN MARKET: Asian Stocks were not faring well either.
HongKong50: Opened at 26,499.00 however, by the time of print the futures were spotted down 0.81% to trade between 26,483.0 and 26,186.01. A further downside to 26,075.00 may be triggered.
Malaysia 70: From the open of 13,969.36 the asset rallied to 13,982.55 the current resistance level before shedding gains to trade between 13,918.97 – 13,982.51 Technical Indicators suggests downtrends could reach 13,840.00 or bounce off to 14,080.00.
Commodities: It's mixed
Oil: WTI prices struggle beneath the $60.00bbllevel trading between 57.41 – 59.14 caught up 0.36% up at 58.30 with oscillation centered around 58.05-58.24
Gold: The Lack of clarity forced more traders to hedge or acquire the precious metal after it sank below the 1500 psychological mark. Seen up 0.83% at 1,527.65. Trading between 1,518.80 -1,528.65 Further upsides may be warranted before snapping the up streak.
FX Market:
Still on the seesaw.
USD/JPY: Japanese Yen stood its ground versus the USD. The pair were seen down-trending 0.14% at 107.40 ranging between 107.32-107.77.
EUR/USD: The pair were caught down-trending 0.40% at 1.0973 ranging from highs of 1.1026 down to 1.0966 upward corrections may resume Tuesday.
GBP/USD: The British pound is set in gyrate in accordance with how market participants sentiments are placed on a daily basis until a concrete course of action is implemented.  The pair down-trending 0.28% at the time of print 13:00 GMT remember to the roller coaster is still on.
Cryptocurrencies:
The "weekend rallies" which crypto traders have become acquainted have not been manifesting consistently lately. This weekend it was a flop.
On Friday we made the following comments in regards to the BTC/ USD pair. "observed trading between 9,880.0 – 10,487.0 with occasional breakout both to the upside and downside whereby 9,500. 0 may be a good entry and 10,500.0 a good exit or vice-versa until further notice".
Monday the BTC/USD: was seen trading sideways in range with inching towards the 9,500.00. Trading between 9,960.00 –9,931.0
Further details, please visit Xtrade.com. You may also leave your comments below.
Related links: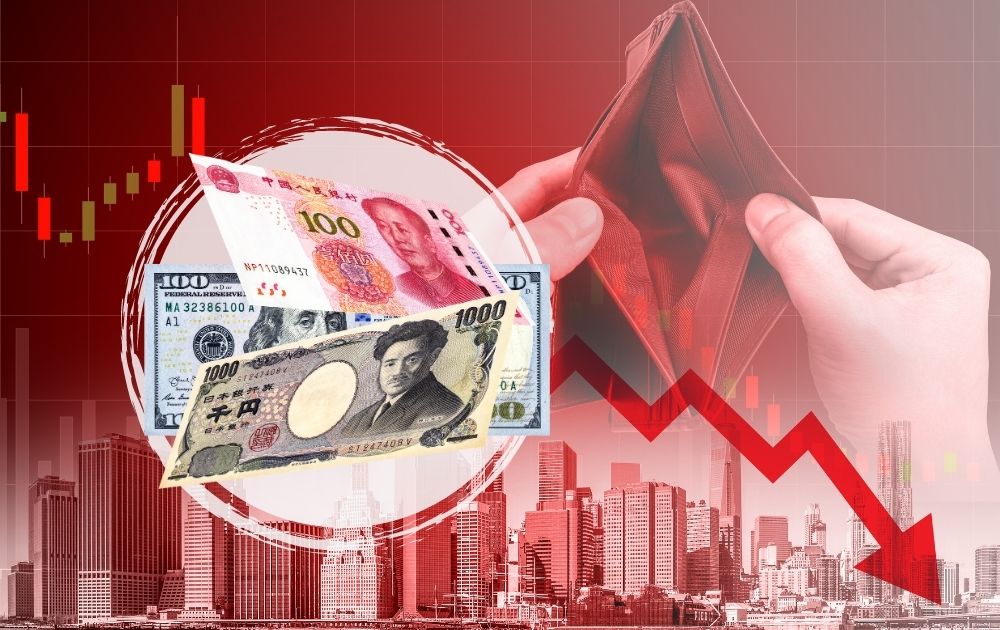 August 24, 2023
X-blogger
Exploring the Potential: Is There a Chance to Short the Yen and Yuan Against the US Dollar?
---
August 1, 2023
X-blogger
Cocoa price has risen
---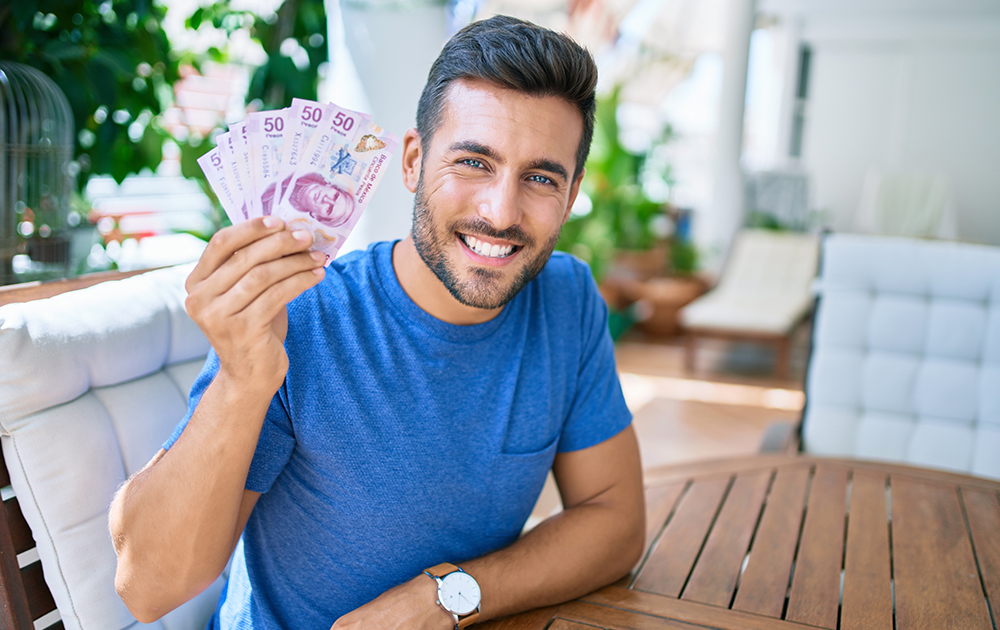 August 1, 2023
X-blogger
The Mexican Peso: Continued Strength and Lucrative Trading Prospects
---