"Trumpnomics" Clashes With Ramadan Kareem And Earnings Reports.
By Content-mgr
- on May 6, 2019
---
"Trumpnomics" clashes with Ramadan Kareem and Earnings Reports.
Market participants had become complacent on the US-China trade truce issue. While, Q1 Earnings drives market along with Oil's dynamics with US led sanctions.
Friday's NFP report did beat market expectation as, we had alluded to with hints from last Wednesday's ADP report. Supporting the USD and most and Wall Street.
In a twist of affairs. When the world was looking forward to hearing of a US –China trade deal. President Trump threatens to impose the tariffs on $200 billion worth of Chinese traded goods by Friday and ups his antics in further tweets.
Bemused by this unexpected or perhaps expected move. The Markets were disappointed and began down trending. The US, EU and Asian stocks are seen pressured down coupled with a general sense of bearishness. Traders and Investors are now on tip toes, on the look out to fold up before a possible protracted war is ensured. Although it seems China is keeping restraint and adhering to it policies of not negotiating at gun point and waiting to see if the US comes through with the said Trade Agreement.
Global Stocks: The Shock to global trends come in over the weekend less the 48 hours after the USD jobs reports revealed the US economy to be in a relatively strong position. The US slaps China in the face. Some Analysts think this is just flexing of muscle stunt. However, if it was, it worked incredibly well most global stocks sunk. Chinese stocks along were down around 6% Monday morning. Meanwhile UK is on Early May Bank holiday with South Korea and Japan on Children's Day holidays.
USA30: Fell almost 455 pips when markets received Trumps warning. The Dow took another bite when rumours that China may be inclined to abandon upcoming scheduled meetings with the US. However, there seem to be some restraint from China.
UK100: After falling from Friday to date the FTSE 100 is seen bullish between 7,293.2 – 7,371.5 about 0.57% Up by the time of print. Knee jerks are expected.
Germany 30: Recedes nearly 1.68% from 12,369.8 to 12,144.8 volatility expected to intensify around 12,199.2/12,205.00.
Italy 40 Hit a snag sliding from highs of 21,042.50 heading to lows of 20,822.00 a drop of 2.02% was spotted at 20,932.50 abrupt swings should be experienced during the day when more EU data flushes the dismal Italian Service PMI.
Commodities:
Oil: The Baker Hughes report noted a rise of two Oil Rigs to the tally making it 807 vs the previous 805.Naturaly with the ongoing saga surround supply and demand Oil traders preferred to sell of the asset. Slipping to the $60 bbl before recovering ahead of Tuesday's API report. Trading in a range between 60.06 – 61.67 in line with our Friday's post.
Gold: Extended its trading range momentarily, when traders were forced to duck as the US President Trump tweeted away. The Precious metal is still seen trading sideways to the downside. Oscillating between 1,279.55 – 1,287.35.
FX Market: The US Dollar Index DXY, was noted up 0.08% around 97.60 evidence that the USD is relatively firm. All other currencies were seen reclining to the USD.
GBP/USD: The pair managed to crawl above the 1.3 mark however still dovish trading from highs of 1.3171 heading to lows of 1.3085. Down 0.63%
EUR/USD: The EUR was seen subservient to the USD down 0.14% from 1.1204 to 1.1171
USD/JPY: This pair should have highlighted the strength of the USD especially with Japanese markets closed for the Children's day celebrations. However, it was observed down 0.17% Trading between 110.30 – 110.95
The Cryptocurrencies.
The Cryptocurrencies beckon, Traders and Investors to reassess their positions. With the vast majority of tokens in retraction mode.
Further details, please visit Xtrade.com. You may also leave your comments below.
Related links:
May 10, 2021
Content-mgr
Painfully Wasting Your Ad Budget? Get Help!
---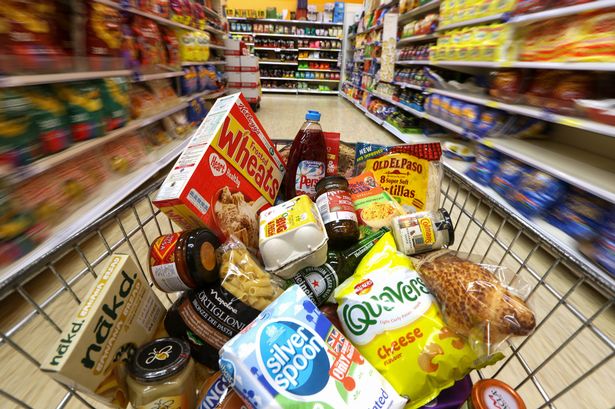 October 17, 2019
Content-mgr
Brexit & Q3 Earnings Report with Data Deluge.
---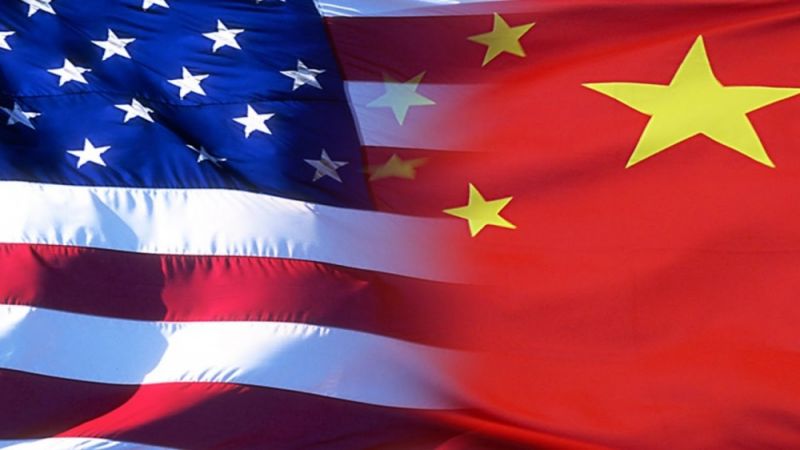 October 10, 2019
Content-mgr
The Trade War US & China Market Warp.
---