Unsustained Proliferation With Market Trends, Twitter Signals.
By Kenneth@Xtrade
- on February 7, 2019
---
Unsustained proliferation with market trends, ahead of the weekend's usual profit-taking, forces marketers to turn their attention to the delivery of some 180 earnings reports from some of the most notable names in the service, health, and technology sectors, i.e. Kellogg Co, Dunkin' Brands Group Inc. Applied DNA Sciences Inc. Adient PLC, eGain Corp, Columbia Sportswear Co., and the Intercontinental Exchange Inc., (ICE), in order to capitalize on the individual listings and stocks. Naturally, Twitter Inc. maybe set to surge and most traders look forward to a positive Q4 earnings report. seen at 34.16. When the US market opens twitter stocks are expected to climb to about 35.15 then knee jerk upwards likely to 36.20 before correcting unless it never gains flight due to future projections
Treasuries are likely to be seen rallying, while the USD extends gains. As Brexit, and global market slow down plagues sentiments. Eyes will be on the UK for insights on the Bank of England's stance on Interest Rate Decision and several reports from the MPC to gauge and any cracks that could cause the GBP to sink.
FX Market
With a quick reflection to Wednesday post the USD is seen trading up, 0.21% between 96.38 – 96.61 a basket of other majors and even most of the exotic currencies where parked or pressured down.
GBP/USD: So its official the GBP fall back below the 1.3 psychological level. Trading from highs of 1.2960 down 0.20% at 1.2906 and may get to the support levels of 1.2895.
EUR/USD: The pair were also seen bearish with the EU economic bulletin on tap. Down 0.22% at 1.1335 the support remains at 1.1330 and resistance at 1.376.00
USD/JPY: The Dollar seems to be gradually losing steam vs the JPY
Global Markets:
Global Stocks slide sideways: Wall street is expected to have a muted open session, while EU shares flop, Asian shares disappoint during the Chinese New year and spring festivals pull the stock down.
US30: Was seen shedding 0.44% of its shares by the time of print from 25,329.5 to 25,214.5 further downside to 25,204.5 is highly possible by end of the day unless some surprises come in from the Q4 earnings reports.
UK100: Caught down 0.06% at 7,104.3. from resistance of 7,125.0 very close to Wednesday's resistance.
with a deluge of economic data to be dumped, the assets remain very volatile.
Italy 40: Was eventually seen plummeting after managing to hold up. Due to upbeat earnings from some Bank shares like Banco BPM and UniCredit. Elsewhere, EU stocks fell. Trading from 19,990.00 – 19,722.50
Germany 30: Lost 0.81% by the time of print 10:15 GMT from 11,306.0 to 11,213.3 and may go further down to 11,187
Commodities:
The USD continues to remain bullish.
Oil: The EIA, revealed a small built up in WTI weekly crude inventories. 1.263 million barrels verses the forecast of 2.179 million barrels. Prior to the report, knee jerking was rampant. However, following further scrutiny, the button line is there still remains a built up. Price fell to trade in and out of gains from 54.21 – 53.53 down 0.44% by time of print.
Gold: Depreciated, 0.29% from 1,311.55 to 1,310.55 and aiming to reach 1,306.50 the support level. However, the precious metal remains a default safe heaven. Analysts have suggested that until most of the global uncertainties emanating from Brexit, and US- china trade impasse
Further details, please visit Xtrade.com. You may also leave your comments below.
Related links: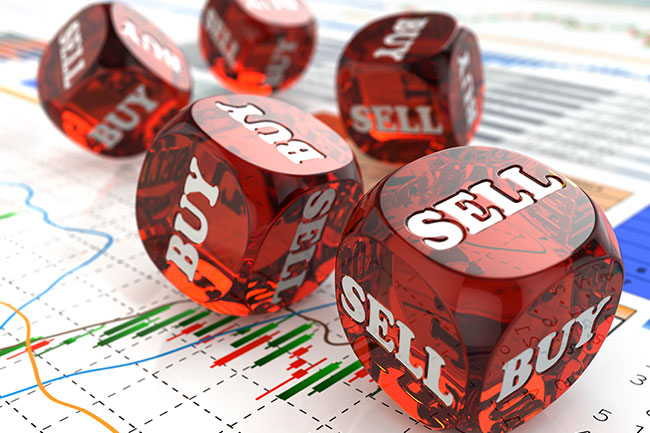 July 23, 2019
Kenneth@Xtrade
Earnings Report Avalanche With UK Declaring The Winner For The New British P.M
---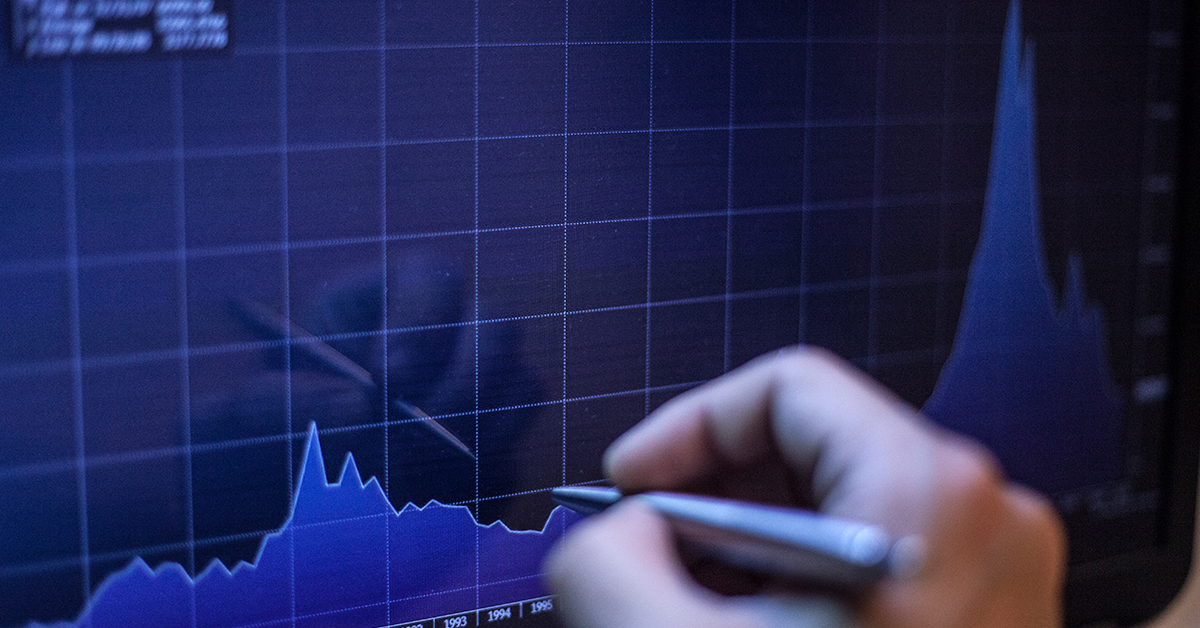 July 19, 2019
Kenneth@Xtrade
The Weekend To A Volatile Trading Week Draws Near
---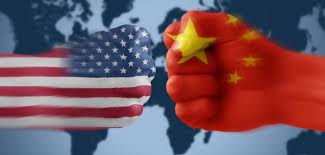 July 18, 2019
Xtrade Academy
An Overview Report Of US - China's Trade War Effect On Safe Havens In 2019's Q2
---