US President Trump Visits The UK As Markets And Brits Watch With Mixed Feelings.
By Kenneth@Xtrade
- on June 4, 2019
---
US President Trump visits the UK as markets and Brits watch with mixed feelings. For Traders and investors, this state visit has thus far not and may not contribute to elevating tension to pave the way for an EU Trade deal. Mr. Trump's utterances to Pm May, to "Stick Around" or "We'll have a very substantial trade deal" should all be taken with a pinch of salt as no one really knows where Brexit stands right now.
What market participants are likely to experience is more volatility and uncertainties, which are neither good or bad however, with a little observation and prudence almost anyone could take some worthwhile trading moves.
Ahead of Fed Chair's Speech today, USD will be jumpy. Downward drag to 3-weeks lows has already been noted with some predicting a fed rate cut.
Global Stocks:
Global Stocks are still under pressure with trade war rhetoric weighing. However, witnessing such a dramatic drop in recent times means some corrections are due. Most of the EU shares will be caught in correctional mood during the EU market Open and perhaps spilling over to the US open as well. Although the Asian markets continue to linger.
UK100: Despite sipping on oil slid, and disappointing results from drug makers. It is likely make correctional moves with trading set in a range between 7,128.2 – 7,200.0
Germany 30: The Dax opened at 11,789.00 up 1.20% by the time of print 12:22 GMT with resistance levels set at 11,917.5 and the support at 11,709.5
Italy 40: The FTSE MIB Futures were seen trading up at 20.092.50 up 1.16% in a trading range between 19,734.50-20.159.50 knee jerking is definitely plausible.
USA30: The Dow 30 was mostly bullish in Pre markets, trading at 24,958.5 up 0.38%, with further upside back to the current resistance point of 25,011.5 or even breaching it. While the support lies at 24,825.0.
Commodities:
Remain very sensitive, with oil driven by the trade saga. It could be said that Gold is all been impacted by market sentiments.
Oil: While some OPEC members are trying to shift the upcoming Joint Ministerial Meeting from June 25/26 to sometime in July. Iran, Algeria, and Kazakhstan oppose the postponement as noted in some news outlets such as Reuters and CNBC. Oil price slide to lows of 52.44 near 4-month lows the resistance line is noted at 53.42 Investors hope the API report tonight will be favorable to bring prices back up to the mid-'50s or '60s but we still have more turbulence.
Gold: More Traders take refuge from the market mayhem trading up bullishly between 1,326.65 – 1,334.05
FX Market:
Some of the other currencies begin to correct after tumbling to seasonal lows. The USD wiggled to 3-weeks lows, as some market participants become apprehensive of a possible US Rate cut. However, the DXY showed evidence of up trending,
GBP/USD: The pair was seen trading up 0.29% between 1.2643-1.2687 knee-jerking to the downside is expected.
EUR/USD: The EUR rose against the USD up 0.07% ranging between 1.1241 – 1.1278
USD/JPY: USD tries to take the baton from the JPY trading vicariously between 107.85 – 108.18
The Cryptocurrencies.
The Crypto arena in accordance to yesterday's post trades are likely to experiences some pull back BTC/USD trades between 8,555.0 – 7,770.0 down 6.4%
Further details, please visit Xtrade.com. You may also leave your comments below.
Related links:
May 10, 2021
Kenneth@Xtrade
Painfully Wasting Your Ad Budget? Get Help!
---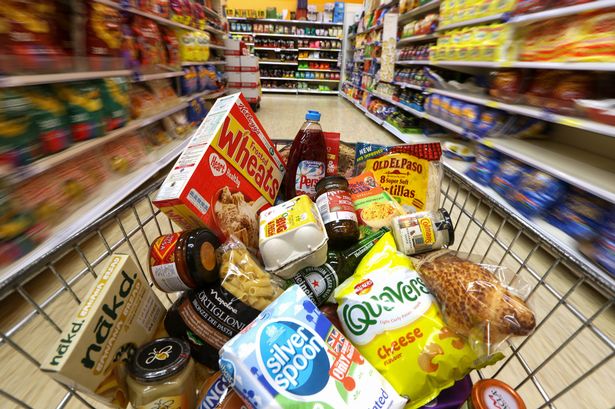 October 17, 2019
Kenneth@Xtrade
Brexit & Q3 Earnings Report with Data Deluge.
---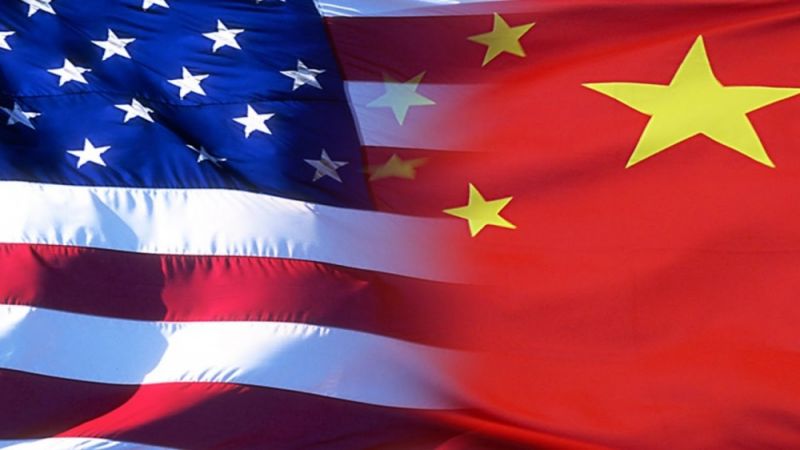 October 10, 2019
Kenneth@Xtrade
The Trade War US & China Market Warp.
---