Volatility And Abrupt Rollercoaster Rides Await, Market Participants.
By Kenneth@Xtrade
- on August 12, 2019
---
Volatility and abrupt rollercoaster rides await market participants.
This week and volatility and abrupt rollercoaster rides await market participants. All triggered by uncertainties from the ongoing trade tiffs and concerned markets on dwindling global growth with geopolitics as its catalyst. The daily tweaks to the status quo drives divided traders to the supply or demand side as elaborated in part in Friday's post
Volatility is by no means a foul word, so long as one remains above the wave as in surfing. Get caught in the middle and it's a whirlwind which becomes challenging to break loose from.
The reason why the safe-haven assets like Gold, JPY & CHF continue to gain attention is simply. Traders find their equilibrium by anchoring to them should in case the riskier assets go "berserk' on them.
Global Stocks:
Global stocks, although some corrected upwards, there is a general falling today the sentimental market initial associated their fears to the ongoing Sino-Hong Kong uprising. Let's not forget the "purple elephant" in the room the US Trade Tiffs with China, EU, and possibly others.
USA30: Was observed losing steam by the time of print 12:00 GMT seen down 0.52% at 26,131.5 Treading between 26,352.0 -26,101.0 our Technical analysts suggests trends oscillate between resistance levels at 26.260.00 and support levels at 25.900.00 perhaps indicating that the earning reports from some 140 companies may be disappointing in lifting Wall Street.
Germany 30: The DAX futures were also down-trending 0.08% by the time of print at 11,661.0 between 11,638.8 – 11,829.3. The Technical analyst charted the resistance levels at 11.873.00 and provided two support threshold: 1st at 11.578.00 and a 2nd at 11.425.00. Brace for the ride.
UK100: The FTSE 100 futures were also seen coiling down between 7,168.8 – 7,268.0 at the time of print down 0.22% standing on shaky grounds of 7,188.5 further downsides is possible as per or chart experts to support levels 1. At 7.160.00 and even to support levels at 7.100.00.
Italy 40: The Italian FTSE was bullish in the early EU trading hours. However, this "Upward correction" is expected to fade out by the US open. Trading between: 20,232.00 – 20,547.50 at 20,307.00.
Commodities:
Many commodity traders are already experiencing the unsettling volatility some asset downtrend while others ride the roller coaster.
Oil: prices seem to demonstrate the roller coaster phenomena on Friday it surged nearly 6.67% by the time of print WTI prices were wobbling at 53.84 down 1.19% trading between 53.55 – 54.44 breakouts to 55.10 and perhaps 55.20 will be seen by the US open. However, abrupt slides back to the day open of 54.33 remain high possible. The Fact that Tullow announced finding major reserve in Guyana may not help prices to the upside immediately.
Gold: On the other hand, Gold is little change although bullish trading in a range between 1,499.35 – 1,519.65. meanwhile other commodities like the copper downtrend.
FX Market:
The USD attempts to hold on to gains with the DXY up trading above the 97 levels.
USD/JPY: Despite the USD's apparent strength it remains bearish to the JPY. The pair was seen oscillating gently between 105.05 – 105.70
EUR/USD: The EUR was challenged by the USD. Although recorded down-trending 0.06% at 1.1191 the RSI reveals trend lines in the oversold territory meaning breakouts to the upside are possible. Trading in a range between 1.1162-1.1212. Technical analysis suggests upside movement to the 3rd resistance of 1.1250. after breaching the 2nd resistance estimated at 1.1221
GBP/USD: The Cable had deprecated to the USD to a point where tourist in the UK and spread better are finding it attractive to acquire. Amid the Brexit saga. The pair were spotted down 0.53% at 12.098, ranging between 1.2016-1.2105 quick responders will perhaps buy into the pair at its daily lowest and sell when close to the resistance limiting prolonged exposures.
The Cryptocurrencies.
The week for the cryptocurrencies also looks volatile, However, laced with bullish undertones especially with the likes of Goldman Sachs twitting and suggesting Bitcoin could top the 13k. It is heart-warming news for some of us Crypto bulls that have been hailing the BTC/USD is likely to find the 12k as it new support. seen today, trading between 11,260.0 – 11,615.0 jumping in and out of gains.
Further details, please visit Xtrade.com. You may also leave your comments below.
Related links: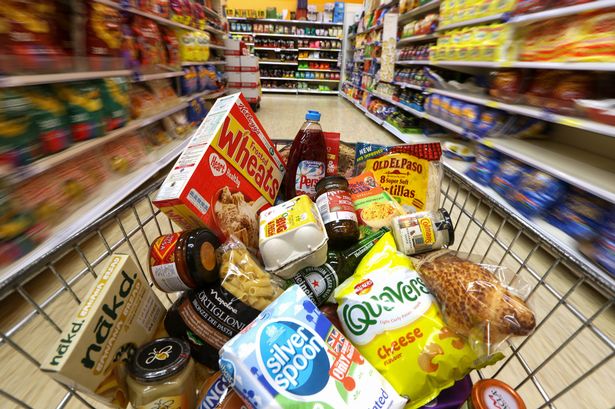 October 17, 2019
Kenneth@Xtrade
Brexit & Q3 Earnings Report with Data Deluge.
---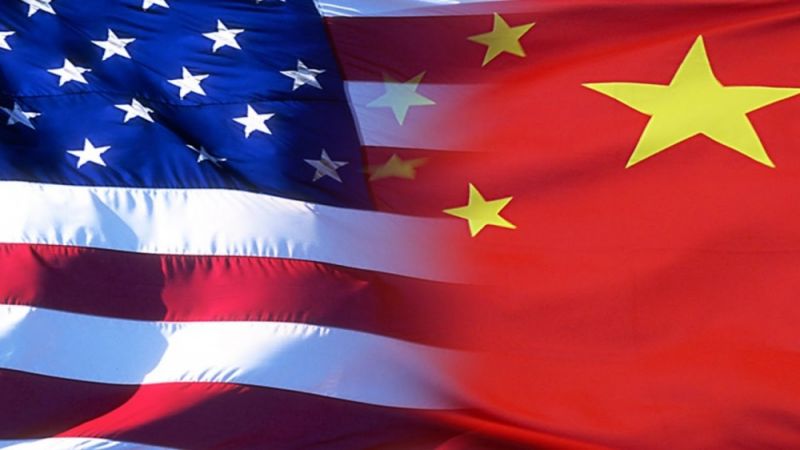 October 10, 2019
Kenneth@Xtrade
The Trade War US & China Market Warp.
---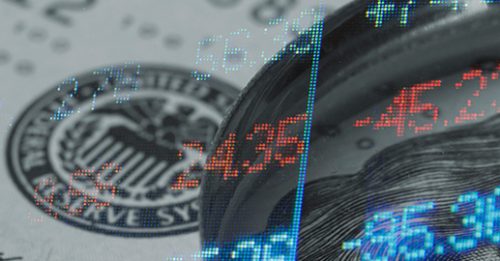 October 4, 2019
Kenneth@Xtrade
US NFP Cooks. Market Gyrations Remain Choppy. US Trade Tariffs For EU Is On.
---