Wednesday Oil Day And The Trade War Dance.
By Kenneth@Xtrade
- on June 5, 2019
---
Wednesday Oil day and The Trade War Dance.
Another Wednesday "Oil Day" with the markets still conforming or reacting to the impending US-led trade and tariffs saga.
Investors have been pushed and shoved in all directions however, what this has created are determined traders and investors to capitalize on the trade war debacle, with some of the adventurous ones exploring the emerging markets.
Market participants will be tuned in to gauge the strength of the USD with the day ADP Automatic Data Processing Report. Whereby a better than forecasted number will be good for the USD and vice versa. This report comes a day after Fed Chairman Mr. Jerome Powell signaled readiness to cut interest rates. Pushing the USD slight down as was evident with the DXY. The ADP is supposed to give insights to Friday NFP report.
Meanwhile, traders will also be paying attention to the weekly Crude Oil inventories report at a time when Saudi Arabia's Oil Minister, Khalid A. Al-Falih announced the Saudi' willingness to "balance" the markets. Investors are trying to understand what this actually in tales.
Furthermore, there are likely reactions to the day's, EU Service PMI and Economic data releases from the US and Europe including the UK.
Global Stocks: Asian Shares were seen recovering slightly from recent lows. Well EU Stocks turned hawkish each with each own reasons as wall street hopes to open high.
UK100: While the CEO of Royal Dutch Shell delivered his interview the FTSE 100 future were observed knee jerking correcting to the upside following the previous session's losses. Up 0.40% at the time of print 11:30 GMT. Trading between 7,204.8 – 7,251.5. Upside beyond the day's resistance is unlikely yet possible.
Germany 30: Was spotted trading up 0.18% at 12,017.5 caught in a range between 11,946.5 -12,055.3 However, upside movement, is limited with even downward drag imminent as the EU economic data disappoints.
Italy 40: The FTSE MIB was unable to hold on to gains from the previous session. With the EU threatening to punish Italy over its budgetary deficits. Trading down 0.68% at the time of print at 20,077.50 in a range from highs of 20,252.50 -20,057.00
USA30: Picked up from recent lows crossing the 24k levels to trade from 25,344.0 – 25,518.5 by the time of print it was at 25,503.5 that was a climb of 0.62% In fact from this point we could be experiencing some downward drags instead of clear uptrends.
Commodities:
So long as the trade wars are unresolved and OPEC + OPEC friends, indulge in supply and demand politics the commodities remain volatile charged by the impetus of the day.
Oil: Oil traders are not sure if the next ministerial meeting would be moved to next month. On Tuesday the API reported a built of 3.5 million barrels. prices were seen locked in a range between 52.59 – 53.41. Any report today hammering on inventories built up will push WTI prices further down. As trade war pins demand into a corner.
Gold: Rises gradually as the uncertainties continue to linger. Today seen ranging between 1,329.30 – 1,348.75 up 1.00% standing at 1,344.35 further upside is plausible.
FX Market:
Indeed, some spread better reduce their open positions on the Greenback following Mr. Powell's admission to be willing to embrace US rate cuts.
GBP/USD: The pair were seen tacking on gains. Some quote two or more reasons for the petite surge. 1. Is openness to US Rate Cuts, 2. A better than expected Service PMI 51.0 vs. expected 50.6. 3. President Trump's statement in the UK, rendering his view and maybe support towards outgoing PM Theresa May. Sterling Bulls saw an opportunity that in worst case scenario the UK could gain more of the US trading partnership portions and veered to purchase more pounds as it was below the 1.26 levels. By the time of print 11:30 GMT they were trading between 1.2691 -1.2724 up 0.15% further knee jerking upwards is very likely. At least 0.20%-0.30%.
EUR/USD: This pair was also arrested trading bullishly from lows of 1.1251-1.1289 up 0.10% at 1.1263 by the time of print. We think there would be further upside before trends recede albeit with bullish undertones. Unless the ISM reports surprises.
USD/JPY: This pair is really interesting as we pointed out earlier a little observation and one could be a benefactor of the pairs tug of war. Seen trading between 107.83 – 108.38 up 0.18% at 108.33 at the time of print 11:40GMT.It is likely that by the US open the JPY will have the upper hand,
Some analysts are predicting 7k as the next resistance for the BTC/USD pair. I need to point out am not subscribing to this. Although am also not ruling it out completely any drop below the 7k will be short-lived. As a crypto bull, the focus remains on the 9k to 10k.
Traders on Uber may be in for a break as the company aims to provide trucking services as well. Shares are currently up trending 1.02% up
Apple Inc. announced its intentions to shut down its 18-year old iTunes services the effects on stock are yet to be seen. However, today its bullish trading 1.67% upwards at around 182.63
Boeing stocks are back in flight even if the 737 is not.
Facebook shares are also worth keeping tabs on drops below 166 may warrant an opt-in action
There are still several earnings reports due which may keep the USA 30 i.e. Dow 30 supported for most of the US open session.
Further details, please visit Xtrade.com. You may also leave your comments below.
Related links:
May 10, 2021
Kenneth@Xtrade
Painfully Wasting Your Ad Budget? Get Help!
---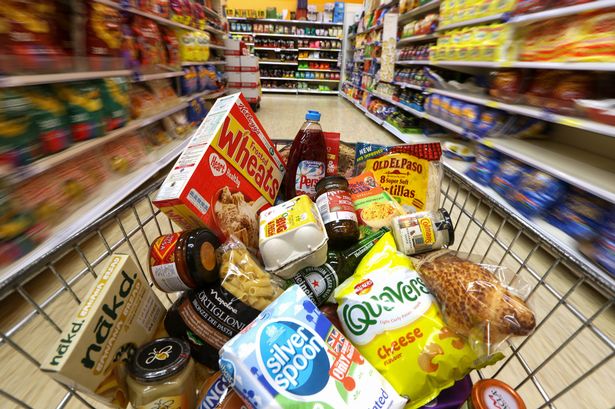 October 17, 2019
Kenneth@Xtrade
Brexit & Q3 Earnings Report with Data Deluge.
---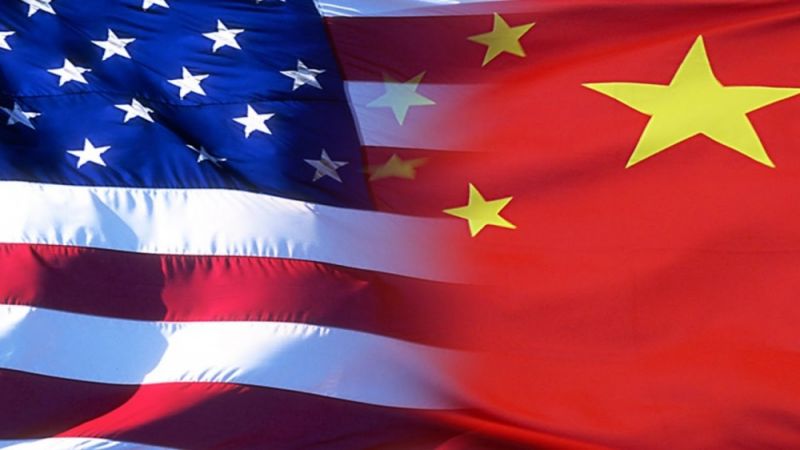 October 10, 2019
Kenneth@Xtrade
The Trade War US & China Market Warp.
---