Wednesday, The Rise & Fall Of Oil, & Global Stocks, With A Stowaway USD.
By Kenneth@Xtrade
- on March 6, 2019
---
Wednesday, the rise & fall of: Oil, and Global Stocks, with a stowaway USD.
The title for today seems befitting as it arrests the culprits driving market trends and reacting to the push a pull of the ongoing "Brexit" saga, "Trumponomics" which is leading to various Banks considering monetary adjustments either via affirmative action or omissions.
Another Oil day, with Chinese Stimulus and CAD Interest rate decision will be the main drivers of the day.
By the time of print 09:30GMT Market participants were rolling up their sleeves to grab the bull by its horn, so to speak.
The EIA Energy Information Administration is due to publish its weekly crude oil inventories report. And with the looks of it there may be a significant build up as is evident from the API on Tuesday reporting a surge of 7.290 million barrel in the previous week. Off course we do not know what the expectation was, however such an increase no matter the expectation, seems to be high. Pressing oil prices down and over shadowing OPEC and OPEC+ efforts for price stability.
The RBA's decision to leave interest unchanged at 1.50% causes the Aussie dollar to lose face with the USD. Investors are wondering if the BOC, Bank of Canada will also stand pat. The speculation leaves the CAD in volatile territory, yet bearish to the USD.
Time is closing in on the Brexit saga, will the Key Vote be held on the March 12th? And will the outcome be conducive enough to lead to an orderly Brexit. Till when will the US-Sino trade talks yield to a concrete written agreement for clarity, will Hauwei's decision to sue Canada for the wrongful detention of her CFO cause more trade tensions.
Furthermore, markets now know that the NFP is set for this Friday as the ADP, Automatic Data Processing for the private sector is due at 13:15 GMT. The expectation is for a positive outcome, i.e. the USD climbs vs. other currencies like the AUD, NZD, EUR & JPY. The DXY is trading up 0.07% at the time of print between 96.85 – 96.98.
The Chinese stimulus may boost the China 50 and a hand full of Asian stocks were seen bullish. However, whether the enthusiasm could be carried to the EU and US remains to be seen volatility is in full swing. The sweet spots are probably from the 86 companies due to release their Q 4 earnings reports today including ANF, Abercrombie & Fitch Co. AEO, American Eagle Outfitters Inc. and a bunch of technology companies. Meanwhile spread-betters turn to Tesla trading on its momentum in and out of gains, today TSLA shares are likely going to open the US market with a gap with an expected climb of up to 2.20%. In a range from 270.10 to 284.00.
Global Markets:
By the time this post reaches most of you it will be in the US open or shortly before it hence, even though in general its going be a mixed day for global stocks. I shall start with the US open with your permission J.
US30: At the time of print it looked bearish with little signs of pulling up the VIX which is mostly correlated to the demand on the USD was very bullish. US30 was caught down 0.15% trading from 25,799.5 down to 25,738.0.
Germany 30: Despite the awesome debut o Bugatti's most expensive car ever the 16.7 million Euro Le Voliture Noire, "The Black Car", which is part of Volkswagen. Traders were bemused to see Volkswagens share snuffed out. And the DAX30 on which it is listed not budging. Trading down 0.24% from 11,6190. and heading to 11,563.2.
UK100: Has been oscillating between 7,139.3 – 7,187.0 in and out of gains ranging from -0.07% to +0.23%.
Italy 40: Rumors, of China and Italy to have some intrinsic co-operation over the Belt and Road projects, which if successful could be positive for both economies. The FTSE MIB was bullish after some early lags it was seen trading up 0.38% between 20,677.50 – 20,802.50.
Commodities:
The Commodities continue to suffer more to the downside.
Oil: Is very temperamental after suffering a blow due to the build-up in the API report. Traders think there will be more downside WTI was seen trading from 56.32 down to 55.81.
Gold: Is bearish from its previous highs near 1.389 today it trades in and out of gains between 1,285.75 – 1,291.75.
FX Market:
The Greenback remains in the driver seat however, not complacent as the EUR, JPY, and even the GBP attempt to get of recent lows ahead of Friday's NFP.
GBP/USD: The pair we seen down 0.20% from 1.3180 -1.3125 and likely to linger in this range for the rest of the day unless the BOE' s MPC ministers are able to provide some more clarity. Even though BOE's Governor, Mark Carney's assures markets. Individuals and companies can't but be cautious of any over sights.
EUR/USD: Since Tuesday the EUR caved in some more registering support levels at 1.1290 and the resistance set to Tuesday's highs, 1.1319.
USD/JPY: this pair meanwhile plays tit for tat. Trading up between 111.73-111.92. It was observed the USD was letting out some steam. Thus more eyes are required on deck. Cryptocurrencies:
On Tuesday, we stated the following:
"The crypto are trying to make run for it, again. Catch them now. Before they gather more momentum and path becomes faded or in the down trend". It turns out that our finds are founded, not that there was much doubt in the first place right? J Anyways, the Crypto after a short roller coaster ride are hawkish. Kindly the table below for the incremental percentage on the various token pairs with the USD.
Asset Pair Rate Change in %
BTC/USD 3,949.9 +3.05%
ETH/USD 141.45 +7.57%
BCH/USD 132.00 +5.13%
IOT/USD 0.28502 +1.18%
LTC/USD 55.120 +17.63%
BTC/GBP 2,435.5 +0.29%
Take charge trade wisely!!
Further details, please visit Xtrade.com. You may also leave your comments below.
Related links: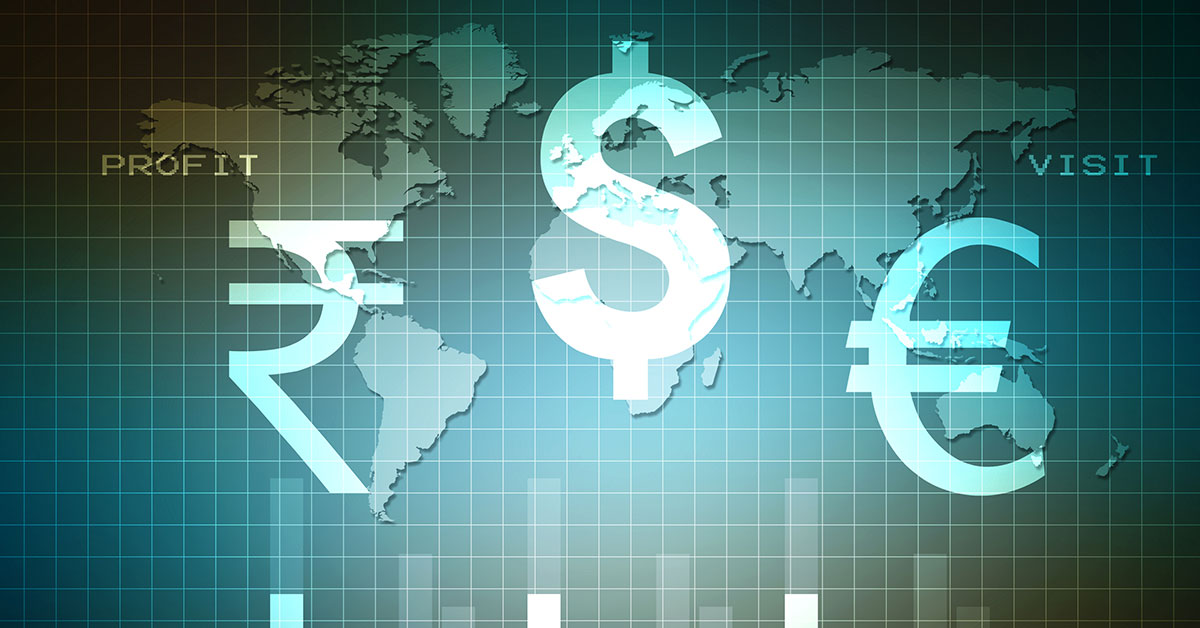 September 17, 2019
Kenneth@Xtrade
Same Assets, Familiar Catalysts Market Jingles
---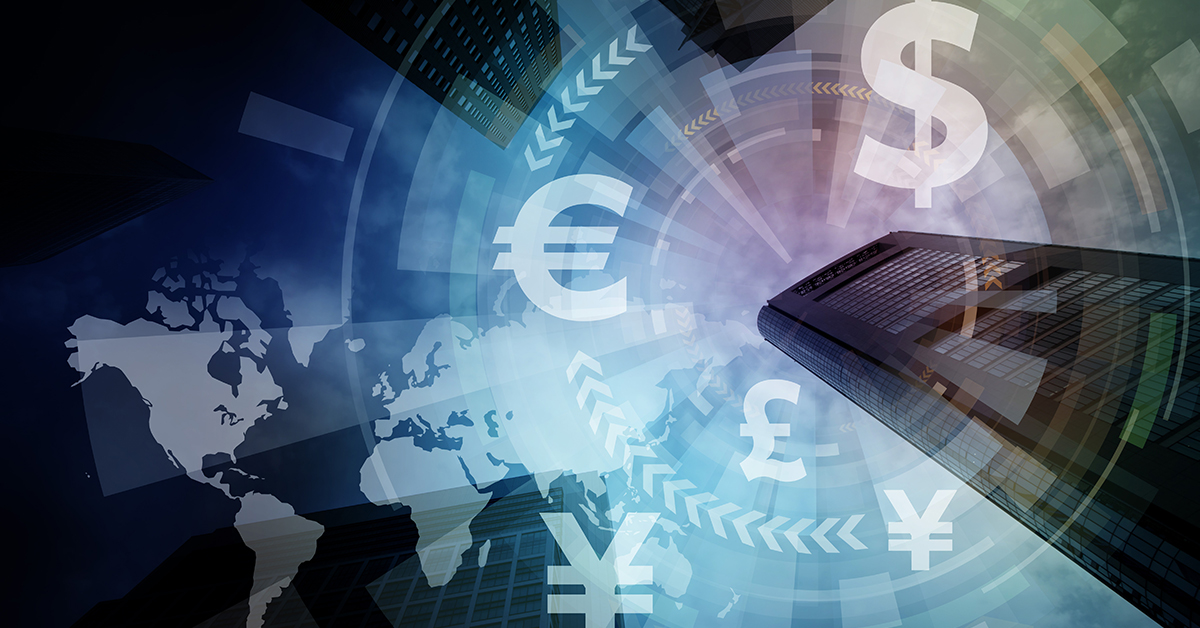 September 13, 2019
Kenneth@Xtrade
Profit-Taking & ECB Aftermath
---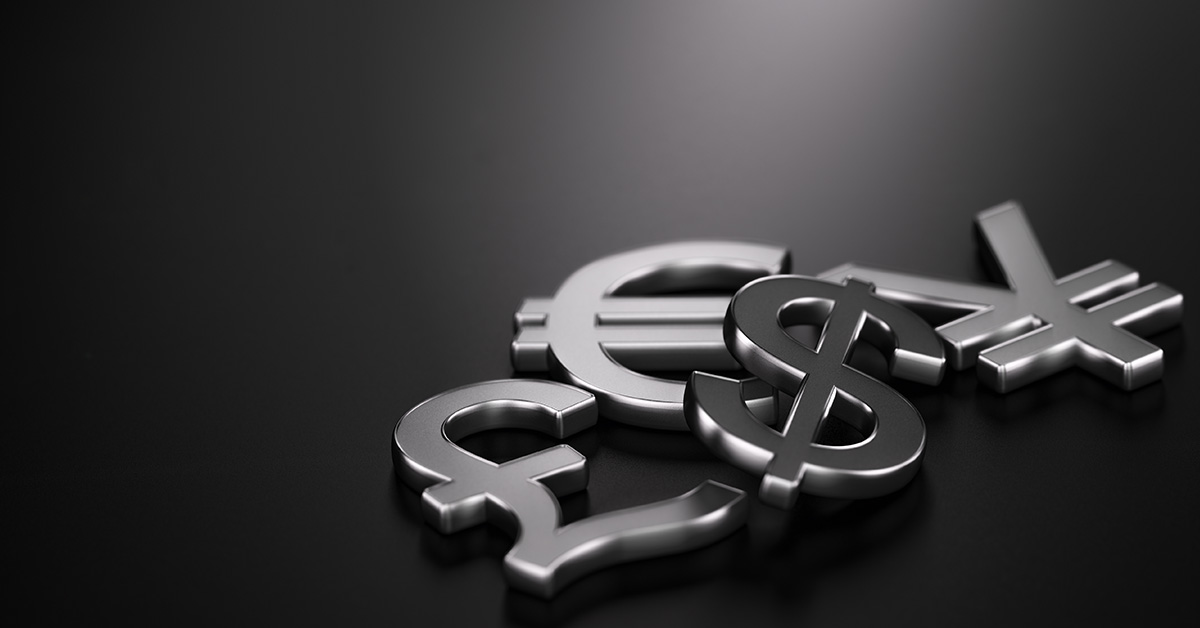 September 12, 2019
Kenneth@Xtrade
The European Central Bank ECB Engages Markets, Could It Disappoint? In The Central Banking Foray.
---