Weekend Pulse! Cryptocurrencies Prepare For Flight While Gold Lands Softly.
By Kenneth@Xtrade
- on March 1, 2019
---
Weekend pulse Cryptocurrencies prepare for flight while Gold, lands softly.
Traders favorite Safe Haven Gold tumbled to levels seen approximately two weeks ago. Based on trader sentiment, that was stirred towards the riskier assets, in a perhaps last ditch effort by some hedge funds and spread better to close their books for the weekend with some profit-taking.
Interestingly analysts took jabs and pieces out of the US economic data release. Then floated the notion that the US Economy had future strengthen. Naturally, traders dumped Gold going for the USD. This may not be a lasting move however let's get into more details a later on if time permits us. Especially since the Feds are now mostly dovish on their view after four consecutive rate hikes in 2018 the fear of overheating the economy lurks.
Meanwhile, ahead of the Baker Hughes Rig Count, Oil is seen flexing its chest, Most of the Cryptocurrencies are gaining wings for perhaps another weekend flight just like it did last week or not?
Surprises are not ruled out yet, as market participants will be anticipating the Q4 earning report out of some 46 companies like Foot Locker, and companies on the S&P, NASDAQ and. The DOW although individual listings for most of the Shares may not always be found amongst Xtrade list of over 1600, tradeable assets on its platforms. It is noteworthy that the accumulation of many companies under one index that generate positive outcomes lifts, the whole bloc up.! Hence it is likely that most of the futures that were down trotting on Thursday, namely, The UK 100, Italy 40 and even the US 30 may end up maintaining up trends into the weekend.
Global Markets:
"We told you so', is not part of our etiquette jargon. However, we did say be careful and take advantage of what you have clearly been observing. On Thursday Global markets were depressed with participants, shorting and hedging positions in fear of a surprise twist for the worst in case the US or China had a fall out in the progressive trade negotiations which has supported market thus far.
Today after investor stoop slightly below the radar, traders are likely to wittiness a humble correct or even small rally in global markets. Currently this more relevant to the European and American Markets, as the Asian Market, which closed, relatively high was shut at the time of print 11:00GMT.
Germany 30: In contrast to yesterday DAX30  is trading up 0.88% ranging between 11,510.9 – 11,663.5. with further upside still possible. The asset opened at 11,519 way, below Thursday open of 11,499.
UK100: Was caught bullish up 0.32% at 7,089.2 swing between 7,059.5-7,115.0 albeit not out of the wood yet with Brexit acting as, "an albatross around its neck", borrowing the phrase from Samuel Taylor Coleridge' poem, The Rime of the Ancient Mairne."
Italy 40: One of the few consistent Futures in terms of trend direction has been the FTSE MIB AKA Italy 40, climb up from it Thursdays resistance of 20,640.00. it was spotted at 20,757.50 up 0.50% at the time of print. With prospects of touching, 20,834.0 slightly above the day's current resistance level. for most of the EU Trading session the RSI and MACD suggest oscillations between 20,737.50 – 20,832.50. breakouts from these thresholds are likely not going to with stand the test of time for too long.
US30: In succession to our breakdown of markets possible trend patterns or behavior to events, in which you all, could bear witness that, often at times, we manage to bring you timely insights. (If you think we kid you J comment below and let's have a discussion maybe we could learn from it each other). So the Dow 30 i.e. US 30 is very bullish by mid –day GMT trading between25,895.0 – 26,081.5 and standing at 26.080.5 up 0.65%.  Personally I thinking there is more room for it to grow but don't take my word  for it do your own analysis please J or at least augment it.
Commodities:
Could someone please change the tune from Tango?
Thursday we said the commodities were "tangoing" the Macro view remains so for now at least.
Gold: Which stepped on the acceleration paddle marking 1,328.85 as the resistance for Thursday seems in conjunction with our opening statement to be experiencing a soft landing. Today by the time of print, the precious metal had falling to 0.54% to 1,309.05 from depressed open of 1,314.65 it only made a bit to 1,316.45 before lingering around 2 week lows. Trading between 1,316.45 towards support of 1,307.35.
Oil: Perhaps we could borrow from the French word "Formidable" I think, when, Speak of Mr. Brent and Mrs. Crude Oil. Despite the political jabs i.e. sanctions, overproduction of shale, production Cut efforts by OPEC and OPEC + the Oil sector has shown a resilient or FORMIDABLE trading range and price range for that matter.  This makes us confident in suggesting that perhaps the $60-70bbl targets may be obtained sooner than later. So after "tangoing" around US president Trump's tweets. Market participant had some time to digest possible ranges and factored the most parts into the equation ahead of the Baker Hughes Rig Count Markets may observe WTI crude oil trading   between 57.16 – 57.83 at the time of print it was up. 0.23% at 57.35 so just imagine and calculate the yield curve, Brent on the other hand swings positively between 66.08 – 67.13 up 0.11%.
FX Market:
The FX arena looks like Thursday's play-field,
GBP/USD: Trades down 0.13% between 1.3219 – 1.3267
EUR/USD: The pair could not hold on to the 10.4 "handle". However, they keep hawkish up 0.11% at 1.1383 and trading from 1.1352 aiming for 1.1389.
USD/JPY: The USD continue, to push things up a notch trading from 111.33-111.99
Up 0.38% by the time of print.
Cryptocurrencies:
The Cryptocurrencies are set for a possible weekend flight. You might want to keep your options open with any eye out for any developments in this market.
See below flow the status quo thus far.
Asset Pair Rate Change in %
BTC/USD 3,925.00 -0.16%
ETH/USD 139.16 -0.32%
BCH/USD 131.89 0.26%
XRP/USD 0.32 2.81%
EOS/USD 3.6392 0.34%
LTC/USD 47.08 3.43%
ADA/USD 0.0442 0.10%
XLM/USD 0.08447 1.52%
Further details, please visit Xtrade.com. You may also leave your comments below.
Related links: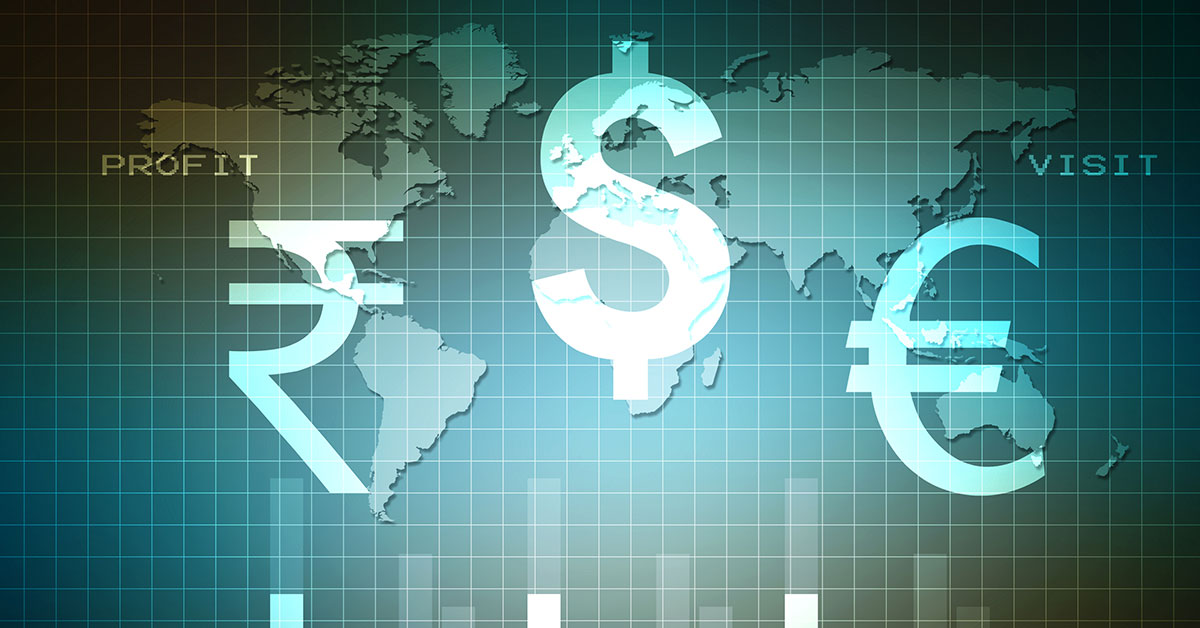 September 17, 2019
Kenneth@Xtrade
Same Assets, Familiar Catalysts Market Jingles
---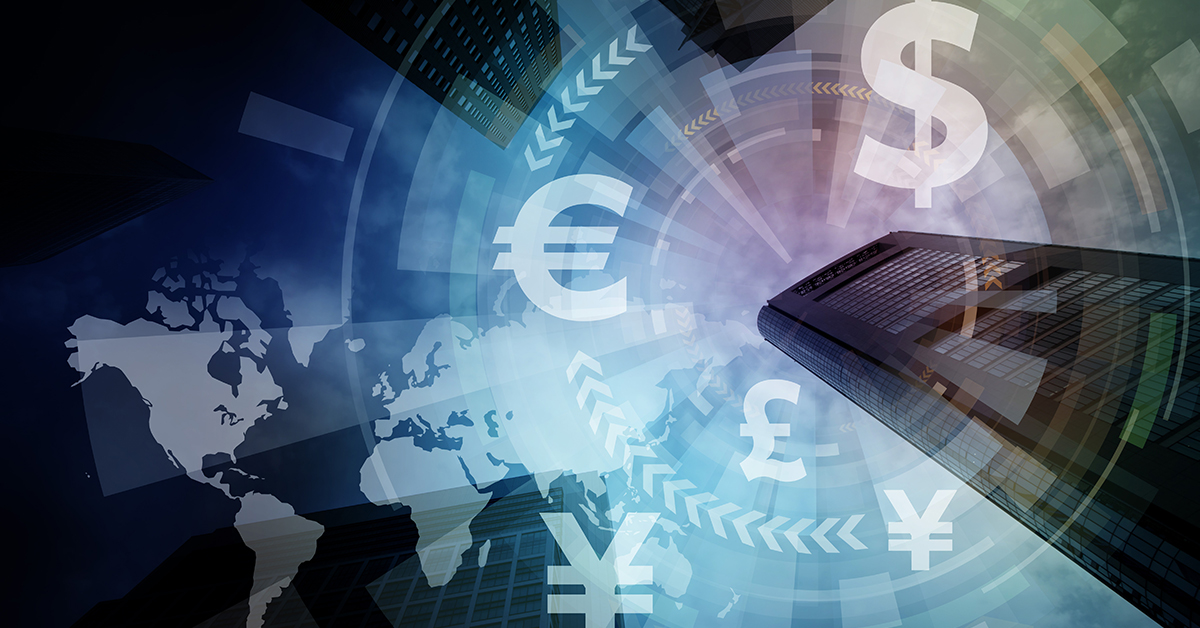 September 13, 2019
Kenneth@Xtrade
Profit-Taking & ECB Aftermath
---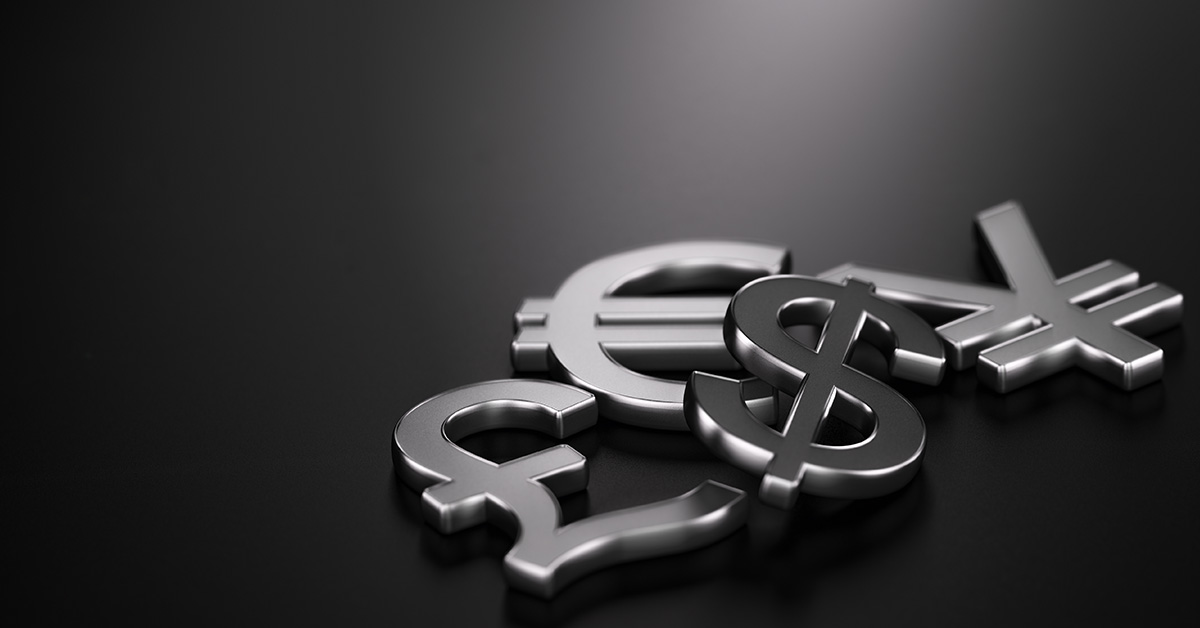 September 12, 2019
Kenneth@Xtrade
The European Central Bank ECB Engages Markets, Could It Disappoint? In The Central Banking Foray.
---