Weekly Oil Stockpiles Eyed In A day Laced With So Many Economic Events, With More Q1 Earnings Reports Due.
By Kenneth@Xtrade
- on April 30, 2019
---
Weekly Oil Stockpiles eyed in A day laced with so many economic events, with more Q1 Earnings reports due.
It is likely going to be a very interesting day in which volatility remains abound.
Obviously factors driving, market dynamics remain hinged on Oil politics as well as the impact of the release of some 290 Corporate earnings, such as those from Kraft Heinz Co.Master card Inc. Apple Inc. & Pfizer to name a few.
Brexit saga also continues to plague investors sentiment. Weighing on the GBP.
Global Markets:
The EU markets pulled back after soft Chinese Manufacturing PMI for the month of April aroused some caution from investors and traders as it disappointed market expectation. Some jumping ship to the US Market to capitalize a slew of announcement. The general anticipation is for the US stock to remain at record highs as the EU remains challenged well into Wednesday which coincidentally is labour day for most European countries.
Germany 30: Was caught bearish below the day open of 12,348.8 at 12,341.00 there is a perception that the DAX30 could easily bounce up to the day's resistance of 12,349.9 helped by the US earnings report.
Italy 40: Meanwhile, the FTSE MIB manages to tack on about 0.41% trading in a range between 21,324.50 – 21,457.50.
UK100: Was observed stuck in the bearish mood even though oil displays remarkable resistance which investors hoped will help elevate the stock prices albeit the asset was seen trading from 7,408.5 heading to lows of 7,369.8 by the time of print around 11:45 GMT.
US 30: It is likely the Dow will remain supported with a trading range between 26,510.5 – 26,573.0 with a possibility of tripping the resistance level. Unless the reports are largely disappointing. GOOGL shares were seen falling 8.0% as it earnings indicated a failure to reach targets.
Commodities:
Oil: Ahead of the day's oil report crude oil manages to recoup some of its losses caught 1.43% up trading between 63.31 – 64.45. There are reports of Iran continuing to sell export is Oil despite sanctions and ships hording large volumes surprises are abound, With BP due to release it report in upcoming days.
Gold: Value rose by 0.50% by the time of print. Trading between 1,281.65 – 1,287.95 upside movement maybe capped temporarily. As Traders attempt to hedge away from the sliding EU markets.
FX Market:
The Feds kicked off the Interest Rate decision meetings. Although it is likely rates may be left at 2.50% and seemly with the USD firm. Some spread-betters acquired the more of the EUR, and the GBP. As mild evidence was found in support of a strong European Market. The Bank of England will also have its rate decision a day after the FED's
EUR/USD: The pair managed to climb 0.27% trading between 1.1176 – 1.1218.
GBP/USD: Seen crossing the psychological threshold of 1.3 up 0.56% at the time of print. Trading between 1.2926 – 1.3013
USD/JPY: The USD gave up wheel to the JPY. It was observed that the pair was trading down 0.33% from highs of 111.70 and my drop beyond the support levels of 111.23
For further details, please visit Xtrade.com. You may also leave your comments below.
Related Links: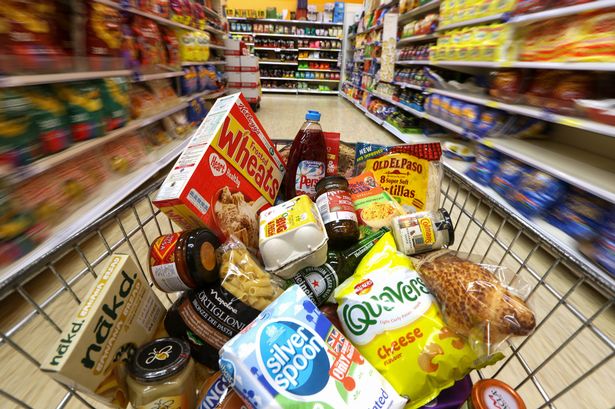 October 17, 2019
Kenneth@Xtrade
Brexit & Q3 Earnings Report with Data Deluge.
---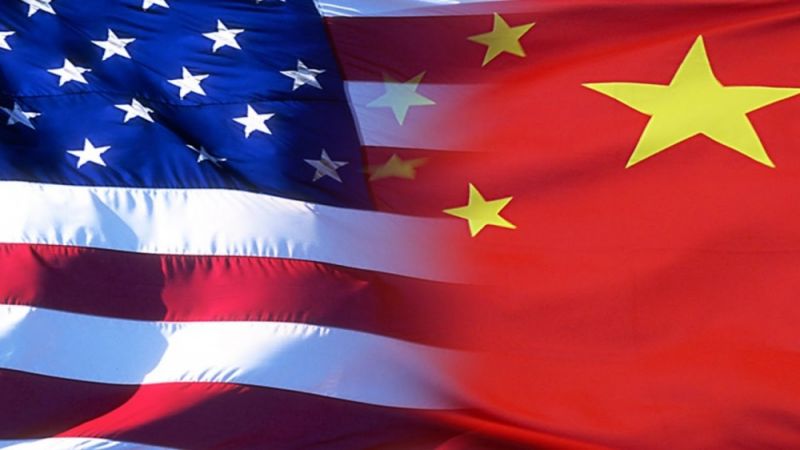 October 10, 2019
Kenneth@Xtrade
The Trade War US & China Market Warp.
---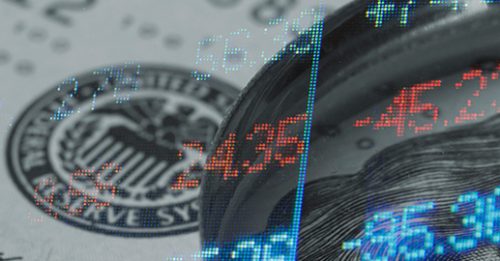 October 4, 2019
Kenneth@Xtrade
US NFP Cooks. Market Gyrations Remain Choppy. US Trade Tariffs For EU Is On.
---