GBP Plummets Vs USD Russian Ruble & Turkish Lira in limbo
By Kenneth@Xtrade
- on August 10, 2018
---
The EUR fell as the USD rose to almost 1-year highs. The Turkish Lira and Russian ruble continue to slide. As members of the Russian government dubbed it an Economic War which they will respond to via other means.
Global Stocks:
Global Stocks were in a fix. The Chinese stocks upheld gains till Market close with the Shanghai Composite sitting at 0.038%. The Upbeat mood may have been too limited to reach the EU shares early Friday EU market morning.  However, with about 24 companies set to announce their earnings before the weekend surprises could not be ruled out.
Germany 30: Has been lingering since Thursday in and out of gains. By the time of print 07:15 GMT, it was down 0.76% between 12,525.26 – 12,588.38
UK100: With ongoing uncertainties surround the Brexit Stocks have been seen wavering today it shed 0.51% to ranging down from 7,714.79-7,700.31 Perhaps the deluge of economic data set to be released at 08:30 GMT on GDP, Exports, and Industrial production may induce a short-term correction to the upside. Yet remains to be seen.
Italy 40: Continued plummeting  down -1.14 with more downwind possibly to  21,310.50 and beyond from 21,447.00
France 40: has been confined to a bearish trend trending from 5,433.21 – 5,466.67 down 0.93% with more drag than flight.
Currencies:
As some investors bank and closed positions in a quasi, profit–taking mode the USD extended gains. In that, the USD, remained broadly strong over most of the six major except JPY.
Commodities: Where cringing as the USD gained Gold fell gold prices dipped 0.38% range bound from, 1,213.20 – 1,220.90.  XAU/USD indicated a plummet of 0.35% range bound between 1,205.82 – 1,213.39.
Oil prices got a slap in the face. As investors are sensitive to developments in the heating trade disputes between the US and China which could halt economic increment and a healthy demand for fuel.
Ahead of today's Baker Hughes Rig Count Oil contracted dropping from 66.91-66.16 steep decline of 0.55%
Cryptocurrencies;
Unlike Thursday when about 88 of the 100 major Token were bullish the number of Bullish tokens today have dropped BTC /USD are 1.30% up hover still struggling to hold onto the 6500 handle perhaps the corrections will come in during the weekend.
For further details please visit xtrade.com. You may also leave your comments below.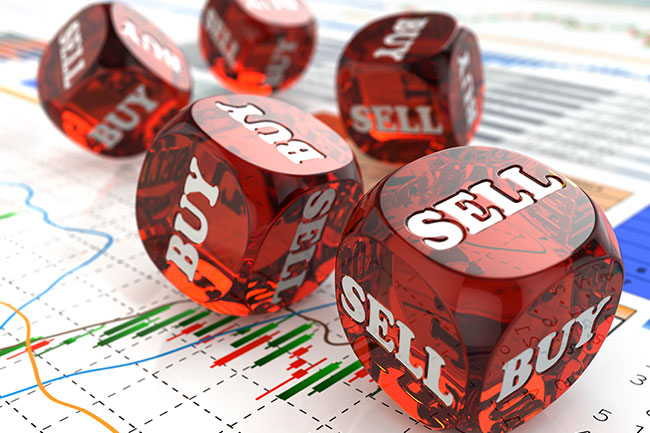 July 23, 2019
Kenneth@Xtrade
Earnings Report Avalanche With UK Declaring The Winner For The New British P.M
---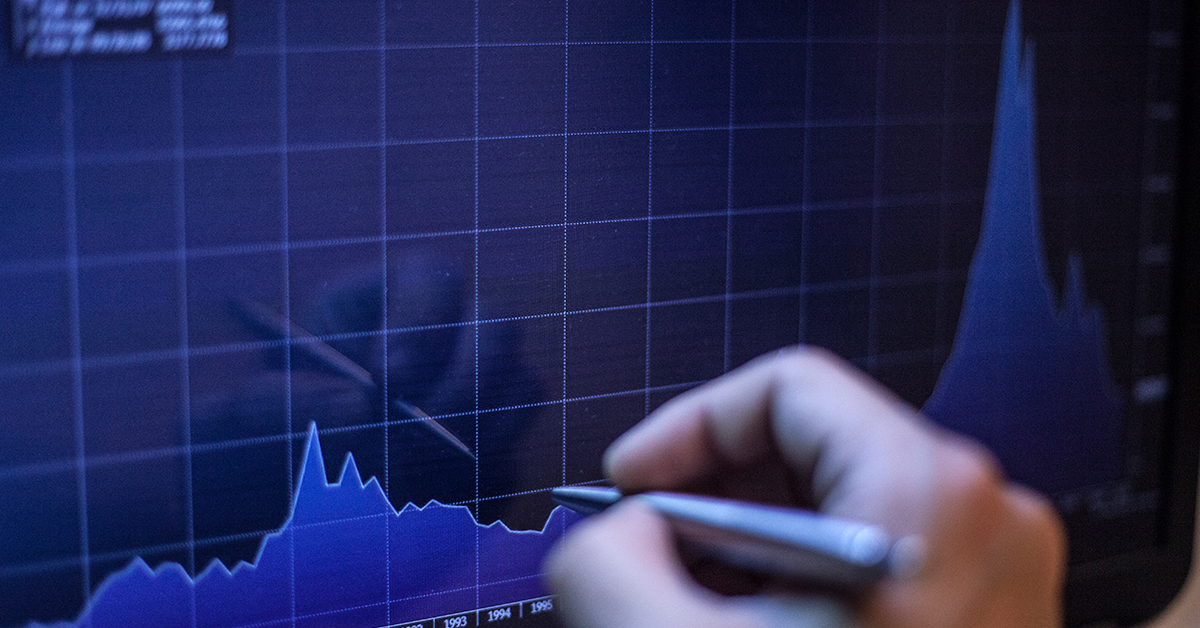 July 19, 2019
Kenneth@Xtrade
The Weekend To A Volatile Trading Week Draws Near
---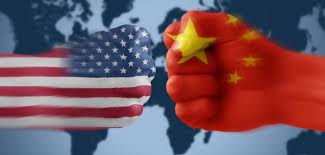 July 18, 2019
Xtrade Academy
An Overview Report Of US - China's Trade War Effect On Safe Havens In 2019's Q2
---